Entertainment
I admire Medikal on how he handles criticisms – Rapper Jay Yorke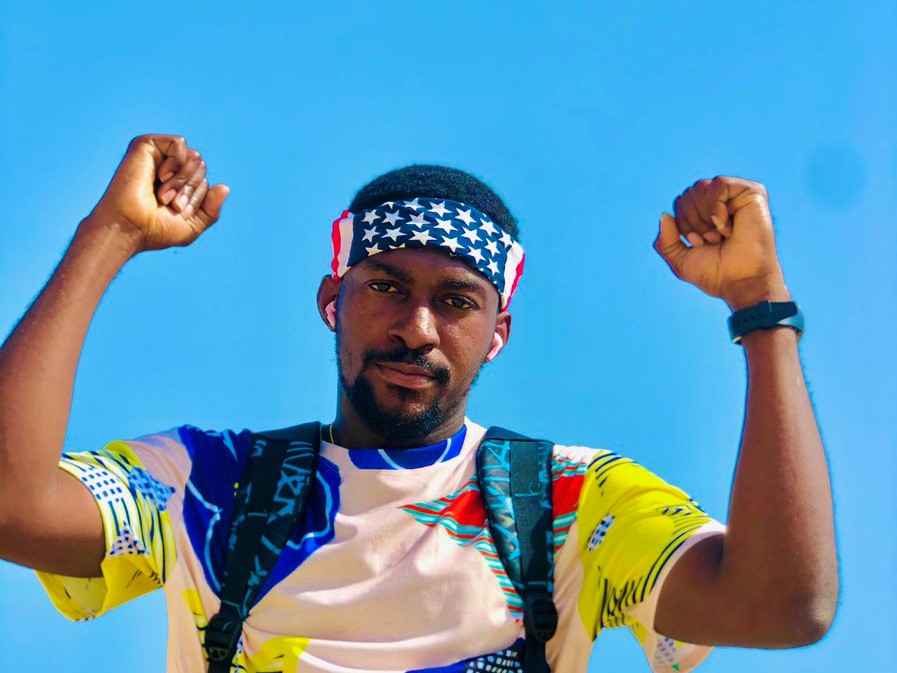 Speaking on the Ahomka FM's celebrity jet show, John Yorke Williams known in the entertainment industry in Ghana as Jay Yorke made it clear that; he appreciates the way award-winning rapper Medikal handles most of the criticisms he encounters as an artiste in Ghana. Adding that; he looks up to Medikal, not because of his music or lifestyle but he really admires how he handles criticisms from critics on and off social media.
The "Pass me the Crown" hitmaker added that; Medikal paved the way for himself as an artiste looking at how he started and where he is now as one of the best rappers in the country looking at his catalog. Adding he is not a fan of some of the things he does or says as an artiste.
"People say things about him depending on how they see him, but it bothers me a lot concerning some of the things he says or does because there are lots of youths listening to his music and picking him as their role models" Jay Yorke stated.
Jay Yorke added that; though people picture Medikal as a lazy rapper and comparing him to Teephlow on who is best when it comes to the rap culture in Ghana, Medikal is a better rapper than Teephlow looking at his lyrical skills, how he flows, and his dexterity. But on the side of inspiration to the youth, Medikal can't take that away from Teephlow. Jay Yorke added.
Meanwhile, kindly stream Jay Yorke's new single below and follow all his social media handles for more updates about his brand.
By Nana Yarquah