Entertainment
Central Music Awards organizers hit on opening nominations in July.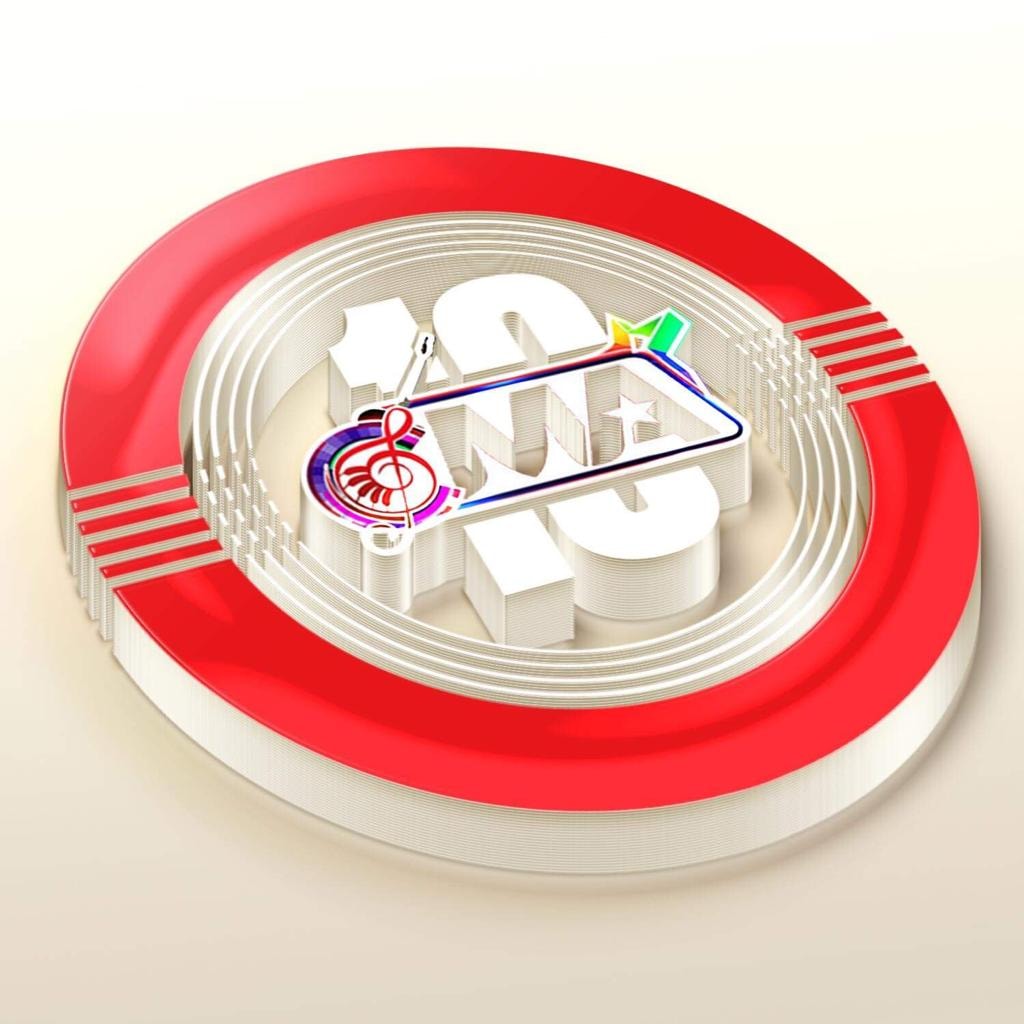 Pacesetters of regional music awards "Central Music Awards" approach with many innovations as the scheme celebrates its 10th anniversary this year.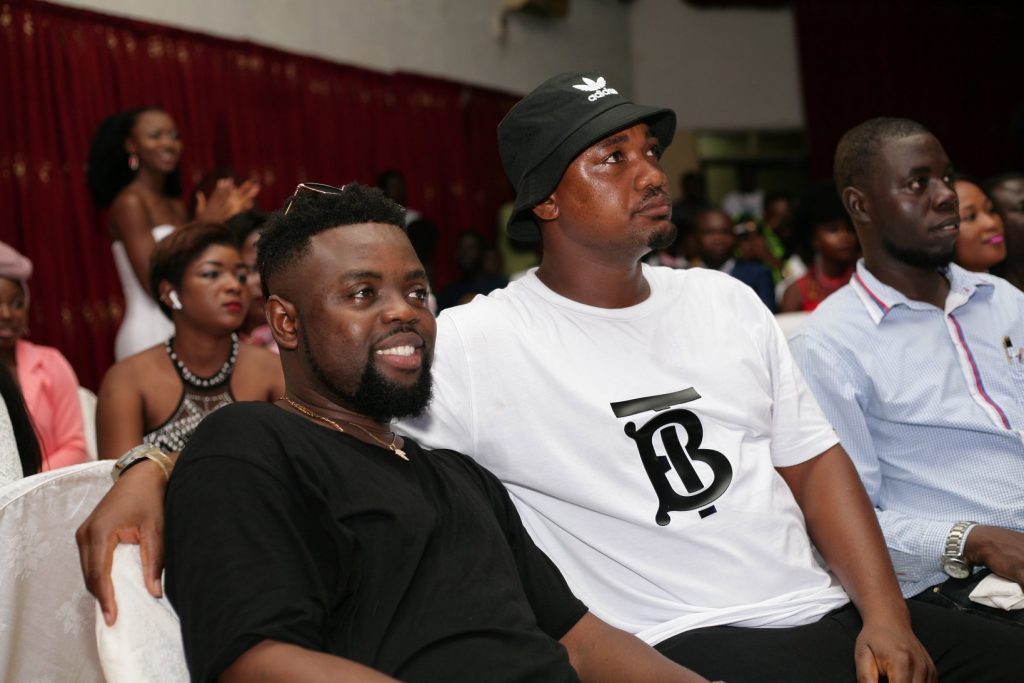 Speaking on Cape Coast-based radio station Darling Fm with Candyman on his weekend entertainment show Darling Top 30 Countdown, Spio Jungo the programs manager of "Heritage Promotions" organizers of the prestigious music awards hinted that; this year's celebration will be involving fans of musicians/artists in the region to educate them on many aspects of the music industry which is not usually known by the fans. He hinted that; this year's edition will include a soccer match between musicians/artists and the media to unites and strengthen the showbiz industry in the central region. He also mentioned that; there will be a music seminar after which nominations would be opened for filling and submission in July.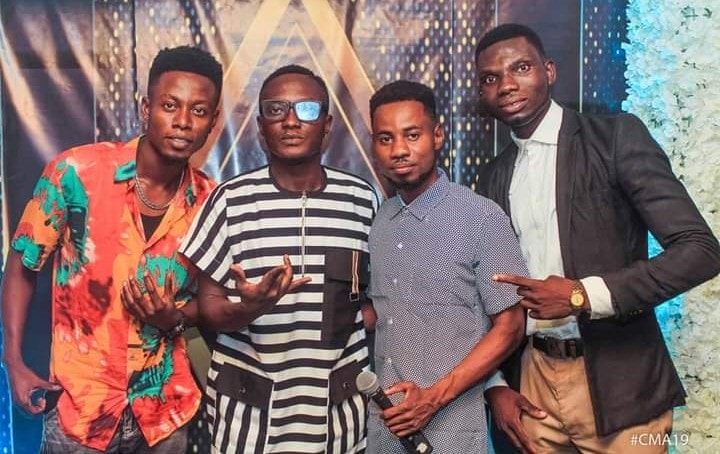 Spio Jungo concluded that; a time has come for all stakeholders in the entertainment industry in the central region to come on board and support the scheme fully as the scheme celebrates its tenth anniversary this year.
By Nana Yarquah