Entertainment
How Gregory Isaacs Catalog Left a Rose In Our Hearts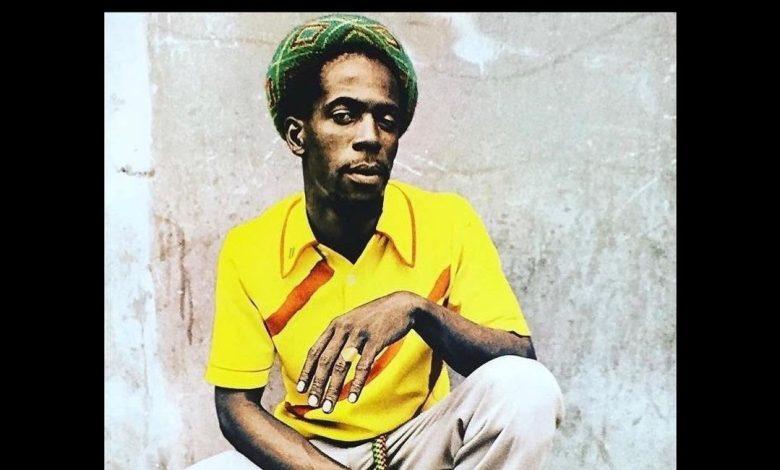 On July 15th, Gregory Isaacs would have turned 72.  He was the cool ruler who left a red rose in our hearts as one of Jamaica's most prolific singers, with over 125 albums to his credit (including the album Red Rose For Gregory) in a 40-plus year career.
He had 13 albums with VP who was the first to press and distribute the seminal LP Mr. Isaacs, one of the first LPs the company handled in the US. The album included the enduring hit "Slave Master," later popularized in the film Rockers. His other major track handled by VP and Greensleeves at the time of first release was the Gussie Clarke produced "Rumours" from 1988; a song written by Tetrack's Carlton Hines.
"Rumours" showed the singer in full control of the new digital reggae and dancehall sound of the late 1980s. Isaacs' 1975 remake of Dennis Brown's "Easy Take It Easy," entitled "Babylon Too Rough," has emerged as one of his most popular tracks in the digital streaming era.
The 'Mr Isaacs' album established the template for Gregory Isaacs' subsequent superstar status. Conceived by Gregory and producer Ossie Hibbert as an album project, it contained two of the Cool Ruler's greatest hits 'Smile,' and 'Set The Captives Free'. 'Mr Isaacs' status as one of Reggae's cornerstone albums was cemented when it was given full Blood & Fire reissue in 2001.
On July 15th we celebrate what would have been Gregory's 72nd birthday.
Stream Gregory Isaacs today: