News Flash
Hon. Sam Dentu Celebrates Father's Day with Constituents in KEEA — SEE PHOTOS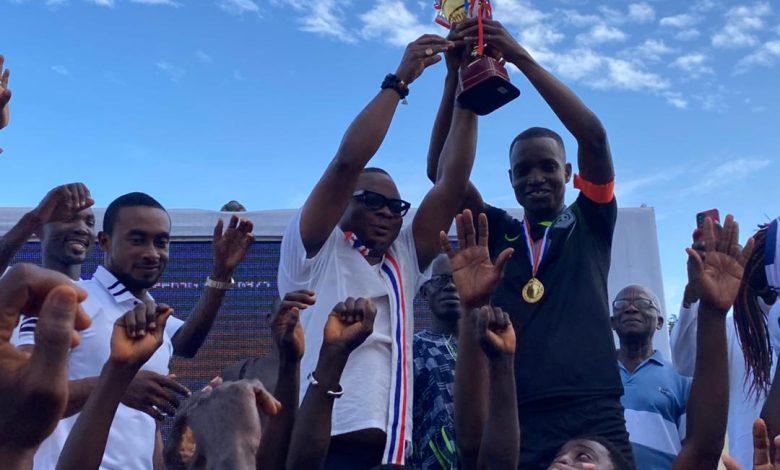 The Deputy Chief Executive Officer for Ghana Export Promotion Authority, Hon. Samuel Kofi Dentu, held a recreational sporting event dubbed "KEEA FATHER'S DAY NKABOM CUP" on Sunday, June 18, 2023.
The event was geared towards celebrating fathers and uniting the good people of Komenda Edina Eguafo Abrem Municipality. During the launch of the event, the 2024 Aspiring Parliamentary Candidate for the ruling New Patriotic Party in the KEEA Constituency admonished his constituents to remain united and work together towards the development of the constituency.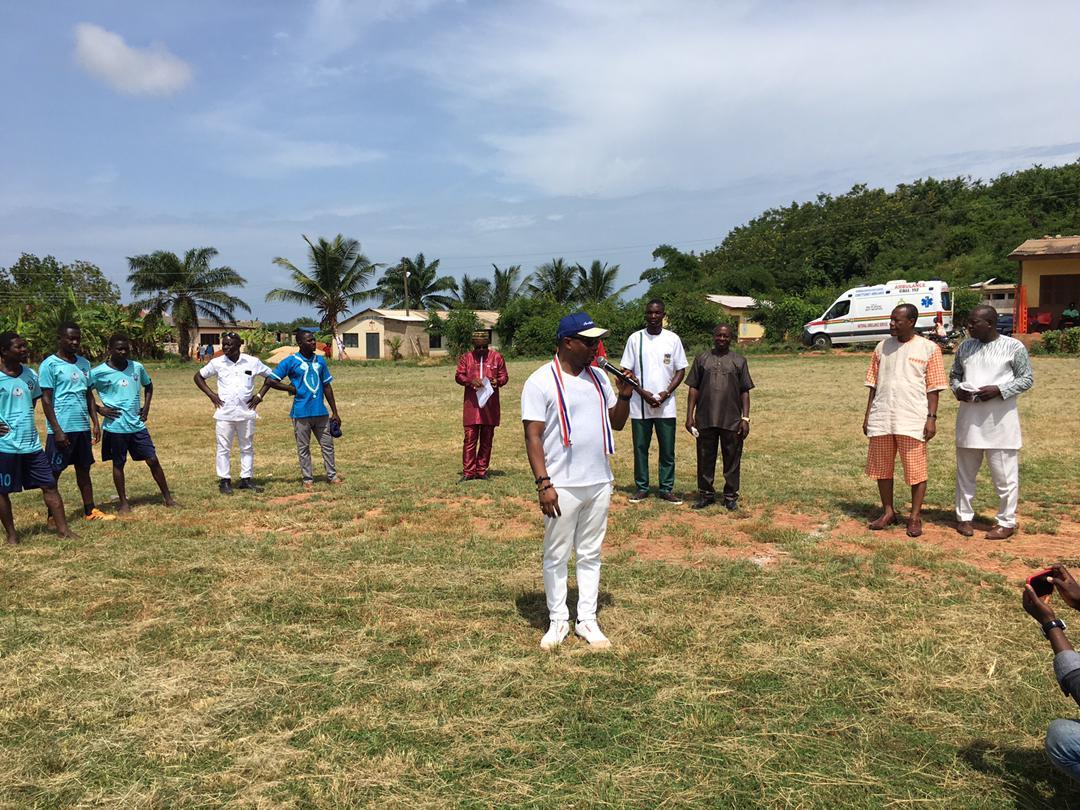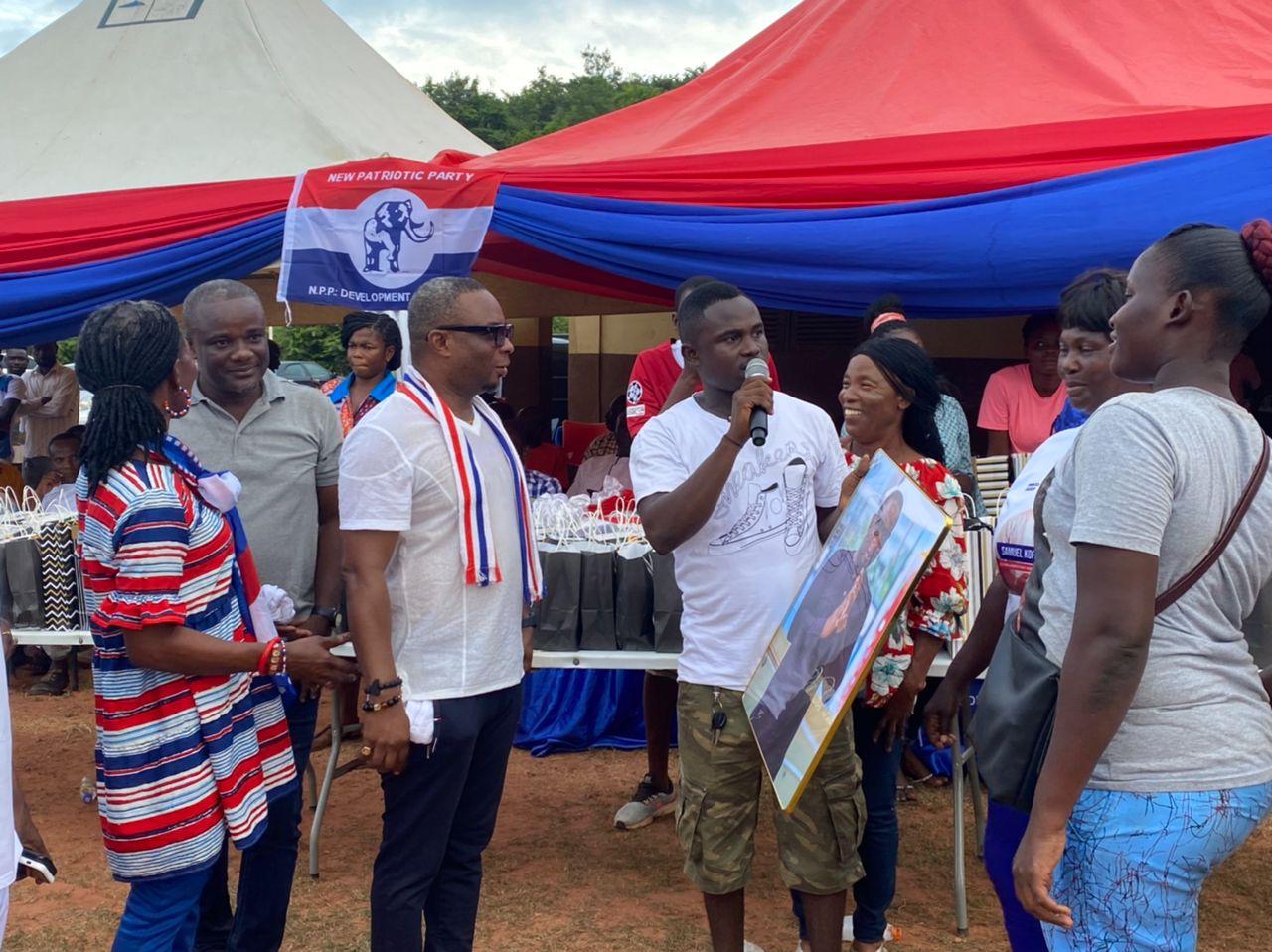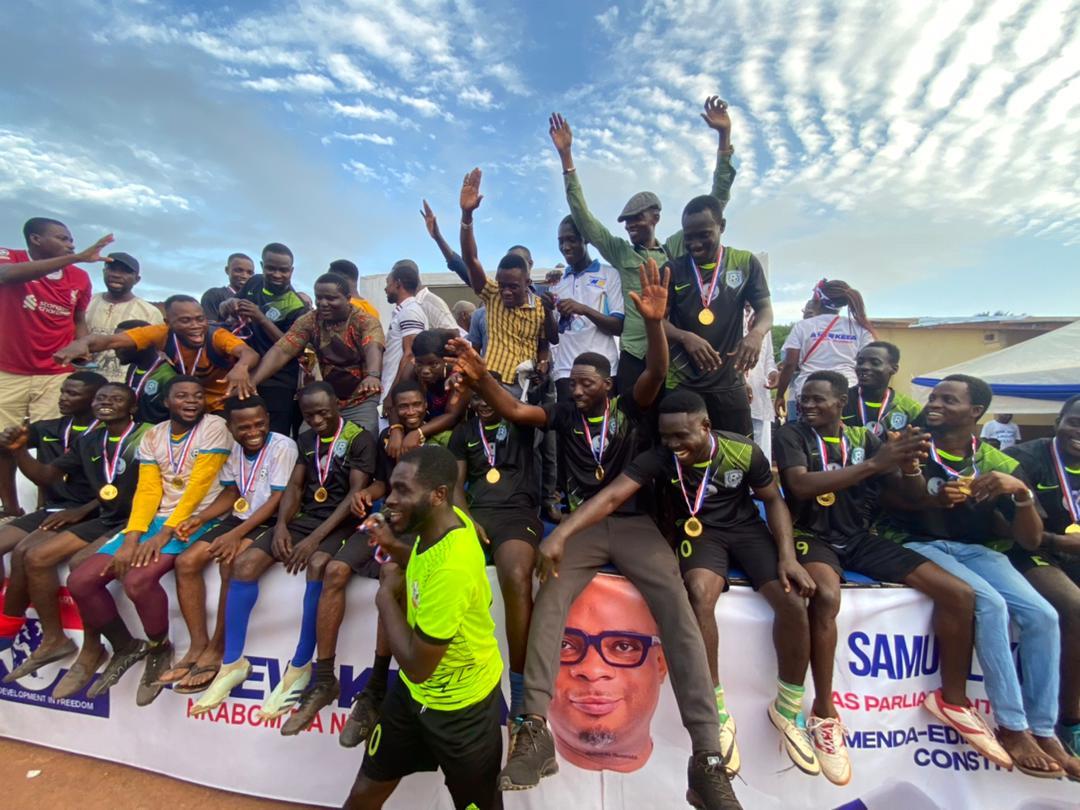 He assured his constituents of massive developmental projects and rapid transformation of the constituency when given the nod to represent them in parliament. He stated emphatically that the sporting event was organized to celebrate fathers within the municipality as the world celebrates Father's Day.
The event, which was held at the Bonyinbima Park in Elmina, included football and other activities such as ludo, cards, draught, and table tennis.
At the end of the football match, Komenda beat Elmina to emerge as the 2023 champions for the maiden edition, winning a trophy. Players for both teams were honored with medals and several souvenirs, as well as cash prizes. The entire event was sponsored by Hon. Samuel Kofi Dentu, Deputy CEO of Ghana Export Promotions and 2024 KEEA-NPP Parliamentary Aspirant.
(Source: Bismark Botchwey | Sintim Media)