Music Release
Beaticide teams up with the Jim Clifford for debut single "I'M IN LOVE" — LISTEN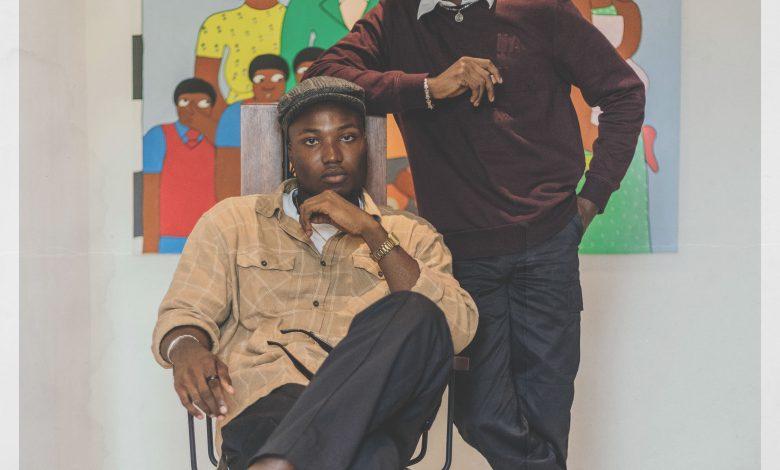 Ghanaian Amapiano young producer beaticide, has released his debut single, "I'm In Love" with Nigerian pop/rnb singer Jim Clifford. The single was recorded in early January 2023 and features a dreamy vocal that glides through the harmonic landscape created by lounge-inspired Rhodes, accompanied by rich African drum sounds, log drums, pulsing synth bass, and touches on Hopelessly Romantic Love.
The song is a sweet blend of Amapiano tunes and Jim Clifford's voice that communicates every hopeless romantic plea possible. A soft, cool-pitched rendition that evokes warm feelings and awakens the most peaceful feelings of love. 'I'm In Love' speaks for young hopeless romantics as it is sung with the voice of a hopeless romantic, the statement said with crippling conviction, the joy and disbelief of being in love.
The lyrics are soft, inspiring, and provoking warm feelings perfectly paired with Jim Clifford's voice. 'I'm In Love' production cuts are a testament to Beaticide's willingness to implement his exposure to music, from drawing influence from highlife with the sporadic saxophone phrases on "Sirious Riddim" by Siribeatz to borrowing cool lounge chords for "For You" by Nina Ricchie, amongst others.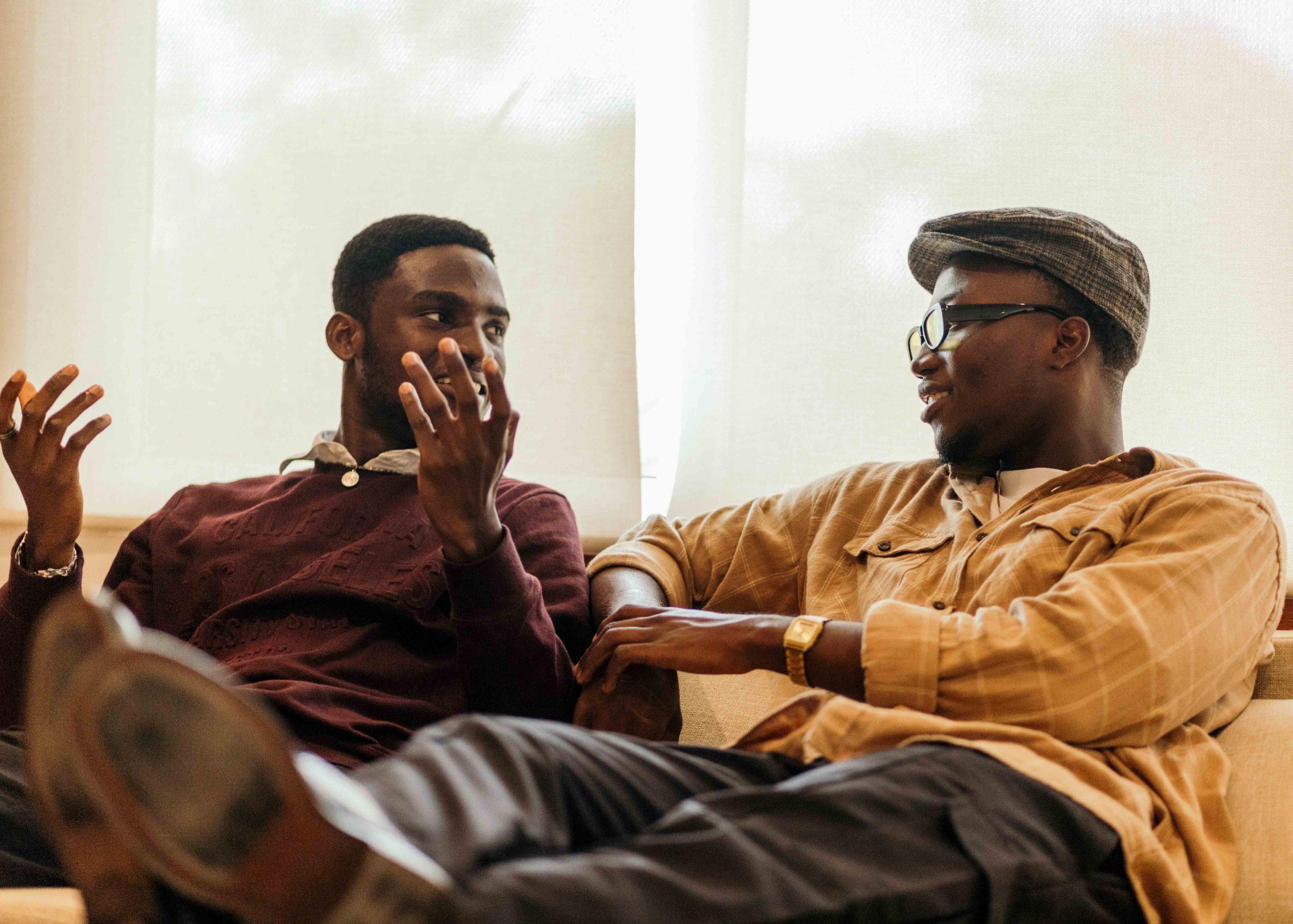 It's the type of Amapiano you would cry to in a club as if you were saying a silent prayer. Beaticide and Jim Clifford describe 'I'm In Love' as that song that puts emotions to words, on the beat it easily carries you away into a world where you wish to love and be loved just so that the melting voice and the mellow beat flow right into your soul.
The young talents state that "We believe in the transformative power of music, and we are privileged to share this creation with the world'. 'I'm In Love' Is out now on all music stores. Find and follow us on all social media platforms at @beaticide and @jimclifford_
Stream Beaticide and Jim Clifford's "I'm in Love"