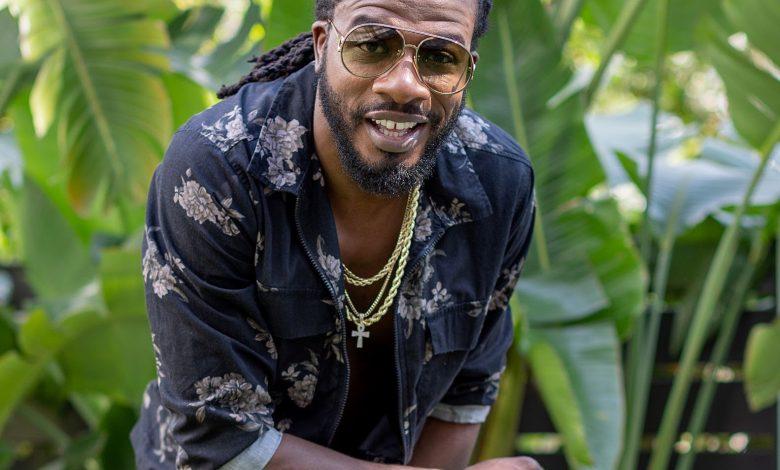 Reggae and Dancehall star Gyptian hits the road in support of his new singles, "Only Room for Two" and "Hot Gyal Walk Out." The Only Room for Two Tour will start in Allentown, PA on June 10, moving through the U.S. and Caribbean, with a stop in South America along the way.
Among the fourteen announced dates, which run from June to August, are performances in Georgia, New York, and Jamaica. Additional U.K. shows will be announced soon.
Last month, Gyptian shared competing fantasies on his two new songs and their accompanying joint music video, out via VP Records. He's remained busy, performing at shows, embarking on a press run, and giving a presentation at the Island SPACE Caribbean Museum in Plantation, FL, where he gifted the museum with a gold plaque for "Hold You."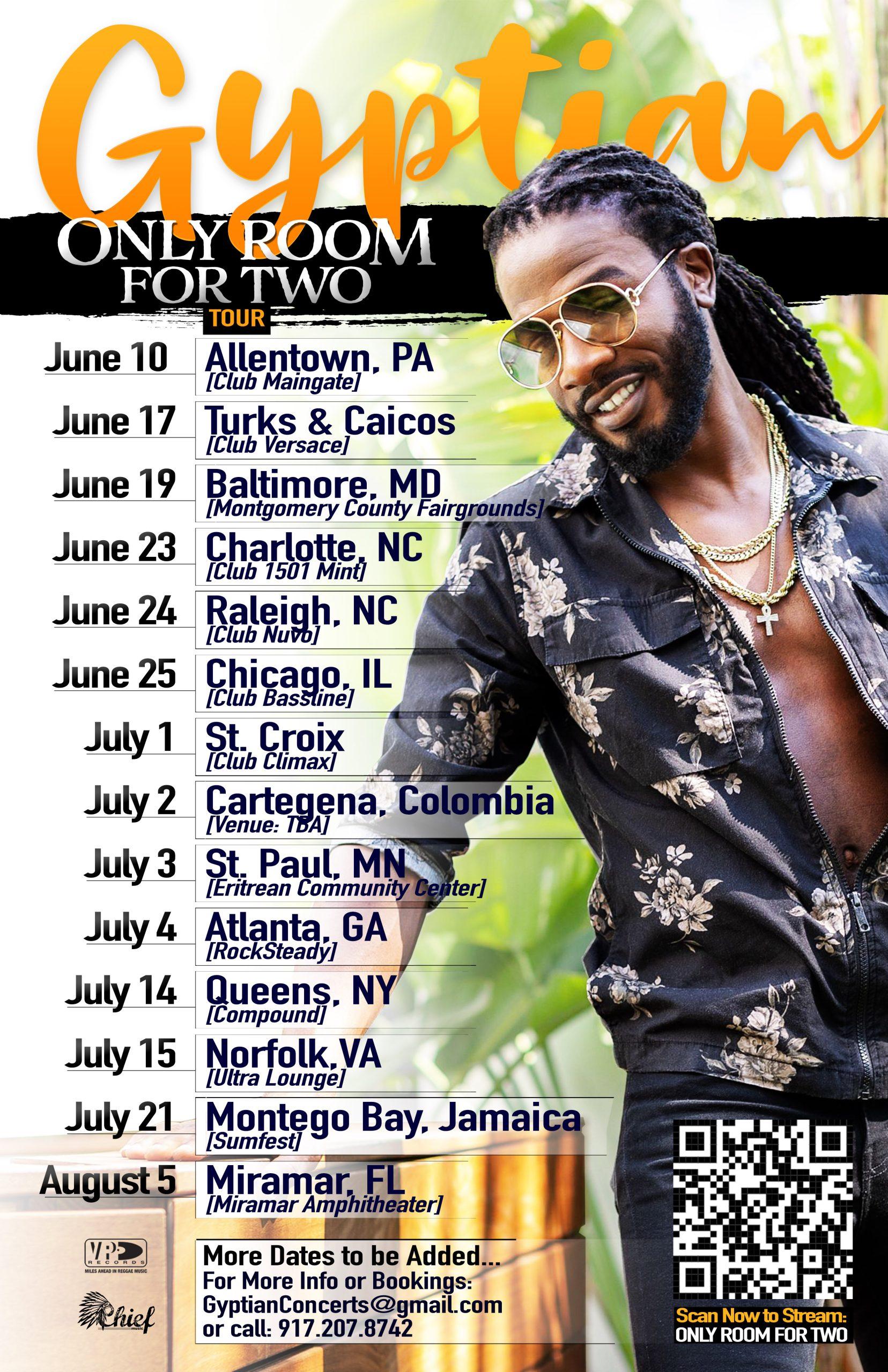 About Gyptian:
Gyptian is an award-winning and chart-topping Reggae and Dancehall star.  His songs have topped iTunes and Billboard Reggae charts.  He has performed on most major stages worldwide including New York's Time Square.
Combining success with his philanthropic focus, Gyptian has supported Therapy Plus Jamaica which is a special needs school for Autistic persons.  He has funded their reading room with specialized books through the Jamaica Autism Support Association.