Entertainment
GRAMMY Award winning recording artist Shaggy set to release "Gyal Dem Time" with Dancehall star TeeJay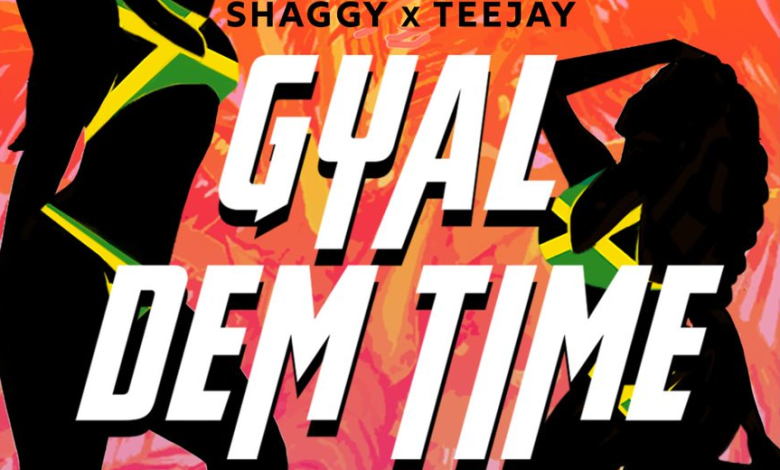 Diamond-selling and 2x GRAMMY Award winning recording artist Shaggy teams with Dancehall star TeeJay for an infectious, joy-filled single "Gyal Dem Time." The song will officially be released on February 3rd, 2023.
"Gyal Dem Time" finds Shaggy embracing his Jamaican roots and trading lines with Montego Bay vocalist Teejay ("From Rags to Riches," and "Unfaithful Games"). The vibrant riddim, produced by Sheldon "Teflon" Harris and Shaggy, "Gyal Dem Time" is a fitting soundtrack for the pace and pulse of a buzzing dancefloor.
Throughout his career, Shaggy, managed by Martin Kierszenbaum/Cherrytree Music Company, has dominated the Reggae and Dancehall landscape with anthemic songs that merge playful themes with infectious riddims including iconic classics like "Angel" and "It Wasn't Me" to the recent successes of his Grammy Award winning collaborative album, "44/876," with Sting as well as his most recent Grammy nominated album, "Com Fly Wid Mi" produced by Sting.
The song will be released with a music video by esteemed director Jay Will, who also collaborated with Shaggy on the visuals for "Go Down Deh" – his chart-topping track with Spice and Sean Paul.