Entertainment
Emma Ifeanyi celebrate as he finally reaches 2 Million followers via TikTok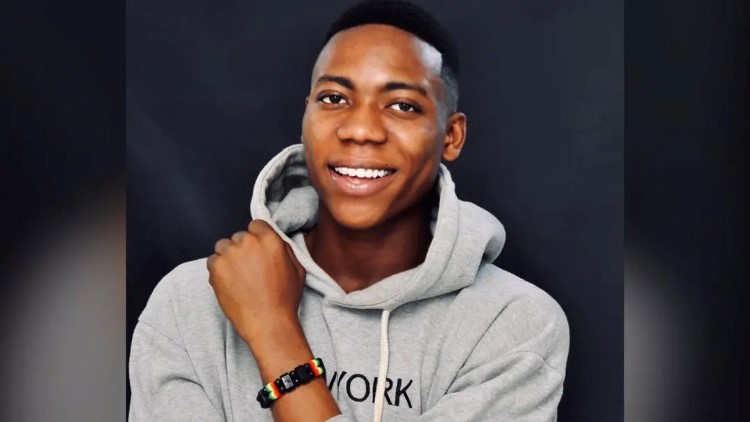 Emmanuel Chukwudi Ifeanyi known widely as Emma Ifeanyi is gradually climbing to the top as he finally hit 2 Million followers on his TikTok yesterday. The sensational Tiktoker and content creator who is famously known for his creative content ability.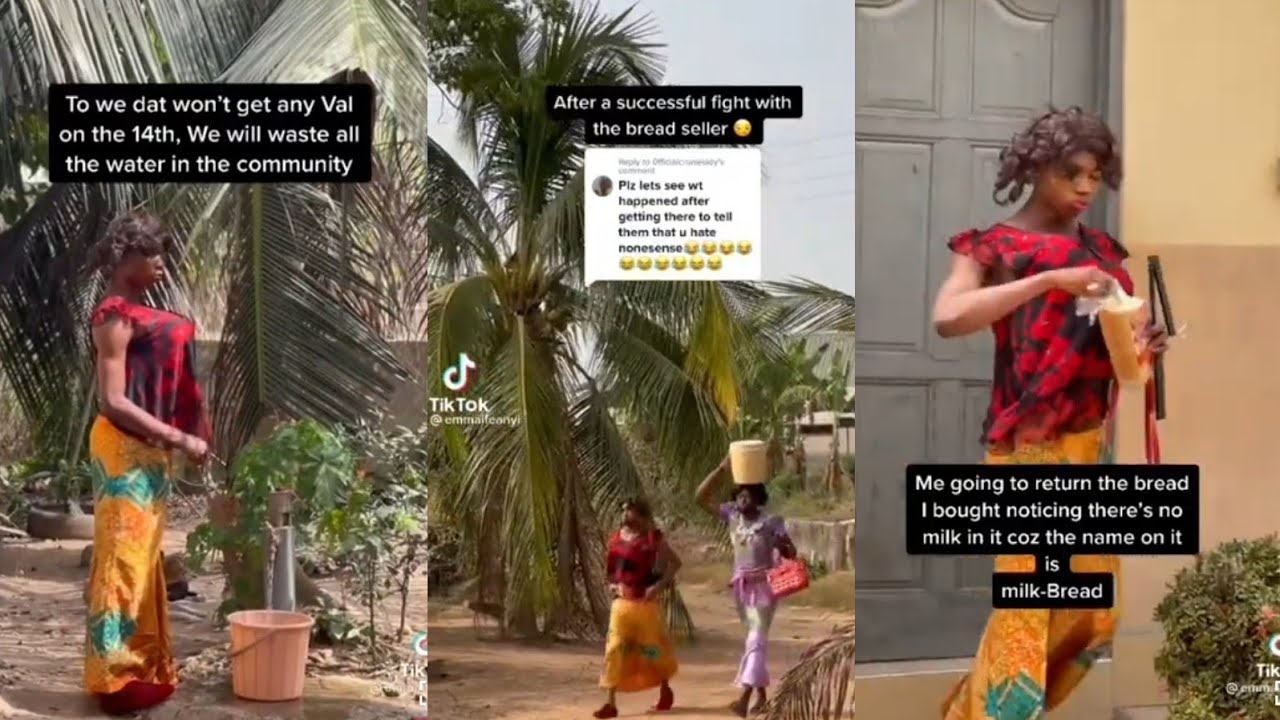 Emma Ifeanyi started content creation in November 2020, with the constant creation of content and relieving videos on his page, Emmanuel Chukwudi Ifeanyi has risen to the status of a TikTok star on the worldwide social page with over 20 million views on TikTok, Emma Ifeanyi has raked a total sum of about 29. 7 million likes and finally 2 million following and counting.
The Nigerian born TikToker took to his official page to celebrate with his mum and others to cut a cake to celebrate his achievements. Meanwhile, he also took to his page to introduce his mother to his followers and thanked them for supporting his brand from day one till now.
Kindly Watch and Follow His Contents Below: