Music Release
DJ Coz remembers his Grandmum with 'Iye' new single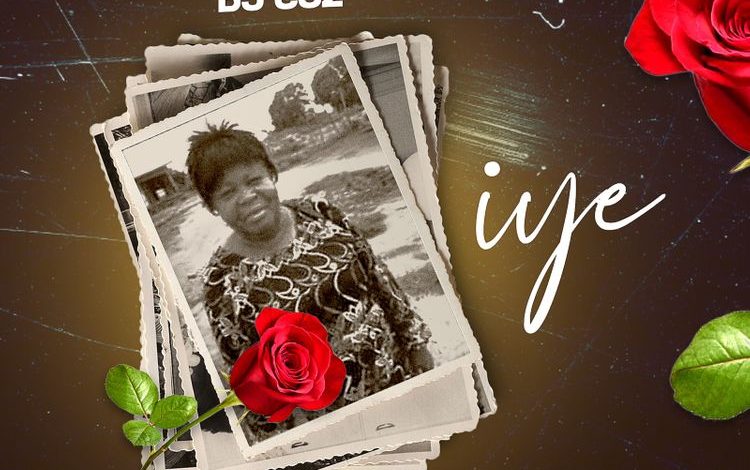 Nigerian based Ghanaian afro-fusion star, DJ Coz whose success continues to grow ever since verging into the music scene, with a quicky drops a new single dubbed "Iye".
The song Iye reflects the inspiration story he quite promises to share to remember her grandmother. With his edgy and authentic voice, DJ Coz carries a message that goes beyond notch voicing out things people normally go through but find it difficult to share due to what the society or community will take them for.
"Iye" is definitely one of your choice and favourite, add to your playlist. Kindly Stream, Enjoy and Share with friends.