Events
Central Idol Successfully Launched — SEE PHOTOS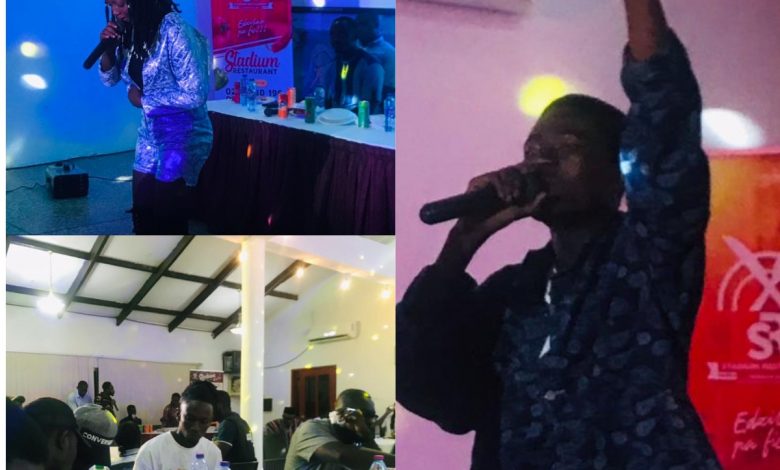 Officially, the long-awaited talented hunt initiative by Ahomka FM and Ocean 1 TV has come to light as the two media brands finally give the green light. The event which took place at Coconut Grove Beach Resort in Elmina yesterday saw some media personalities, musicians and some business owners in the Central Region.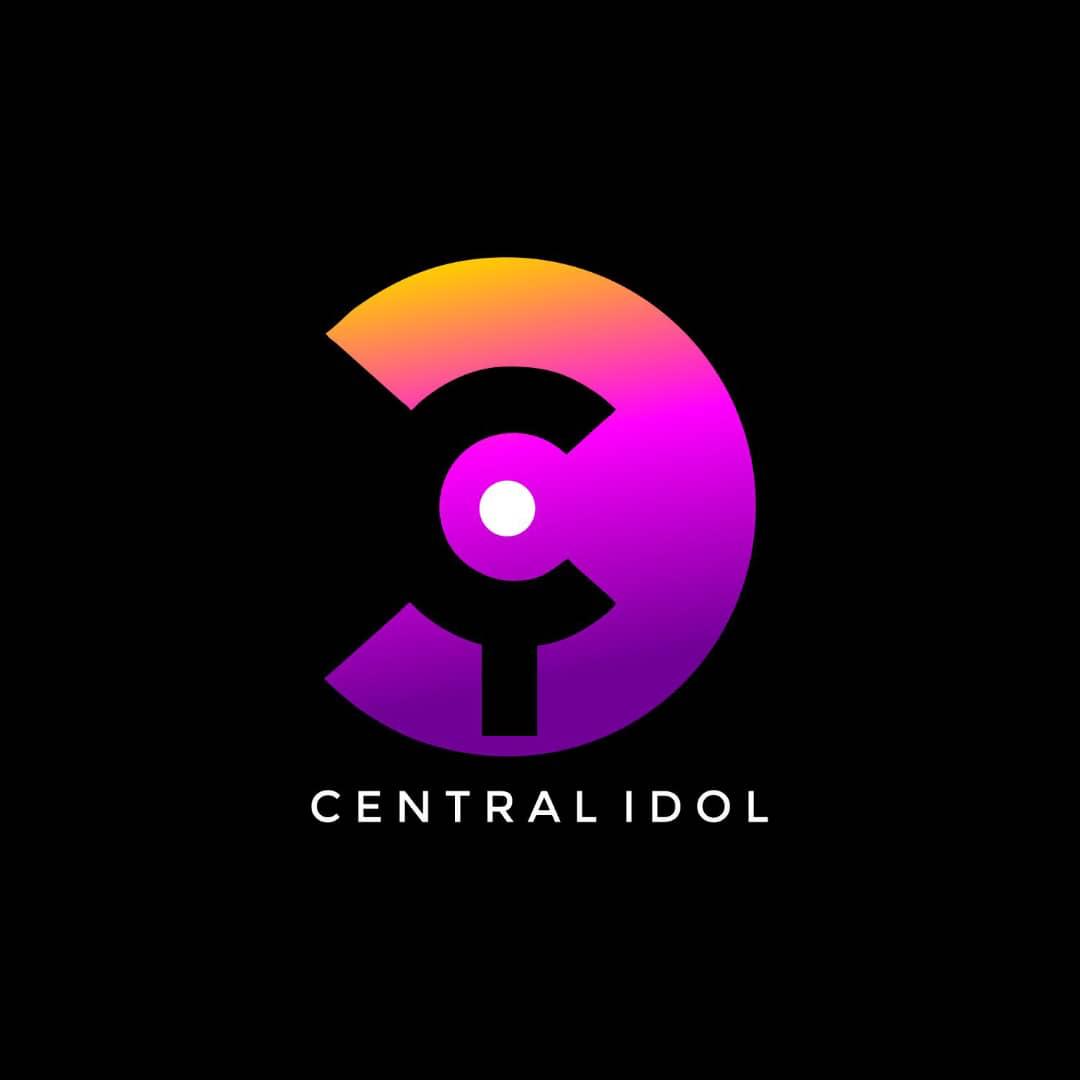 The "Central Idol" is a rebranding of Central Rap Battle, an event which officially started in 2020. The initiative which was designed to give opportunities and a platform to talented young individuals to showcase their rap talents has grown into a much bigger platform, designed to give bigger privileges to individuals with musical skills and talents.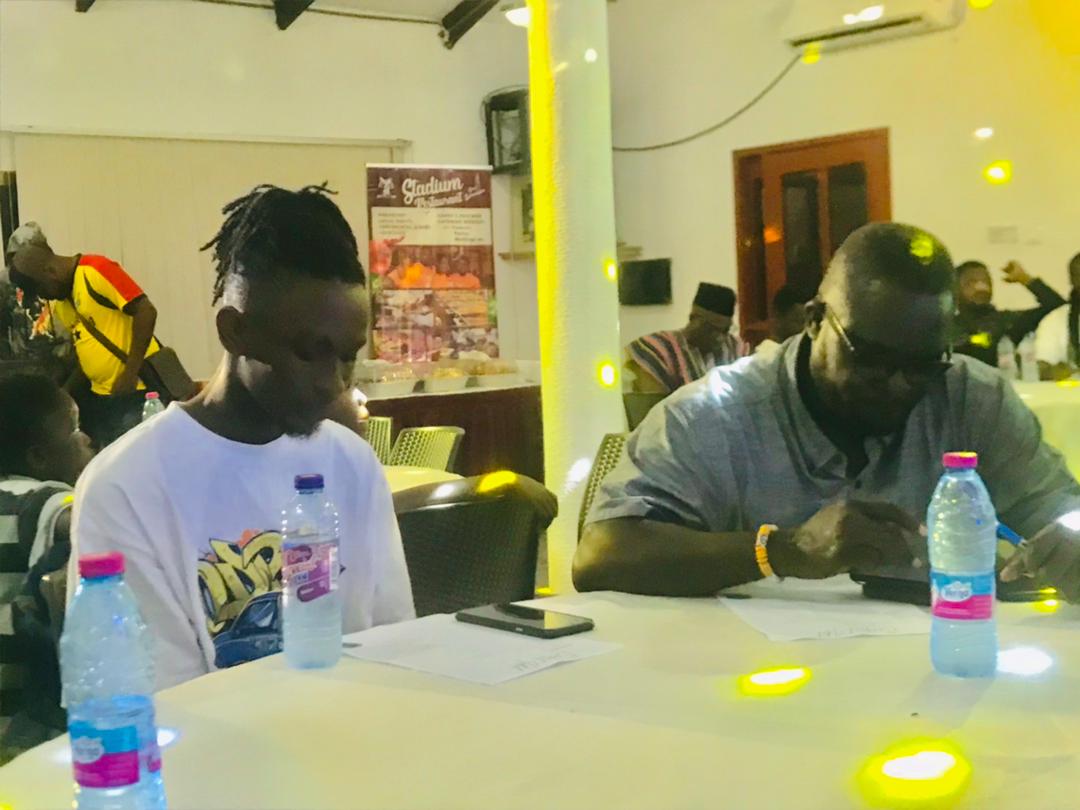 Audition starts in the first two (2) weeks of June 2022 in the various selected districts in the Central Region and officially, the event would kick-start in the third (3rd) week of June. The new branded agenda would be controlled by a seven-member board made up of professionals in the music and other business-oriented industry.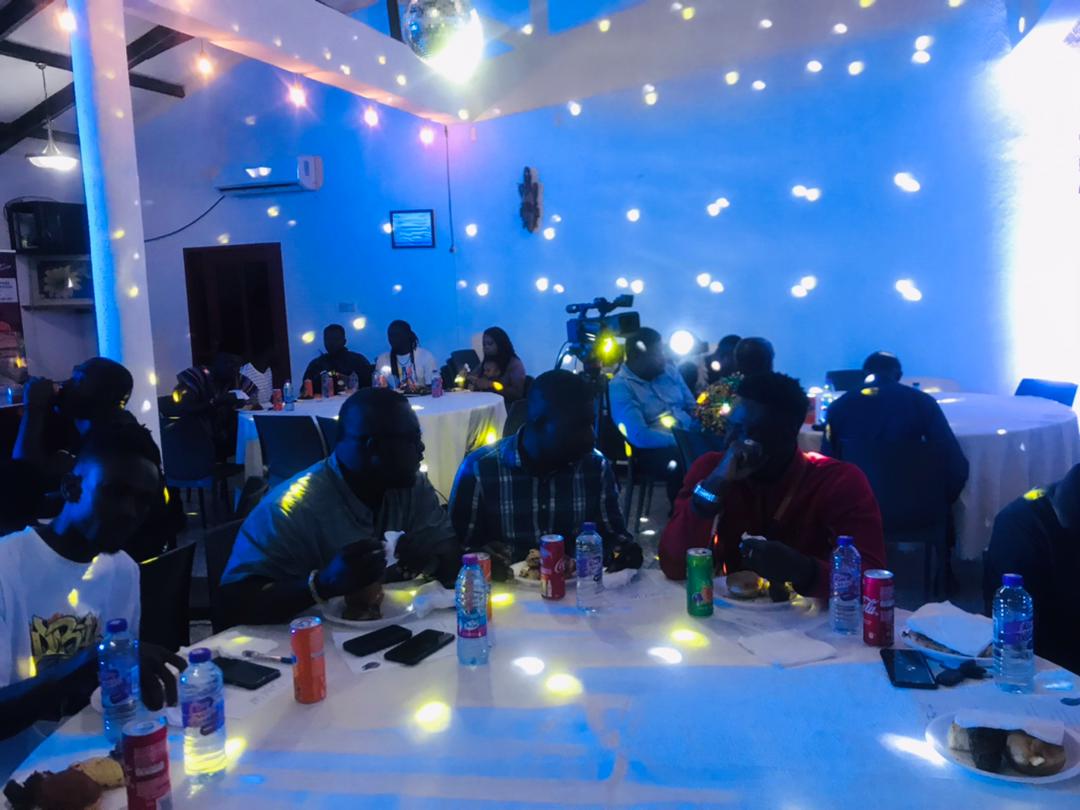 This year's edition comes in a big bang as the winners are assured great prizes at the end of the competition.  There would be a weekly showdown on Ocean 1 TV and Ahomka FM where judges will sieve the number of participants to a lesser number through to September when the event would officially have its winners.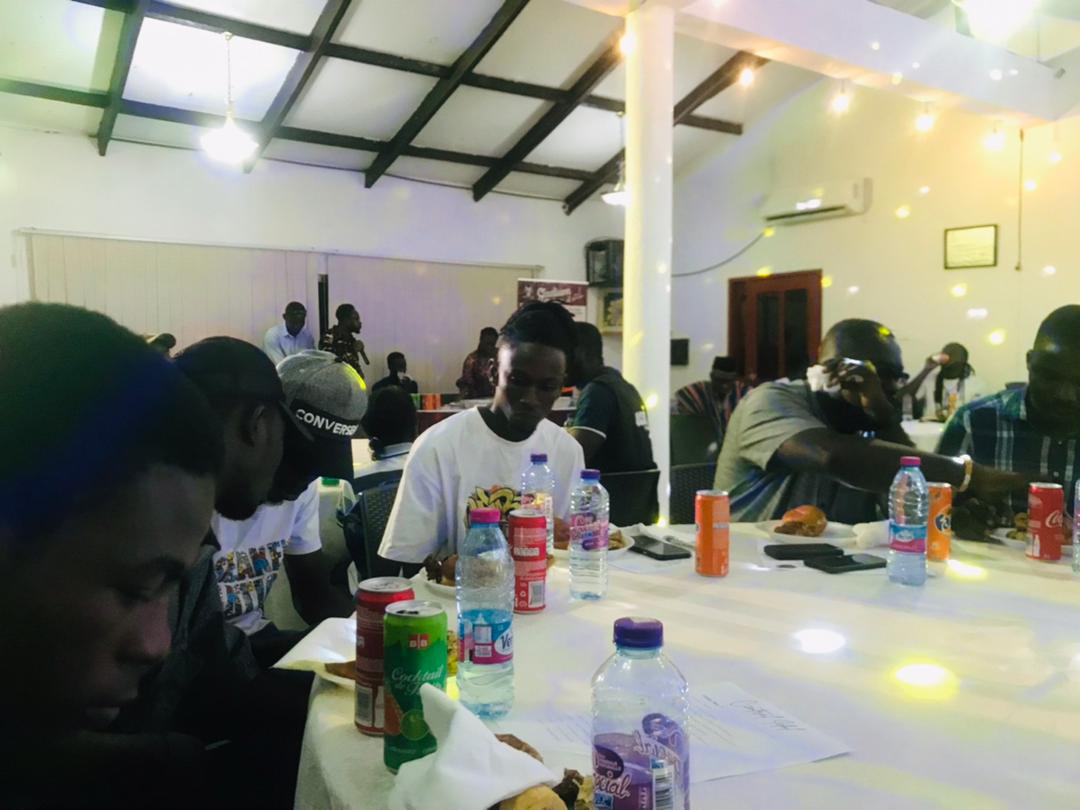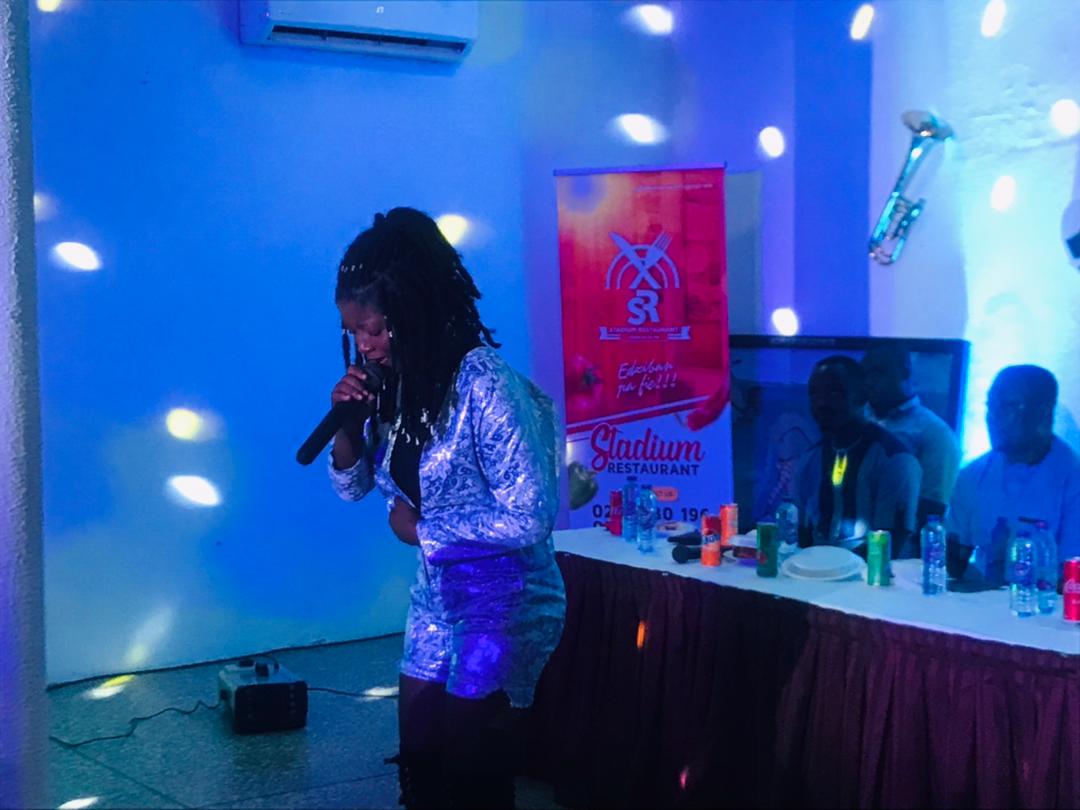 The creative brand which took the lead in most trends on various social media handles including Twitter, Facebook, WhatsApp and TikTok, among others seeks to reach a lot more audience in its new phase and give its contestants bigger recording deals, gigs, contracts and more.