Music Release
Crispen launches banging party song "Happiness" under Sky Entertainment – LISTEN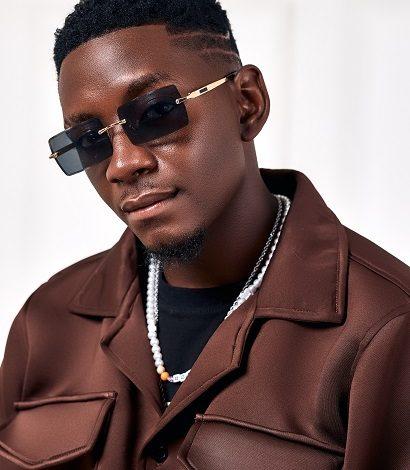 Sky Entertainment GH proudly introduces Crispen, an exceptional Afrobeat artiste, set to ignite the music scene with his highly anticipated single, "Happiness." Produced by the dynamic duo of Kuami Eugene and MOGBeatz, this track promises to be a game-changer, captivating audiences with its infectious rhythms and captivating lyrics.
Crispen, a rising star under the Sky Entertainment GH label, has been making waves in the Ghanaian music industry. Known for his distinctive vocal prowess and electrifying performances, Crispen seamlessly combines his Afrobeat roots with contemporary influences, crafting a sound that is uniquely his own.
"Happiness," his latest offering, showcases Crispen's unparalleled artistry and his ability to create music that resonates with listeners on a deep and emotional level. Produced by the renowned hitmakers Kuami Eugene and MOGBeatz, the single boasts a captivating fusion of infectious beats, enchanting melodies, and thought-provoking lyrics. The collaboration between Crispen and these acclaimed producers promises to deliver an unforgettable musical experience.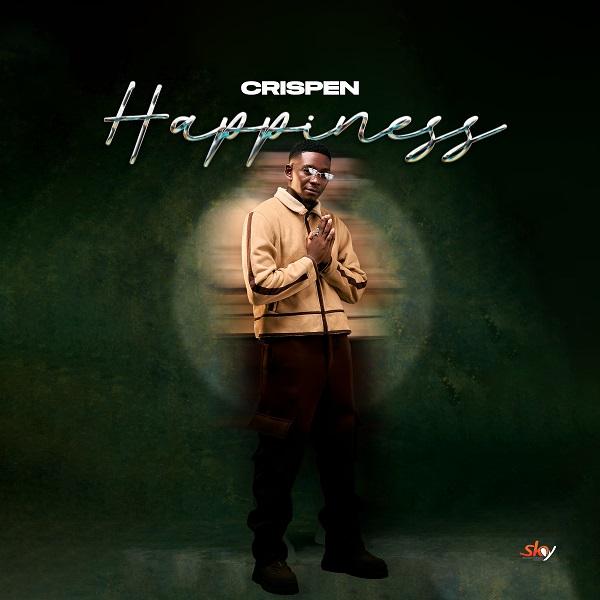 Commenting on the upcoming release, Crispen expressed his enthusiasm, saying, "I'm incredibly excited to share 'Happiness' with the world. It's a song that reflects my journey and the joy I feel in pursuing my passion. Working with Kuami Eugene and MOGBeatz has been an absolute privilege, and I believe our combined efforts have resulted in something truly special. I can't wait for my fans and music lovers to hear it."
"Happiness" is available for streaming and download on all major digital platforms, including Spotify, Apple Music, and YouTube. The single will be accompanied by a visually stunning video, further enhancing the immersive experience of the song.
Streaming Link: https://ditto.fm/happiness-crispen
Listen on Apple Music:
Listen on Spotify:
Listen on Audiomack: