Plugz Spotlight
Central Music Awards celebrates 11th edition as the first regional music awards scheme in Ghana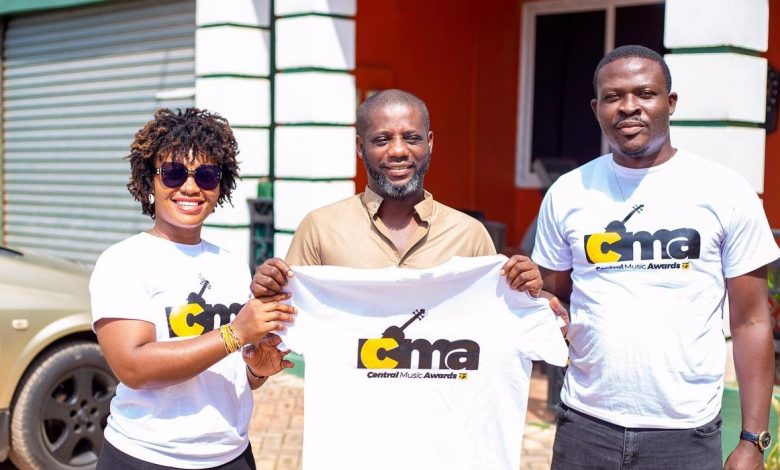 The Central Music Awards came into existence in the year 2012. The very first music award scheme to be organized at the regional level in Ghana
Formerly known as "Obama City Music Awards,"  the scheme was founded by Mr. Candyman Lucas Mensah, CEO of Candymania Entertainment, until 2016, when it was rebranded to "Central Music Awards."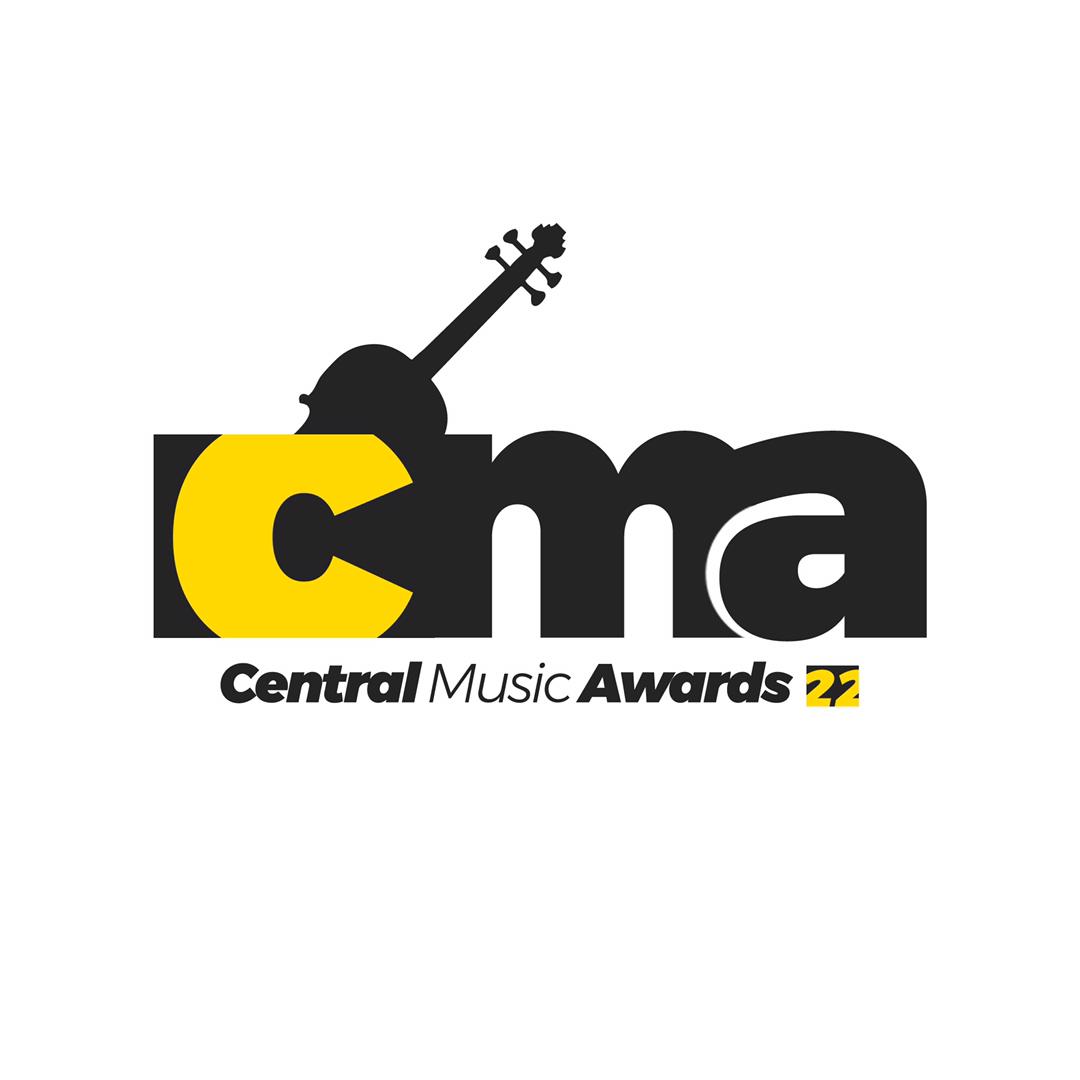 It started with awarding 10 acts, and over the past 10 years of being in the music industry, it has graduated from 10 to 37 categories.
Fast forward to 2018, when Heritage Event Promotions took charge of the organization and has since been the organizer of this prestigious event.
In November 2021, the organizing team saw to the celebration of its 10th anniversary. It was a night of musical celebration.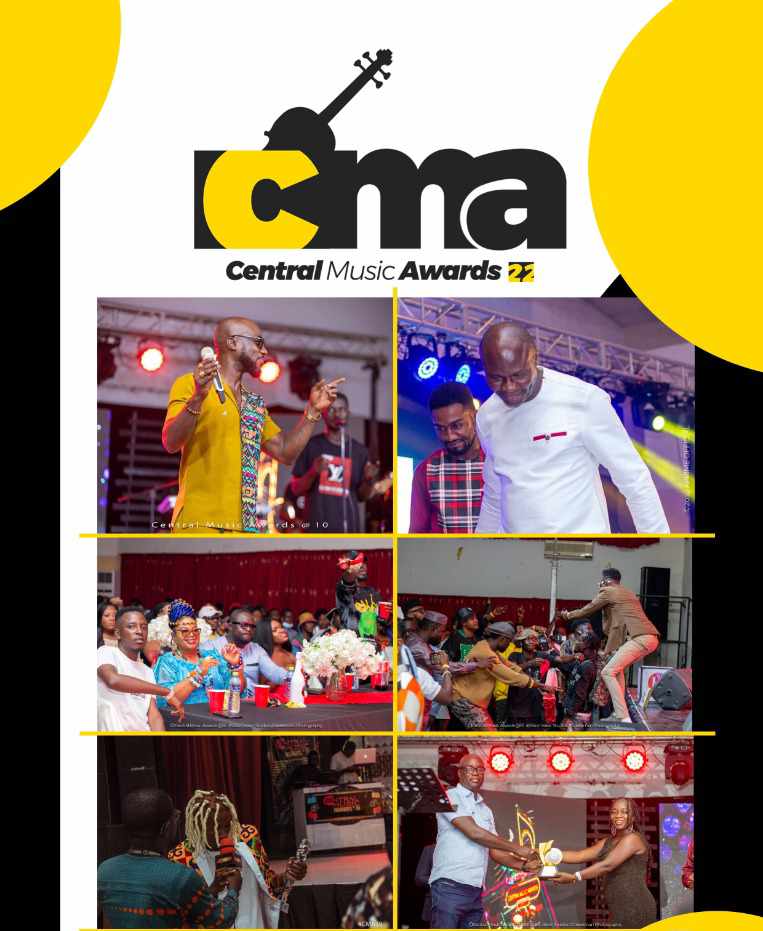 The Central Music Awards is organized annually to create an avenue to honor the hard work of some creatives in the industry and also to push them to put out great works in order to put the region in a good light in the creative industry.
Artistes that have seen the light through the scheme are; Kahpun, Teephlow, Patapaa, Kwame Yogot, RoyXTaylor, Ama Nova, Kojo Vypa, and Queen eShun, just to name a few.
Other acts that have been awarded are Uncle Ebo Taylor, Bessa Simons, Ben Brako, Kwabena Kwabena, Koby Symple, Boggy Wenzday, Orkortor Perry, Real MC, Mickey Benzy, Jay Baba, Queen Haizel, and Twicy, Mr FantastiK among others.
The scheme has created numerous promotional and business opportunities for musicians and industry players in the Central Region.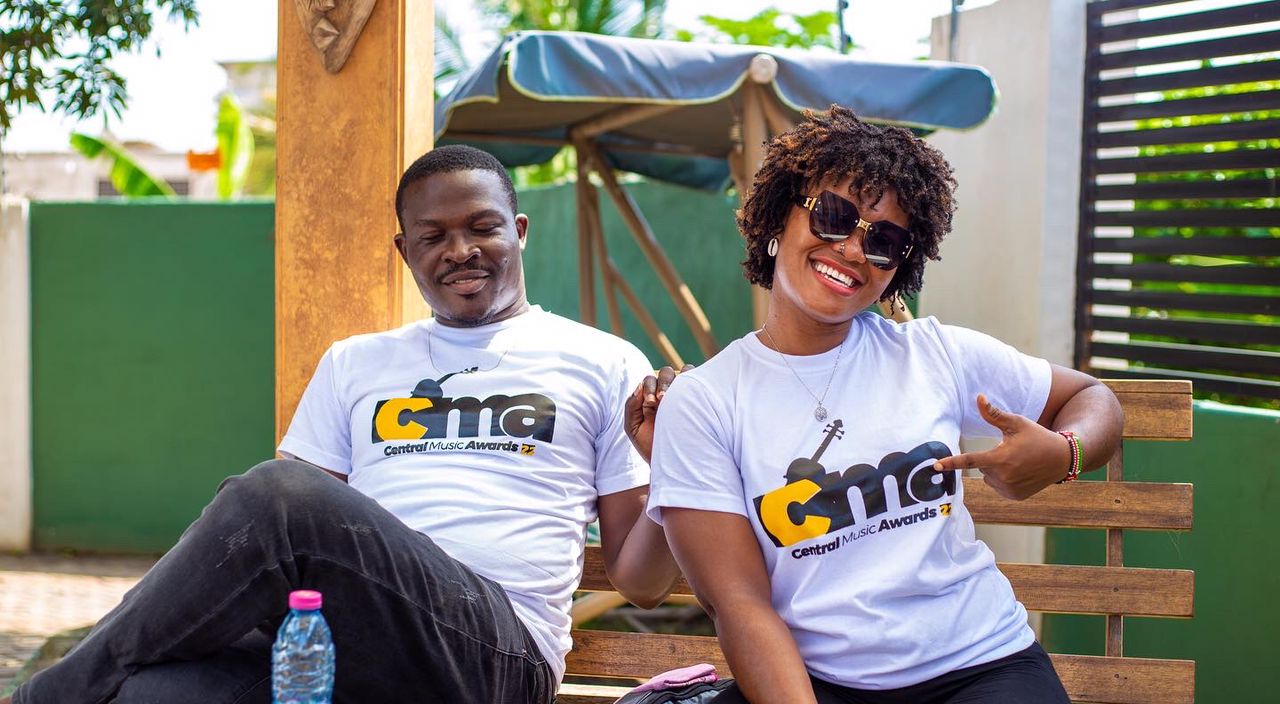 The event night hosts over 2000 attendees annually, including renowned government officials, traditional rulers, celebrities, media personalities, musicians, and music fans.
The 11th edition of the award scheme is slated for Saturday, November 26, 2022 at the Glitz City Hotel in Cape Coast.
The region prides herself on the fact that other regions have emulated the act and have since been organizing similar award schemes to honor the creatives in their respective regions.
LIST OF WINNERS FOR CMA ARTISTE OF THE YEAR CATEGORY (2012-2021)
2012 – Jungo
2013 – Teephlow
2014 – Orkortor Perry
2015 – Teephlow
2016 – Mikey Benzy
2017 – eShun
2018 – Real MC
2019 – Patapaa
2021 – Kwame YOGOT
(Source: Heritage Promotions)