Entertainment
Canadian Reggae is strong thanks to Toronto-based reggae group The Human Rights.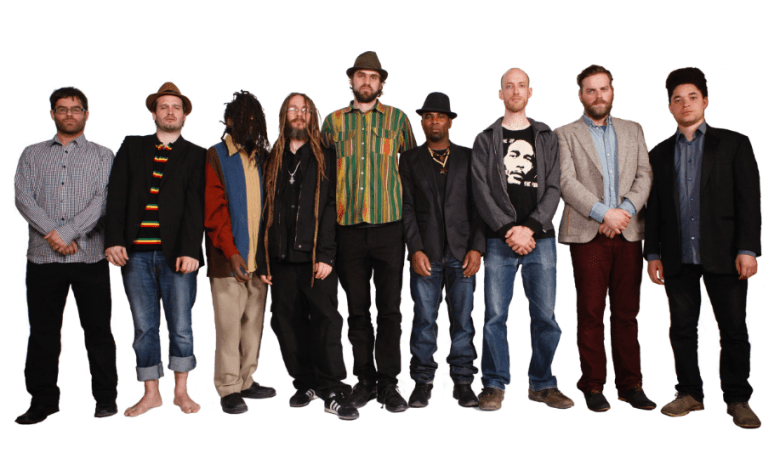 The 9-piece ensemble has been performing in the name of Reggae since 2007. Standing on the principle of giving fans authentic doses of Reggae, the group has grown to become one of Canada's premiere bands. Perfectly capturing the vibes and energy of Jamaica and the Caribbean, The Human Rights pairs that essence with life and the hustle of living in Canada.
The Human Rights have developed a modern, high-energy sound that blends Roots Reggae with jazz, funk and R&B influences, courtesy of a blazing three-piece horn section and the soulful lead vocals of JUNO nominee Tréson.
Having performed at major Toronto venues including Roy Thomson Hall, the Sound Academy and Harbourfront Centre, as well as major events across Canada such as the Calgary Reggae Festival. Further, their songs have become staples on Reggae radio shows everywhere, and on CBC programs like Big City, Small World, while fans of the Trailer Park Boys will know them for their version of the Trailer Park Boys theme song featured in the movie Don't Legalize It.
Read More About The Human Rights Here:
Listen to Reggae Strong on Spotify: