News Flash
AYAC African Awakening Conference ends with a call on Africans to re-programme their minds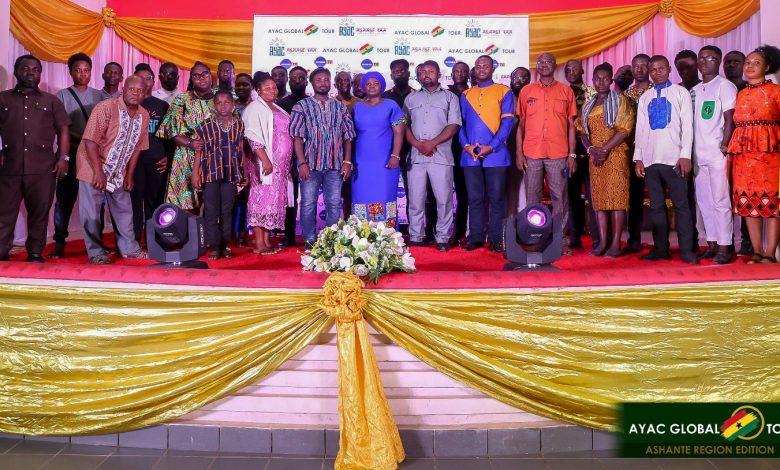 The much anticipated African Awakening Conference has successfully come to an end with a call on Africans to re-program their already programmed minds.
The 3-day conference organized by the Asaase Yaa Awakening Center(AYAC) sought to broaden the horizon and understanding of who Africans are and make them aware of their existence and challenges and urge them to arise to emancipate themselves from mental slavery.
This emancipation would eventually lead to a reawakening of the African Consciousness which would eventually help them find their rightful place on earth.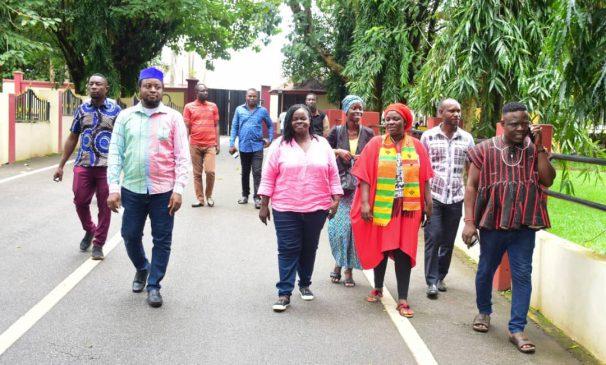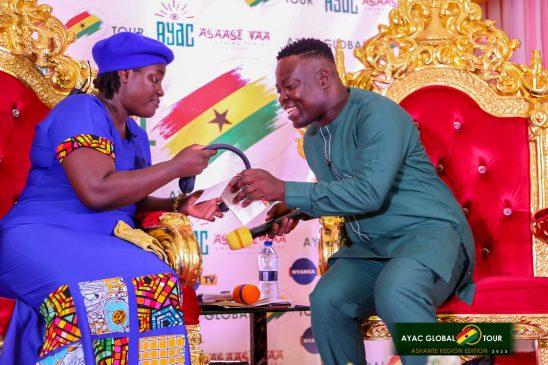 Founder of Asaase Yaa Awakening Center (AYAC), Evelyn Warlson Annan began the conference on Friday, 15th September 2023 with a visit to some interesting places within Kumasi, viz: Manhyia Palace Museum and the Okomfo Anokye sword site.
Saturday, September 16, 2023, was the main conference day where very interesting topics were looked at including Talk About Her Call
And Her Responsibility as a Disciple to Take The Truth Out And Share With Her Fellow African Kit and Kin, Why Africa is in the State it Finds Itself, Why We Were Programmed and How We Were Programmed, How to Gain Consciousness, The Christ Consciousness and The Communication Channels of Man.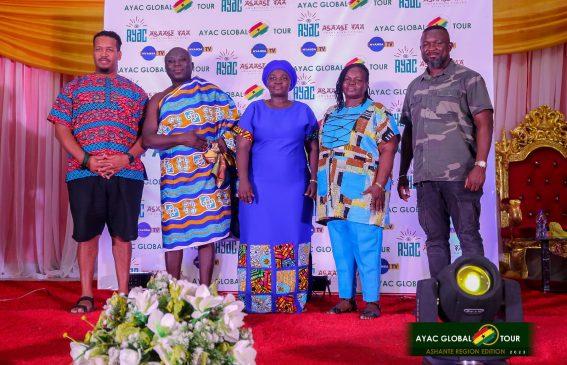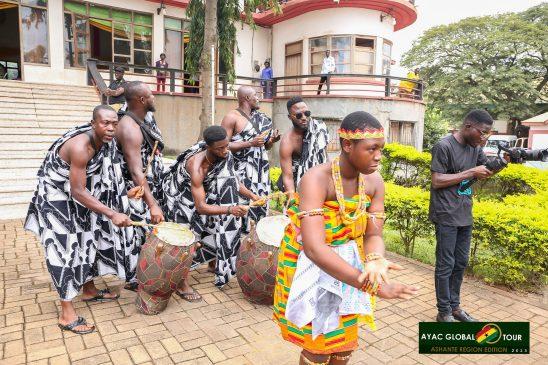 Sunday, September 17, 2023, a day set aside after the main conference by Madam Evelyn Warlson Annan was to consult for people where she listened to people to address their spiritual concerns.
The Asaase Yaa Awakening Center (AYAC) African Awakening Conference, 2023 brought together 120 participants from varied backgrounds and ages who converged at the Labanon Club House, Bantama in Kumasi to listen to the Venerable Evelyn Warlson Annan.
As part of the triumvirate conferences, the next stop of the African Awakening Conference would be held in Accra before moving to Takoradi to conclude the first phase of the conferences.