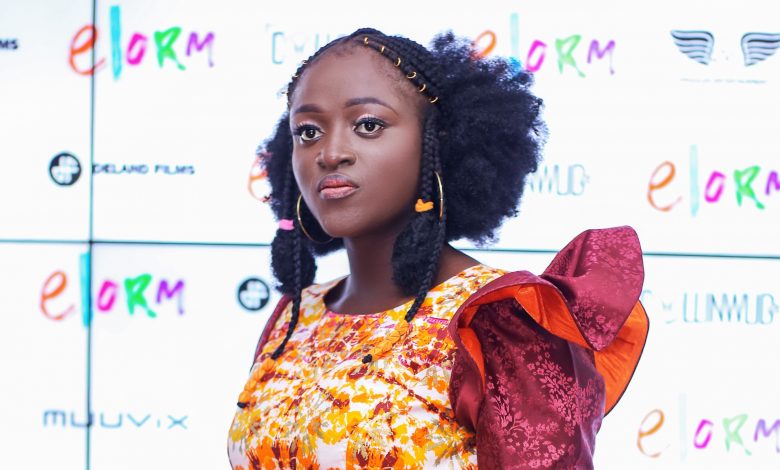 Ghanaian actress and photographer Gloria Saahene-Britwum popularly known as Akua Creamy, shined in her latest movie titled Elorm. Elorm is a story of an artiste, who battles his boyfriend's ex, leading her to be blind and competing in an art competition while battling it out for the love of her life.
Akua Creamy played a jovial friend of Elorm (the main character) any time she came on, she brought out the comic side of the Dela Finn-directed film. Even though she was a supportive friend she was also talkative, a trait that leads to more drama in the movie.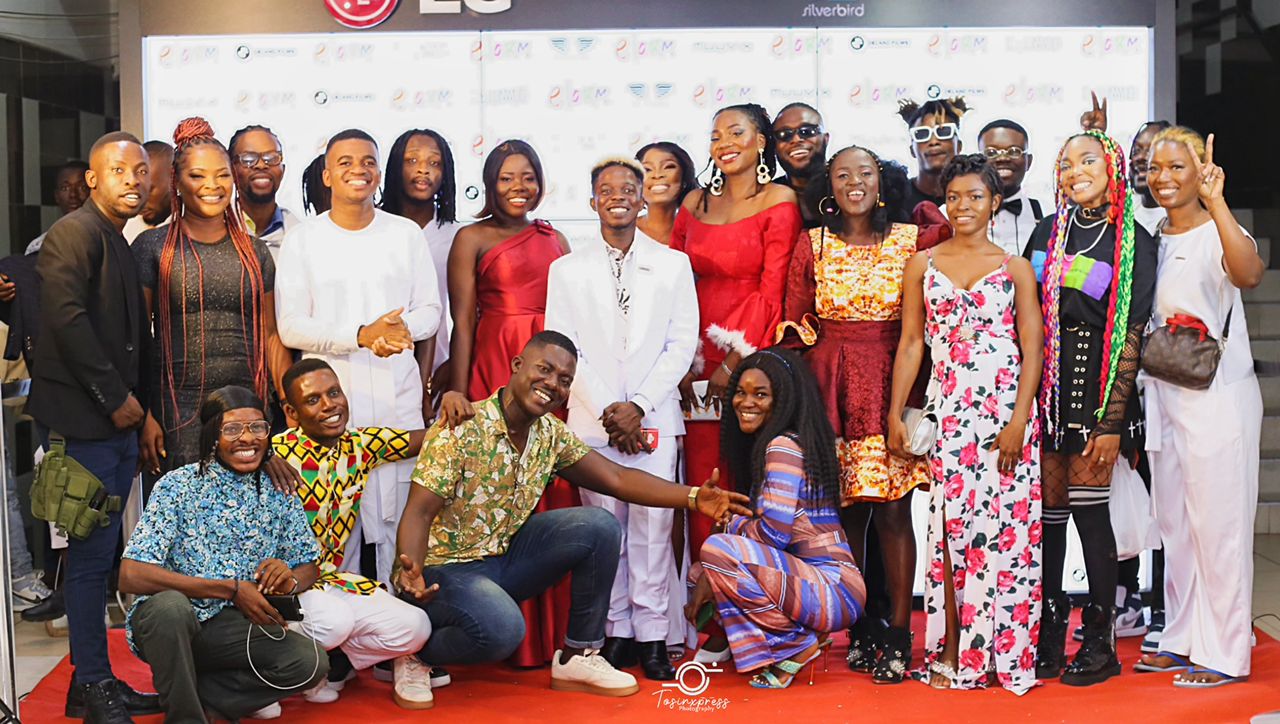 Speaking to Akua this is what she had to say; "Fans who are yet to watch should expect to be entertained and educated. There is a lot "Elorm the movie" highlights on; love, music, art, lifestyle and more." Elorm the Movie premiered on 17th September 2022 at the SilverBird Cinema, Accra Mall. There are plans to premiere the movie across all regions in Ghana.