News Flash
Advising Ghanaians to permanently return to Ghana wouldn't be right – Benjamin Quashie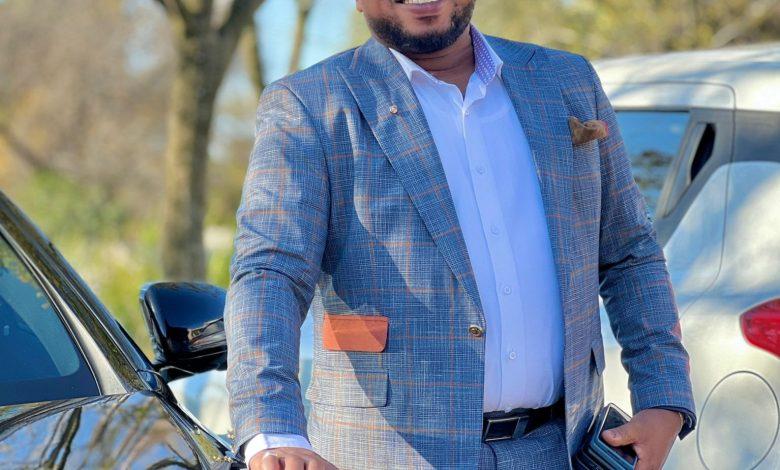 Mr. Benjamin Kofi Quashie, South African National Democratic Congress Council of Elders Chairman and the Group Chairman for Allied Consortiums has categorically posited that he would not advise any Ghanaian to permanently return to Ghana.
According to him, doing that would amount to a disservice and an injustice on his part. Speaking on Happy FMs 'Epa Ho a Daben' show Thursday 13th July, 2023, he indicated that our system is very unfair to people in the diaspora. "The system in Ghana takes with one hand and uses another to persecute same people.
Look at the foreign direct investments that come into the country…It means you can accept the foreign direct investments from people living in diaspora but, when it comes to you protecting same people, you have a problem with that", he stated.
He described such an action from government as being hypocritical and not diaspora-friendly. In his view, the 1992 Constitution differentiates between being a citizen and naturalising as one. But, as it stands, it appears because the NDC is at the receiving end of the law, its interpretation as been skewed in his estimation.
Mr. Quashie added in reference to the Supreme Court ruling on Gyakye Quayson's, "I felt ashamed reading it as a Ghanaian. For me, it's an apology. If I were the Attorney General and considering Gyakye Quayson's re-election win, I wouldn't have proceeded with the case", he averred.
Further, he underscored the fact that, Gyakye Quayson did what he ought to do regarding the law. "If the authorities in Canada couldn't finish up with his request, why blame him? Why are you blaming him for something that was not done by the authorities in Canada?", he quizzed.
In the appreciation of the SA NDC Council Chair, he thinks the Attorney General, acting on behalf of the President, is persecuting the Mr. Quayson. "The tide would change and when it does, all those who are silent today and watching the impunity going on shouldn't come to preach to us", he stated.
It is for these reasons why I wouldn't advise any Ghanaian in the diaspora to worry coming to Ghana taking into consideration what is happening now.