Entertainment
Wegeiwor teams with KP Selorm for "M Pag Ya" Official Video — WATCH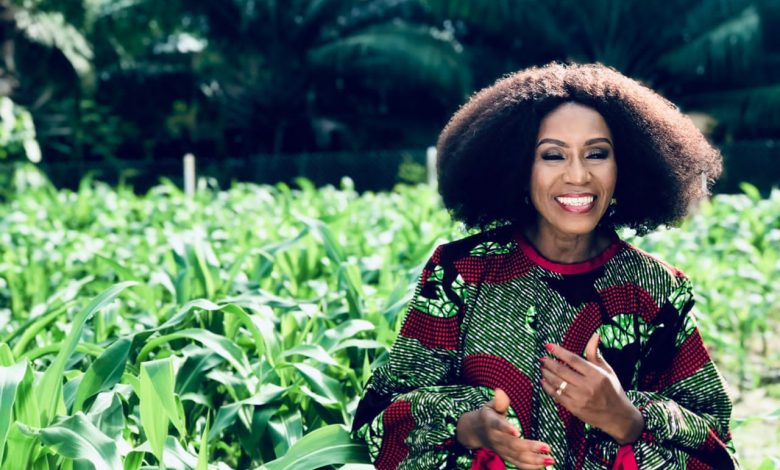 Video Director KP Selorm was able to paint colourful visuals for Wegeiwor's latest song titled "M Pag Ya", a soothing Gospel song she released a few days ago.
Listen To The Song Here: https://distrokid.com/hyperfollow/wegeiwor/m-pag-ya
Watch Video Here: https://www.youtube.com/watch?v=uUXbvqcr1vo
Wegeiwor is a Ghanaian Gospel Singer who hails from the Upper East Region of Ghana, but grew up in the Northern, Savannah and Greater Accra regions and thus exposed to diverse and unique ethnicities and multiple languages. Lately, Wegeiwor has been exploring the expression of the Gospel of Jesus Christ in other ethnicities away from the commonly used ones in the Southern part of Ghana.
This is part of her role to spread the gospel to people from Northern Ghana through music and also introduce a different feel of gospel music to those in the South of the country and the rest of the world. She believes with her music, the less used ethnicities in the gospel music space can connect and have a sense of belonging and ownership in the atmosphere of praise and worship.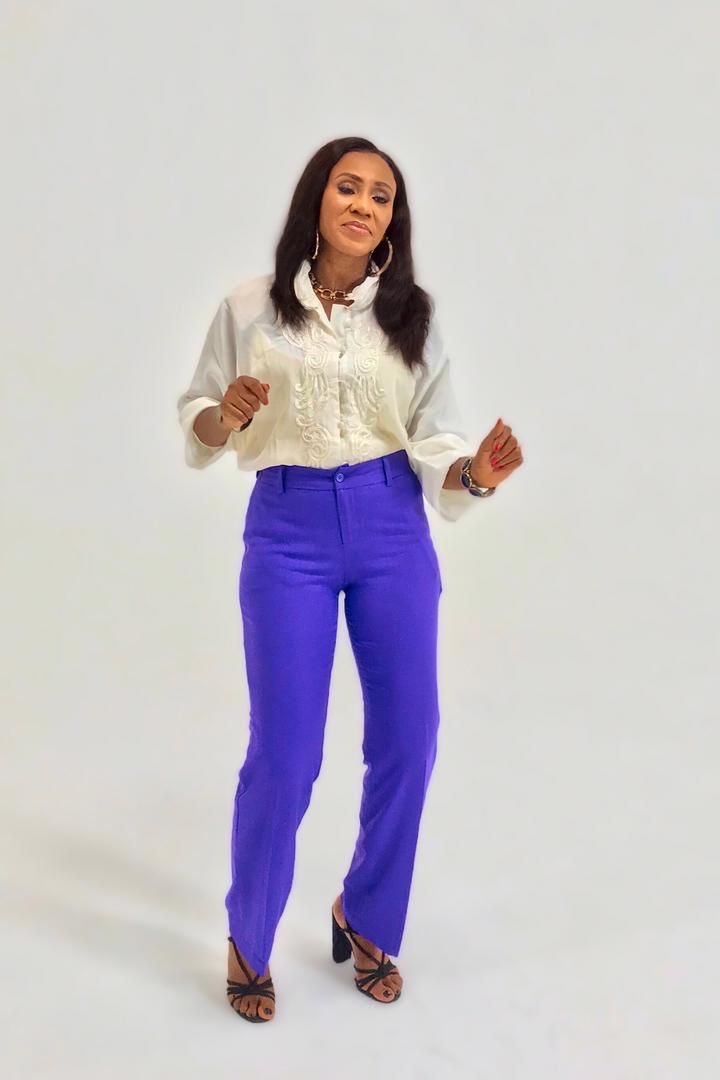 Apart from preaching The Word Of God, Wegeiwor is also promoting tourism with her style of music and message. She has filmed some music videos from different parts of Northern Ghana highlighting some key tourist destinations.
Wegeiwor doubles as a Senior Lecturer at the University of Ghana Business School, Legon. She serves this new song as a pathway leading to the official release of an upcoming EP.
Kindly follow her on social media with her connects below:
Facebook — Wegeiwor
Instagram — @WegeiworMusic
Twitter — @WegeiworMusic