Entertainment
'Undeniable Dub' Music Video Premiere Set For Today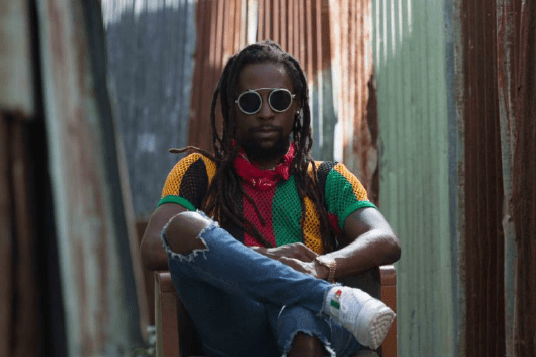 The music video premiere for "Undeniable Dub" is on Friday, April 14th, 2023 at 12pm EST.  The Dub mix, produced by dub master Alborosie comes from Jah Cure's latest release "Undeniable" featuring Kaylan Arnold.
The digital only single follows the official music video, which debuted on March 24th. The "Undeniable Dub" music video sync's the echo effects from the song with visuals which gives viewers a new experience.
"Undeniable Dub" is the second dub collaboration between Alborosie and Jah Cure.  The first was "Don't Walk Away" from Cure's last album, Royal Soldier. Working on Jah Cure's song "Undeniable" was a "welcome opportunity to showcase this great track in a new way and allow fans to hear Cure differently" said Alborosie.