Music Release
Stonebwoy addresses worldwide issues with "Out Side".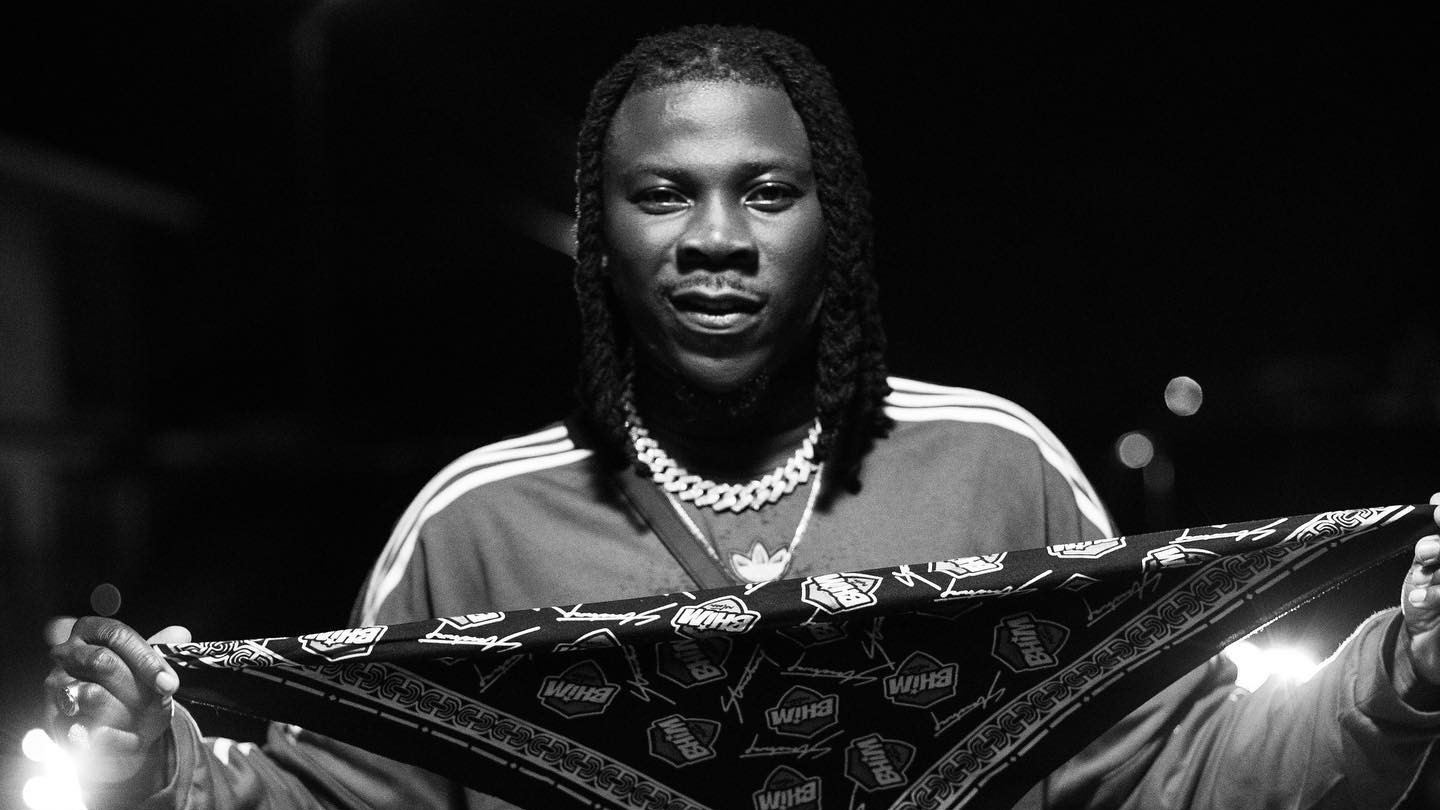 Due to the current sad happenings in Ghana, one can't keep mute looking at young lives going down in their graves all in the name of protesting peacefully and putting out the pains and struggles they go through as youths living in a country.
New on the list to add up in a way to communicate well to the masses is Stonebwoy coming in loud with a song titled "Out Side". The new single by the award-winning reggae/dancehall and afro-beats musician preach deep on how some African leaders are making the very citizens who voted for them suffer plus other issues.