Music Release
Ras Kuuku features Kuami Eugene, Fameye, YPee on 4th Album "3, 3 & 1" — LISTEN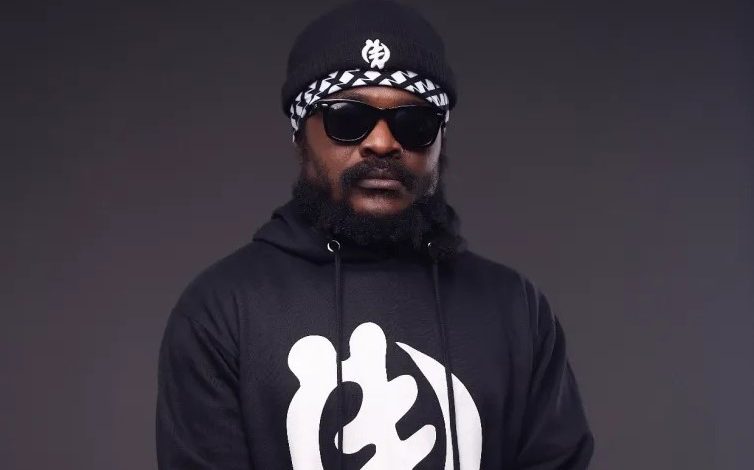 Why would anyone name an Album "3, 3 & 1"? What could be the reason behind it? — I'm sure these 2 questions have been lingering on the minds of many from the very moment Ras Kuuku announced it as the title of his new Album. Getting into quick conversations with the multiple award-winning Reggae and Afrobeats Singer, it was quite divine and empyreal how he gave a breakdown of it.
According to Ras Kuuku, adding the numbers "3 + 3 + 1" gives a figure of 7 which is quite a powerful and spiritual number connoting the heavens and celestial energies. Also, it represents the days of the week which has 7 days as well as the 7th month of the year, in which he (Ras Kuuku) was born.
With his real name, Jonas Kojo Kurankye, Ras Kuuku has been on the path of music since the early 2000s and has scored some enviable feats and played some of the prestigious music stages from Ghana to the USA, just to name a few. From getting multiple nominations and winning awards at Bass Awards, 3 Music, Vodafone Ghana Music Awards, Ghana Music Awards USA, Ghana Entertainment Awards USA, and a host of others, he has been able to ink his name in the Ghanaian Reggae/Dancehall fraternity as one of the Music icons defending the genre while staying true to his core roots in Highlife, Hiplife and Afrobeats as well. With previous features with other heavyweight artistes like Stonebwoy and Kofi Kinaata, one would agree Ras Kuuku didn't come from an easy hole.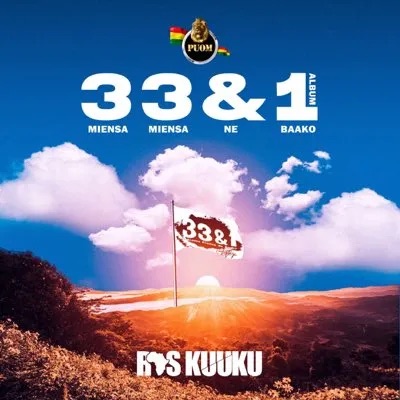 This Album "3, 3 & 1" is the 4th studio album by Ras Kuuku. He has previously released "Nokre", "Kuntunkunuku" and "Kwame Nkrumah". "3, 3 & 1", the title track for the Album is the only Reggae song off the album with a blend of Afrobeats, Hiplife, Highlife et al, so he cuts across different markets with the record.
This new Album "3, 3 & 1" was released on July 30, 2022, via MiPromo Distribution services. The Album has 7 songs listed for it. He featured 5 artistes on this catalogue namely Kuami Eugene, Fameye, Paa Kwesi (Dobble), YPee and Kobi Trice NYC
Below Is The Track List:
1• 3, 3 & 1
2• Abundance (ft. Kuami Eugene)
3• Sika (ft. Fameye)
4• She Fine (ft. Paa Kwasi)
5• Cheddar (ft. Ypee)
6• Ojoro
7• 1, 6, 7 Street (ft. Kobe Trice)
Stream the Album here: https://mipromo.ffm.to/raskuuku-331
Watch "3, 3 & 1" Official Video here on YouTube: