News Flash
Osabarima Royal Awards: Darling Fm grabs four awards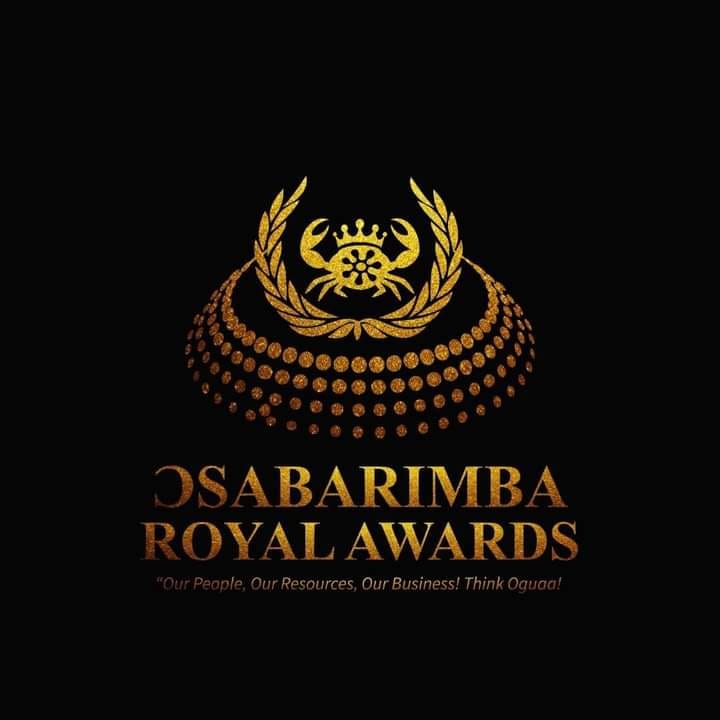 Darling Fm's effort in contributing to the development of the Central Region and Cape Coast precisely has once again been rewarded. The subsidiary of the Angel Broadcasting Network bagged four awards at the 2nd edition of the Osabarima Royal Awards held at the Emintsimadze Palace on Saturday, December 22.
Top among the awards is the Most Outstanding Media House which went to the station. The Business Manager of the station, Mr Jimmy Kutin, won the Most Outstanding Media Manager. The host of Darling Fm's What Women Want Show, Nana Ama Egyirba who recently won the Central Region Best Radio Personality at the RTP Awards was once again adjudged the Most Outstanding Media Personality. Multi-talented DJ on the Darling Drive, Isaac Nyan known in the media landscape as DJ Konya, also took home the Most Exciting DJ.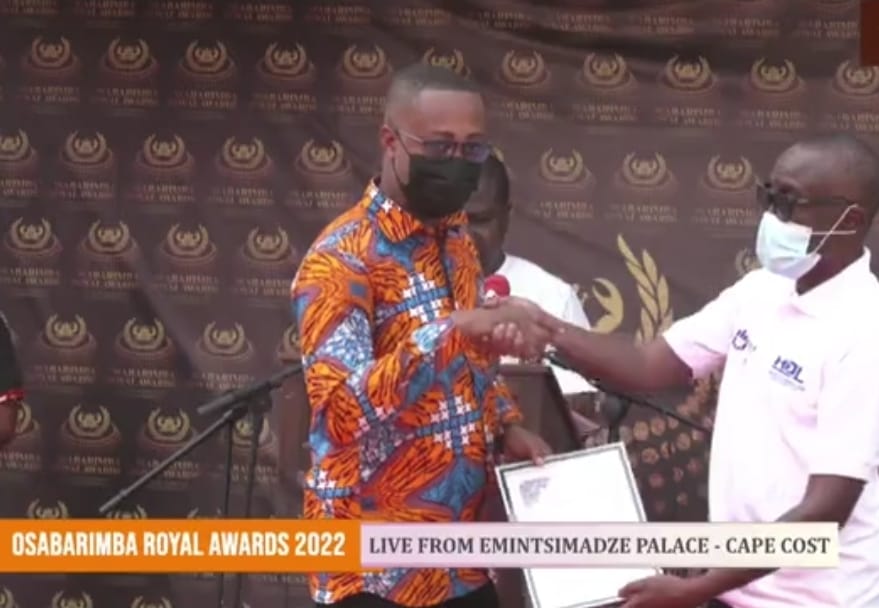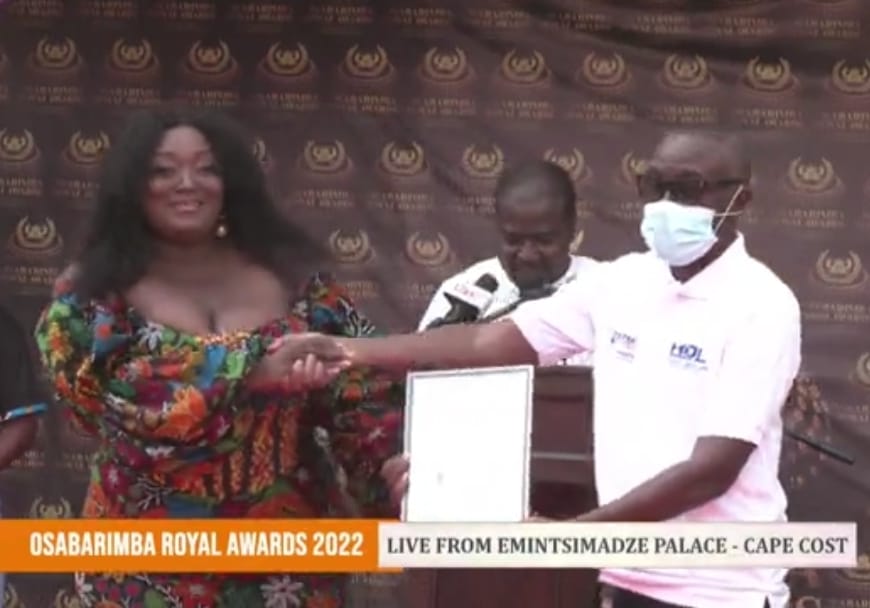 The Osabarima Royal Awards is an initiative of the Oguaa Traditional Council. The awards scheme is organised to honour and appreciate excellent businesses, institutions and personalities who have contributed immensely to the development of Cape Coast. The awards scheme is open to only individuals residing and working in Cape Coast or who are indigenes of the town. Categories of the awards included entertainment and fashion, media, banking and finance, general business, education, health, tourism, among others.