News Flash
Oguaa Fetu Afahye: Top Ten (10) #OrangeFriday Float Precautions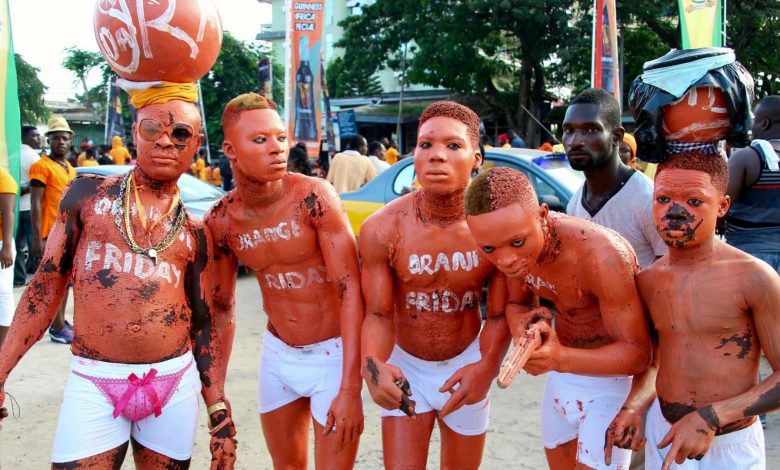 Oguaa Fetu Afahye can't be on fire without the new orange vibe initiated by Cape 93.3 FM to support the Oguaa Traditional Council with the celebration of the biggest traditional festival in Ghana.
The street carnival; arguably is the biggest urban street carnival in Africa held on the every 1st Friday in September. This year's edition becomes the biggest one as organizers celebrate 10years since its inception.
As a participant of the Orange Friday street carnival, its necessary to take precautions as the enjoyment goes on.
Below are some few strong points to consider when attending this year's Orange Friday.
1. Leave your smartphones at home (carry a "cheap yam" phone with your sim only).
2. Avoid carrying huge cash on you (small amount for water, transport and maybe drinks will do).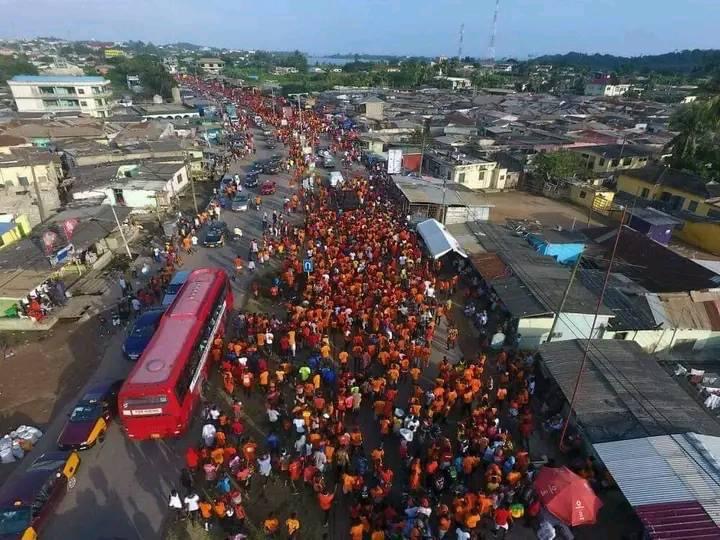 3. Arrange with a driver to pick you up at a point in specific time.
3. Move with a friend(s) always.
4. Never get closer to a chaos/fight.
5. Never try to initiate a fight.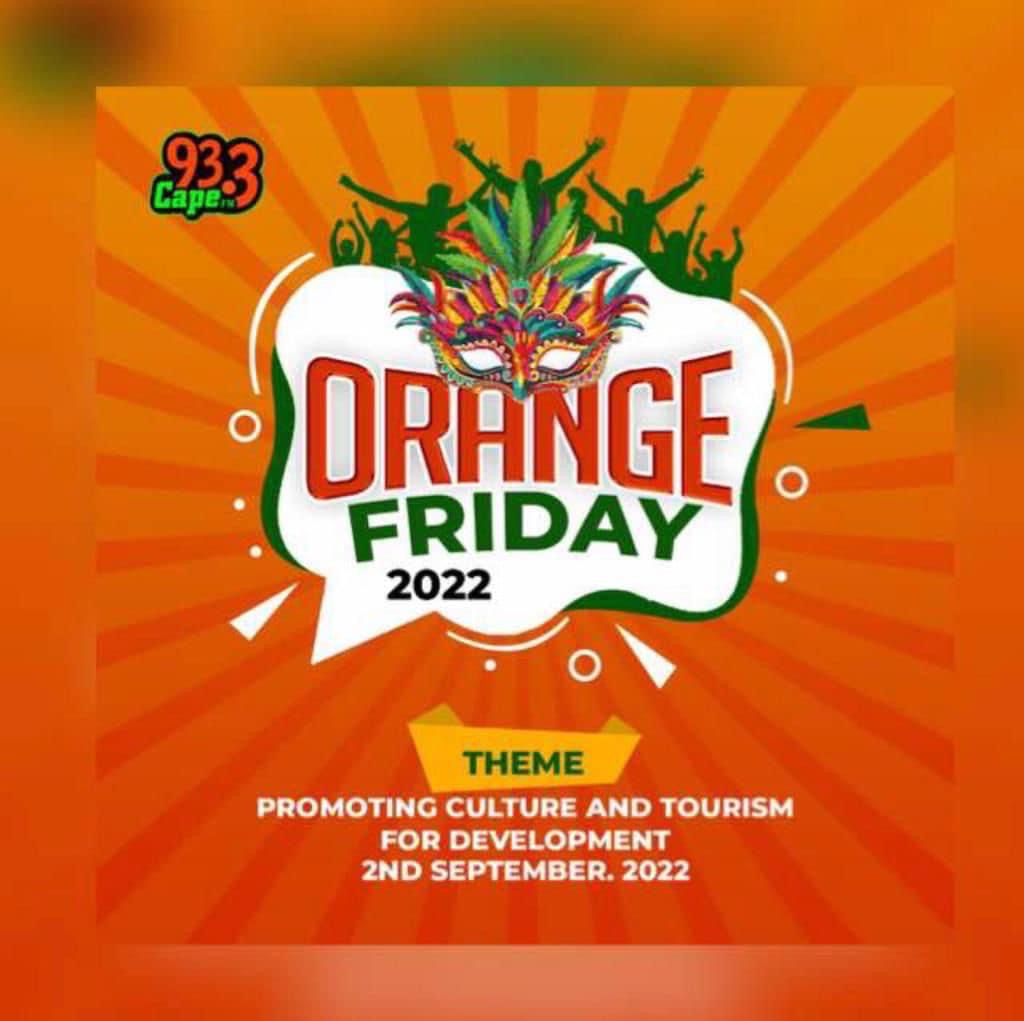 6. When/If provoked to fight, please and please again walk away GENTLY.
7. If you are a guy and the lady says no, please she means no; This Is CAPE COAST.
8. Don't get drunk to the point of intoxication.
9. Try and make quality friends.
10. HIV/AIDS is on the rise. Practice safe sex.

(Compiled by SoloVision for Around The Coast)