Entertainment
My brother has been through a lot — Samini shares about Sonni Balli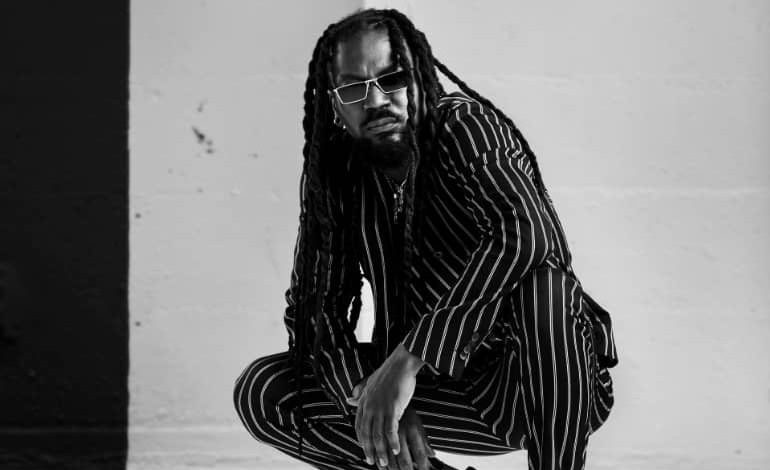 Samini, born Emmanuel Andrews Samini, cried on live television when he was asked what Sonni Balli meant to him. He revealed that Sonni Balli is like his musical father even though they were just about 4 years apart in terms of age. Samini made this revelation on the GTV Breakfast Show in an interview with Host, Kafui Dey.
The death of the pioneering Dancehall Singer Sonni Balli came as a blow to many Ghanaians as well as the world on Thursday, June 9th, 2022.
Considered a champion of the reggae subgenre in Ghana, and lauded for his unique fusion of Dancehall and Hiplife, Sonni Balli was behind local staples such as 'The Truth', 'Frienemy', 'Ama Frimpong' and 'When You Are Gone, among others. He is also credited with mentoring a new generation of Ghanaian Dancehall artists, notably Samini.
"Sonni, I would say saved me from the street a very long time ago, we used to always hang out in the bar and freestyle on any beat or loud music", according to Samini.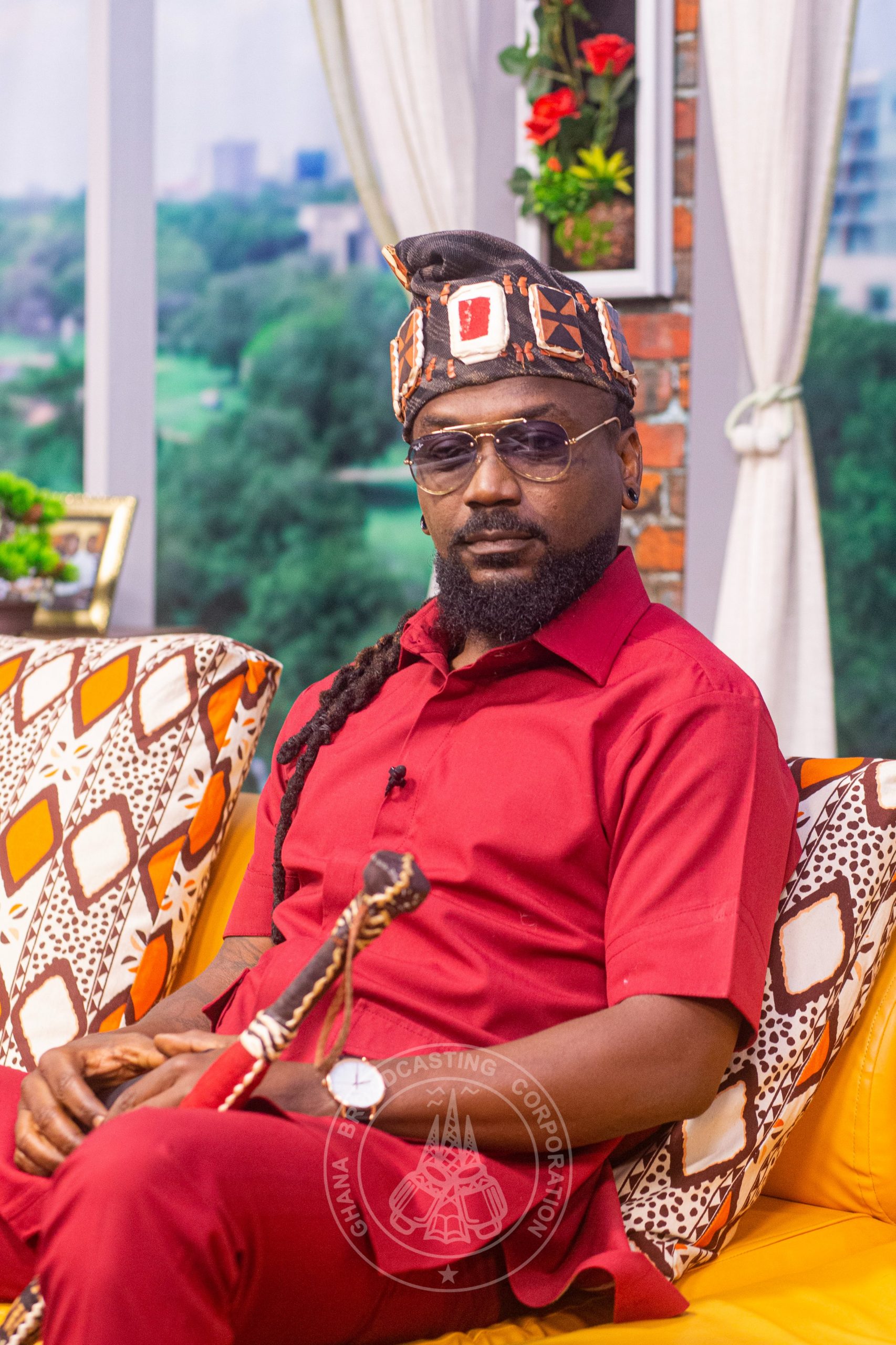 He added that "my brother has been through a lot but in the final days he had switched towards the Bible and we even thought it was a joke when Delove and Nash came down and we were "vibing", and they were even laughing about it until his mum sent me videos of him at Church singing, then I realized it had gotten serious".
Samini said, "it's a big blow to me as a person and the industry because Sonni never really gave us his full potential in music". He concluded by saying Sonni meant a lot to him because he was his brother and later broke down in tears.
(Story: Nana Ama Gyapong – GBC)