Entertainment
Liberian Rapper Fazari urges peace as Liberians goes to the polls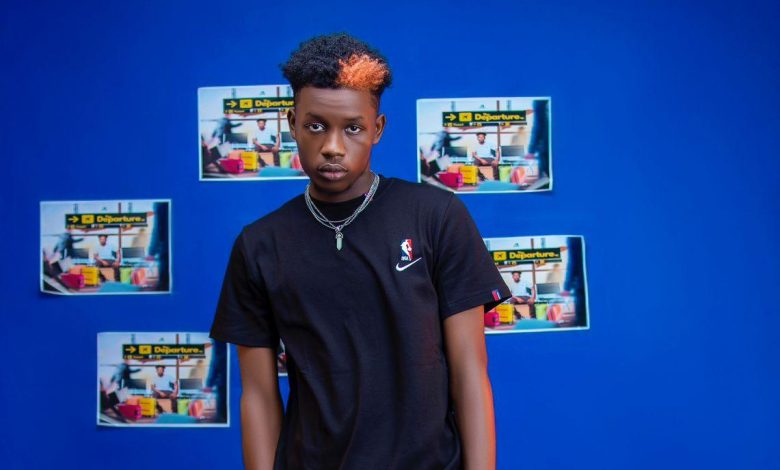 As Liberia goes to the polls, Liberian rapper Fazari takes to his social media handles to caution the good people of Liberia to choose peace as they decide who leads them as their President. Fazari since his recent releases has taken over the Liberian music scene as one of Liberia's music exports to the globe making a great impact worldwide.
Currently, there are 19 candidates hoping to replace incumbent President George Weah of the Coalition of Democratic Change (CDC), who is seeking a second six-year term.
The two main challengers are former vice president Joseph Nyuma Boakai and businessman Alexander Cummings. Both men were previously in a four-party opposition alliance, the Coalition of Political Parties (CPP). However, despite initial success, the coalition has since broken up after reported disagreements over who gets the presidential ticket in this election cycle.
Check his post below:
Good morning hope everything is okay with you just checking in 🙏🏾 Tomorrow is the election 🗳️ Please make sure to stay away from any large gatherings if you're going to vote go and do it quietly and get home safe. Thank you 🙏🏾
The West African country, borders Sierra Leone, Guinea and Côte d'Ivoire. On the Atlantic coast, the capital city of Monrovia is home to the Liberia National Museum, with its exhibits on national culture and history. Around Monrovia are palm-lined beaches like Silver and CeCe. Along the coast, beach towns include the port of Buchanan, as well as laid-back Robertsport, known for its strong surf.
Weah, who is running for a second term, has boasted that he will secure outright victory in the first round of elections. He has been in office since 2017.