Entertainment
Jamaican Actor TV Boss Produces Track For Canadian Artist Kalico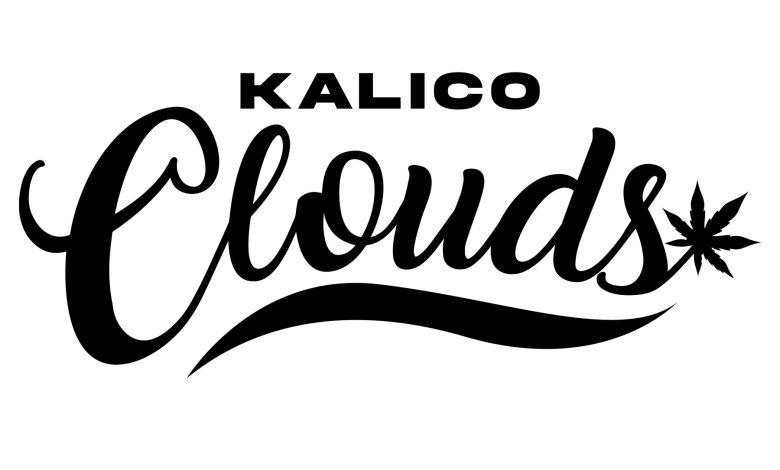 Jamaican actor and comedian TV Boss, known for his roles in music video's such as I-Octane's "Hurt By Friends", Stephen Marley's "Rockstone" featuring Capleton and Sizzla, and Busy Signal's "Stay So," has produced a new single for Canadian-based Dancehall artist Kalico.  The song, "Clouds," is an ode to marijuana.
Composed for the 'weed' capital of the world, "Clouds" tells the story of the effects of good weed and the elevation of the mind when consumed.  The single will be released on Friday April 14th through VPAL Music, in time for the celebration of International Day of Marijuana, April 20th.
"This is a good song for 420" says TV Boss, "it's a good vibe."  Kalico, the songs writer and performer adds "there are no borders for a song about weed.  People around the world can rock to this song."  The Jamaican-Canadian collaboration came about when the riddim was sent to Kalico who immediately began to pen the song; "the piano at the intro got me" the artist said.
Recorded and mixed at Toronto's world-renowned Cherry Beach Sound (Drake, Ed Sheeran, Justin Beiber and more) Kalico made sure the Canadian footprint is stamped throughout all elements of the song.  The music video will be shot by MWorks, one of the cities most sought after music video director's and filmmakers.  TV Boss will be in Toronto for the filming and will have a starring role in the video.
About TV Boss:
Over a period of 10 years, actor and youth advocate Johnoy 'TV Boss' Williams has Secured his place as one of the most sought-after actors for music videos, advertisements, plays and television series.  The music videos he has appeared in have been seen more than 200 times on platforms such as YouTube.
About Kalico:
Kalico Di King is one of Canada's preeminent talents who cross-pollinates Reggae and Dancehall with influences of Hip-Hop and R&B.  Reflecting the tastes of second and third generation North American-Caribbean fans, Kalico's most notable release "Badmind," tells the real-life tale of a youth who ran the streets and turned his life around.  Rated in the Top 20 for Canada's pool of Caribbean talent, the artists newest single "Clouds" is produced by TV Boss Entertainment and will appear on his EP "Nielsen Rd."
Connect with Kalico Da King on IG @kalicodiking | Inquiries:  [email protected]