Entertainment
Ghanaian rapper KOJO VYPA talks about the wrongful use of wordplays in rap songs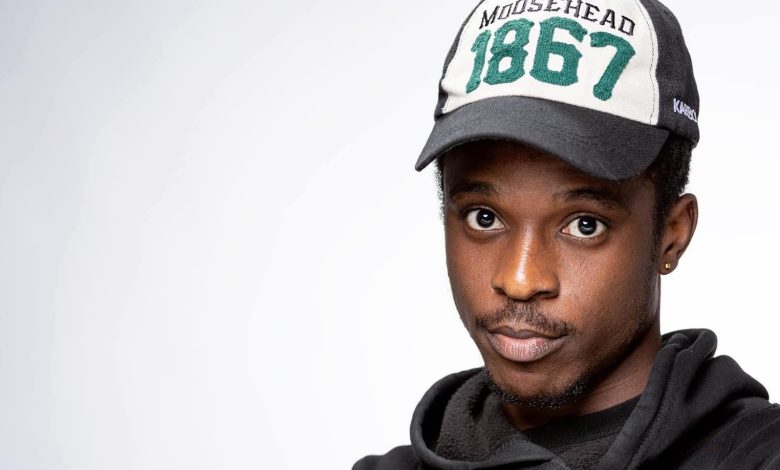 Young versatile Ghanaian rapper, Kojo Vypa born Desmond Prince Owusu has bemoaned the wrong use of wordplay in rap songs these days.
"When I started doing rap I felt that in any rap song that I do I wanted to bring some wordplay in there and that's what I was doing in the beginning," he said
He continued "As I became more exposed and got some experience in doing rap I realized that doing wordplay just makes some people feel happy but it's far from that".
According to the talented Elmina-based act, though it's nice to use wordplay in a rap song but the way and manner it's being used nowadays is so annoying.
He told Amansan Krakye the host "Sometimes you realize that when you listen to some rap you hear the wordplay being used and it's just off the mark and so meaningless and annoying.
"But the person wants to do the wordplay by all means so he has left the reasonable thing they ought to say and be like if you're from cape then coast for me," he added on Showbiz on Property.
"The person wants to use Cape Coast as a wordplay but at the end of the day what he said makes no sense at all and these are the kind of things which most of these rappers use everyday," he ended on Cape Coast-based Property Radio.
Meanwhile, Kojo Vypa is currently on Media Tour in the Central Region. Check details below.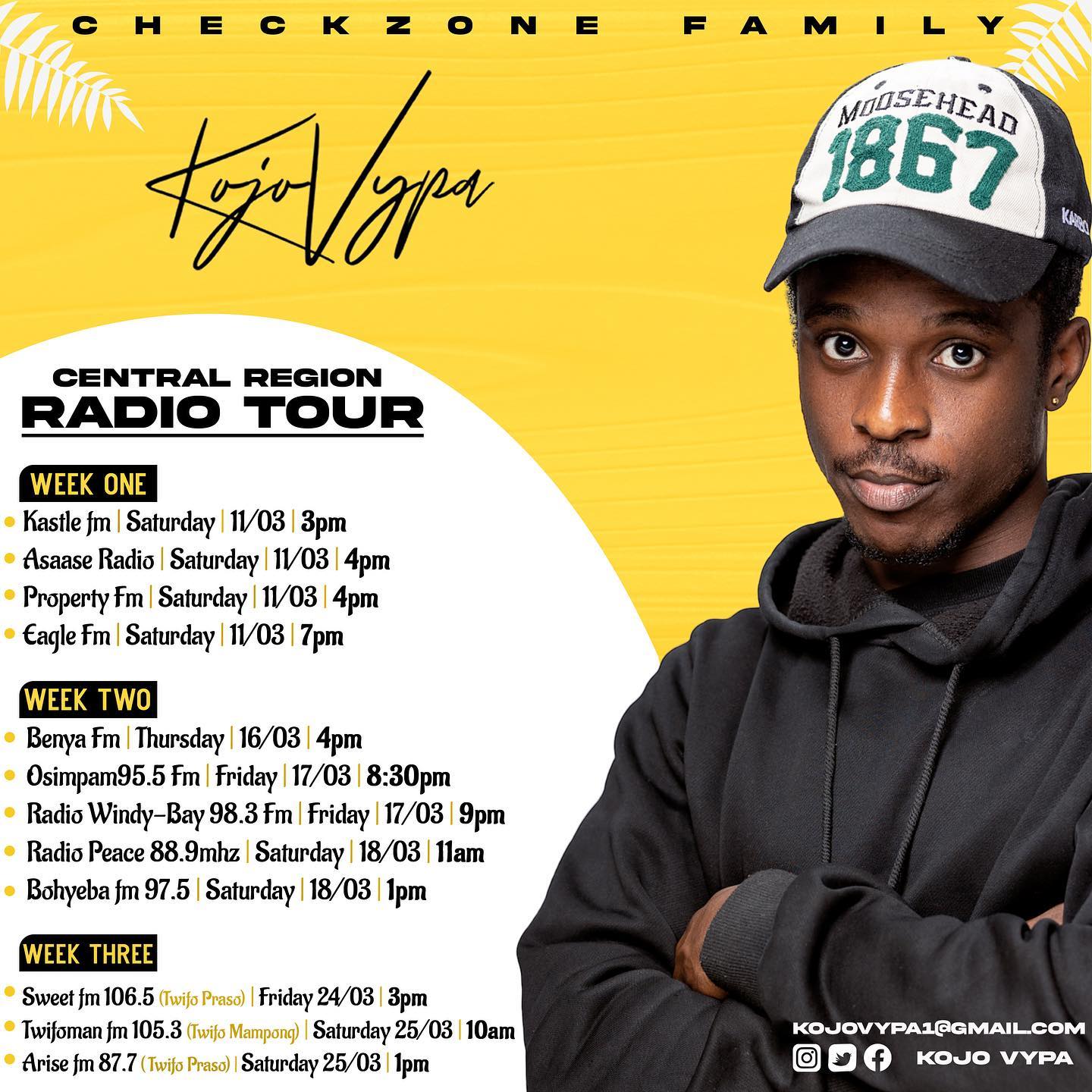 (Source: Amansan Krakye)