News Flash
Exceptions as US Vice President Kamala Harris lands in Accra and Cape Coast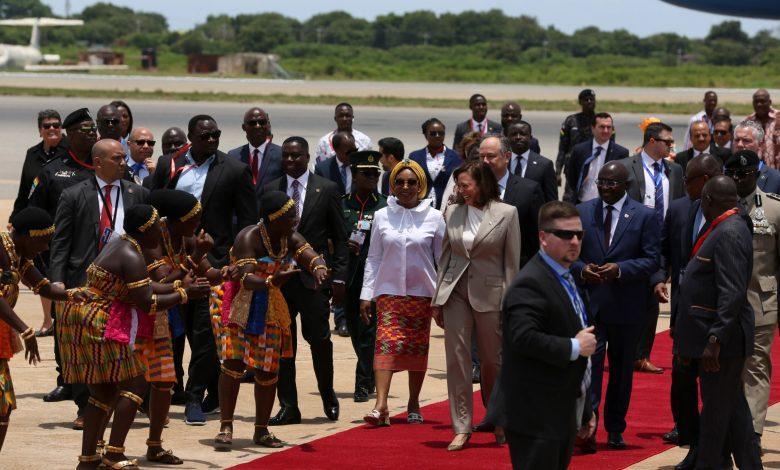 US Vice President Kamala Harris is visiting Ghana March 26-29. Harris landed in Accra March 26, where she will attend events through March 29. The US Vice President will also travel to Cape Coast from roughly 12:00-18:00 March 28. Harris will return to Accra March 28 for scheduled events on March 29.
Security measures in Accra will likely include extensive road closures and checkpoints and a visibly increased police presence in central and sensitive areas. The road from Kotoka International Airport (ACC) to central Accra will be closed ahead of Harris' departure for Cape Coast March 28 and departure from the country March 29, though the exact timings are unknown. Various activist groups could stage demonstrations; security personnel will move quickly to disperse these.
Advice
Plan for significant disruptions in central Accra March 26-29, as well as in Cape Coast March 28. Prepare for movement restrictions, telecommunications disruptions, and other heightened security measures. Avoid any protests that occur as a standard precaution. Heed the instructions of local authorities.
Source: crisis 24 garda