Entertainment
Effua Nkoso named Host of Central Music Awards 2022 "Black Carpet" this weekend.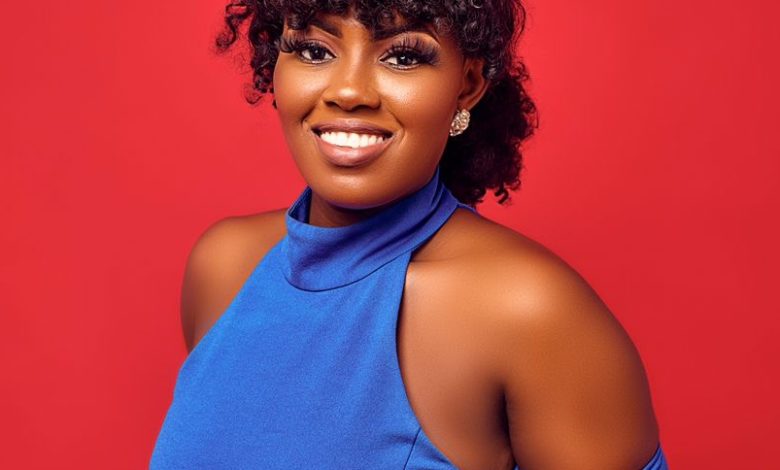 Cape Coast based Actress & Comedian, Effua Nkoso has been announced as the BLACK CARPET MC for the 11th edition of the Central Music Awards.
Heritage Events Promotions, the organizers of the annual Central Music Awards has introduced a BLACK CARPET as part of its 11th edition of the awards night.
This makes the Central Music Awards the first Regional Award Scheme in Ghana to introduce a Black Carpet as part of it's awards night activities before the main event.
The organizing team on Tuesday, November 15, 2022 took to their official Facebook page to announce Cape Coast based actress, Effua Nkoso as the Host for the maiden Black Carpet at the 11th Central Music Awards.
Effua Nkoso, born Esther Essel is a renowned Ghanaian Actress, Comedian and an entrepreneur from Mumford.
She had her second cycle Education at Methodist SHS and an alumina for Advance Global College.
Practicing comic acting for over two years, Effua Nkoso is also a professional hairstylist and Dispensing Technician.
In 2021, Effua Nkoso was awarded the Best Actress in Central Region at the Central Business And Entertainment Awards organized by iEvents Ghana. She also grabbed nominations in the COPO Awards 2021 and CEBA 2022.
The 11th edition of the Central Music Awards is slated for Saturday, November 26, 2022 at Glitz City Hotel, Danicom School at Pedu behind Hutchland City in Cape Coast.
Heritage Promotions, the organizing team anticipates about 2000 attendees for this year's Award celebration.
Attendees are advised to purchase advance tickets or at the gate at a cool rate of GCH 30 Regular, GHC 50 VIP and GHC 100 VVIP.
Come all to experience the glitz and glam at the Black Carpet with exclusive Photoshoots with your favorite musicians and Celebrities.
Source:
Communications Department
Heritage Event Promotions