News Flash
Darling FM Supports Ankaful Psychiatric Hospital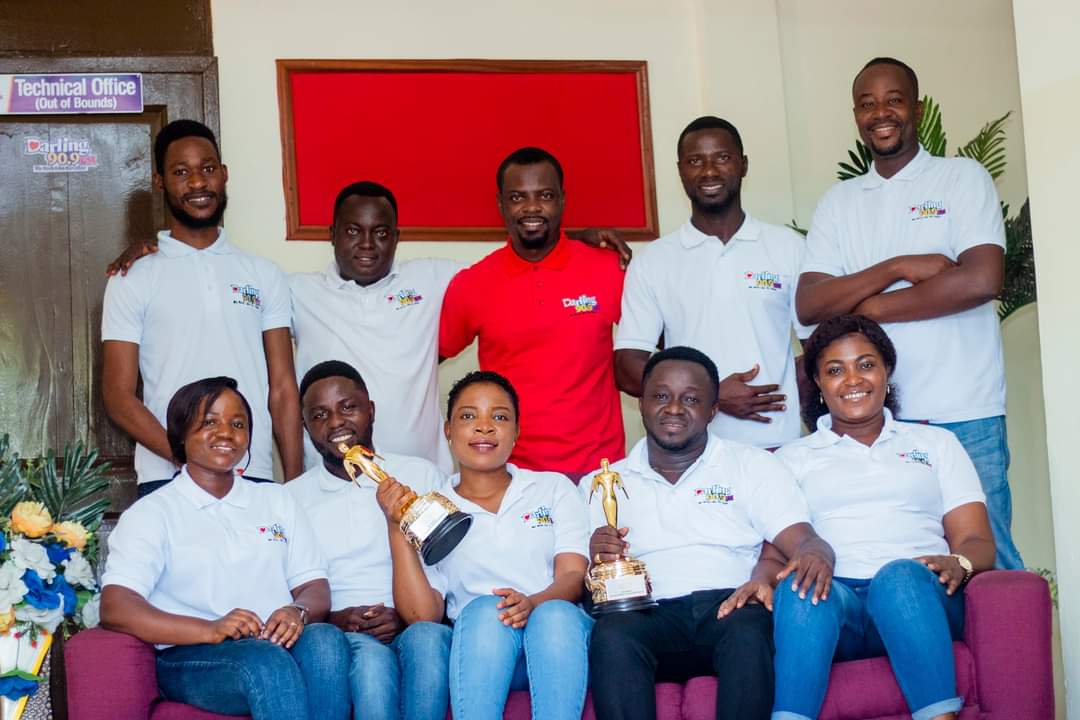 Angel Broadcasting Network's own Darling FM as part of their cooperate responsibility as a media institution operating in the central region in collaboration with their listeners and other sponsors have donated towards a good cause to the Ankaful Psychiatric Hospital to help them celebrate the holidays in good.
The donation from the Cape Coast-based radio station included items like; bottle/sachet water, cooking oils, bags of rice, toiletries, mosquito nets, assorted drinks plus others.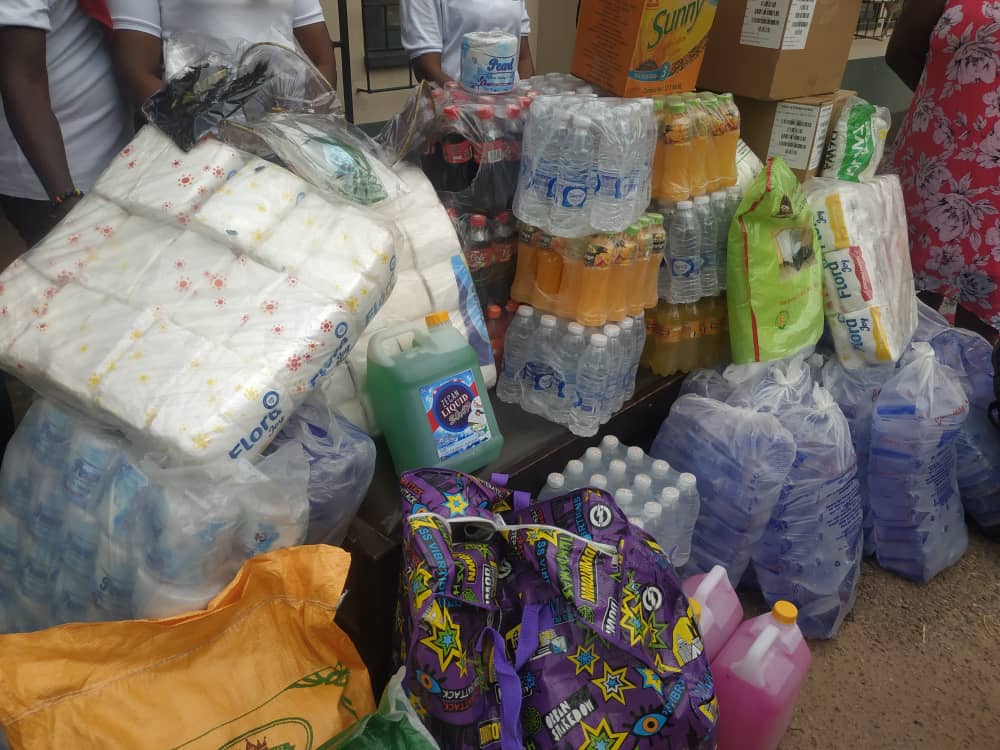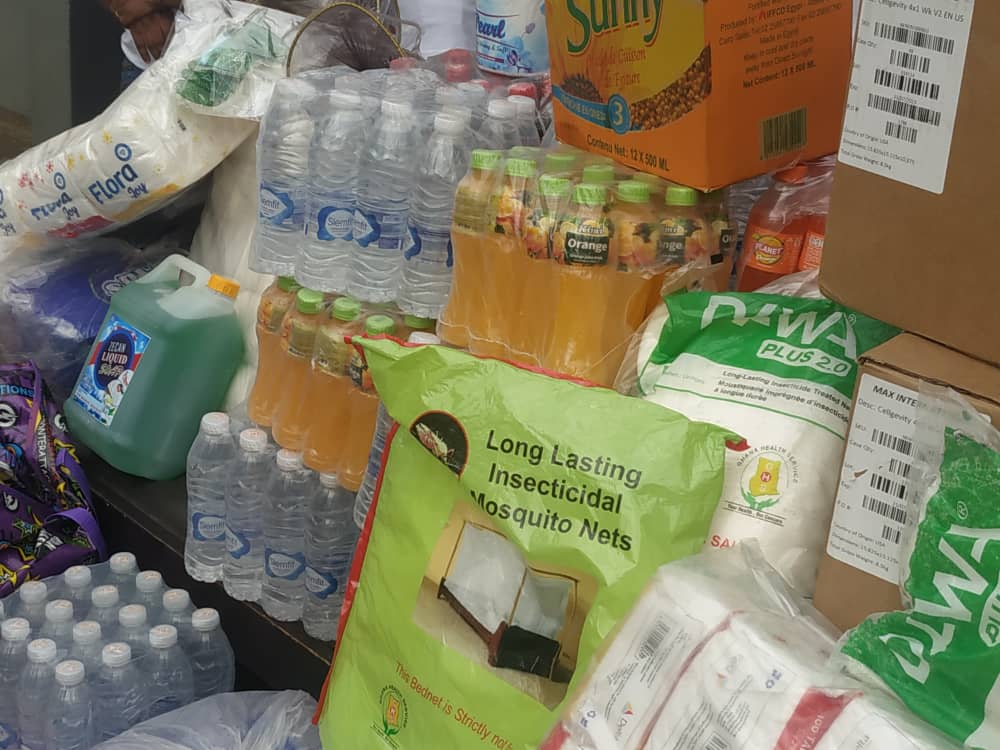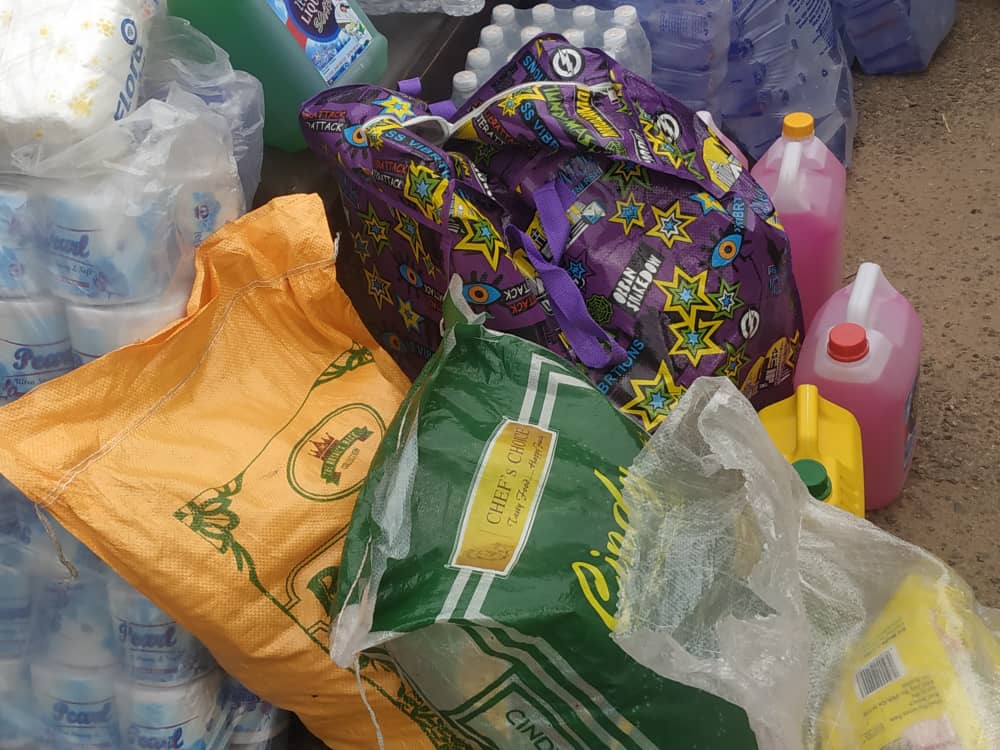 Speaking on behave of the Psychiatric Hospital, the director of nursing services Mr Bismack Tuffour was very grateful for the donations received from Darling FM. Adding that; the items received from the media firm were the things the Psychiatric Hospital actually need because some patients in the health facility don't have any support from anywhere so they are very happy they have received such items from Darling FM.
Presenting the items to the Ankaful Psychiatric Hospital, the business manager of the station Mr Jimmy Kutin was glad the health facility received the donated items in good and promised their outfit will be supporting the facility anytime they can.