Music Release
Corzzy Blaque enters the party bangers with "Pampana" – LISTEN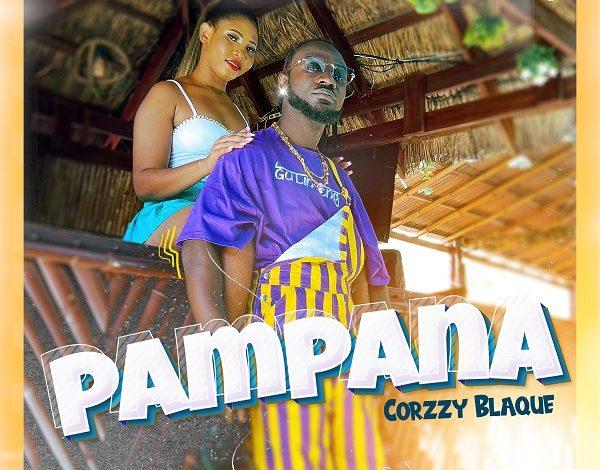 Corzzy Blaque, fast-rising Ghanaian Afrobeats Artiste has finally hit the bull's eye with his latest single "Pampana". An upbeat and very danceable jam for the parties all summer and for the nightlife buzz.
"Pampana" is a local term for kids' play back in the vintage days among African children. The song details how he would want to 'snatch' a girl away into a (night) party and do some 'kinky' stuff. Though a clean lyric song, it has song s3xually suggestive connotations to it. It was produced by Hairlegbe, and has an amapiano touch, the latest craze among the youthful ears.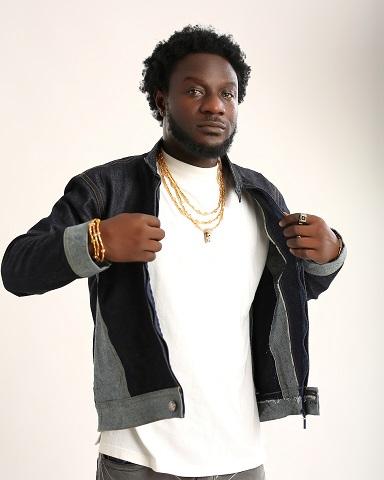 Corzzy Blaque is part of CollinWud Team, a Ghanaian music clique powered in Accra.
Stream "Pampana" Here on Digital Stores: https://onerpm.link/110502293664
Watch Official Video for "Pampana" here: https://www.youtube.com/watch?v=QMP_9hUQ9IA
Watch on Youtube:

Listen on Apple Music:

Listen on Spotify:

Listen on Audiomack: