Entertainment
"Cho Cho Mu Cho" Hitmaker, KayBlez, shares new prom photos ahead of new song release this Friday under Invicta Jam Empire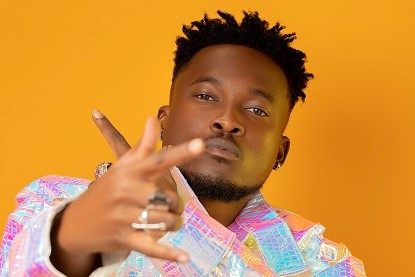 Young Ghanaian Artiste, KayBlez, has finally found his hotspot!
The 2017 "Cho Cho Mu Cho" Hitmaker after a long hiatus and testing the waters in between time
with "Fire" announces his MAJOR COMEBACK with an all new uniquely different sound this Friday,
September 9, 2022.
"Run" he titles it will be the next hit single from his stable; the new single will be released under his
signed label, Invicta Jam Empire Limited. An official video already shot for the song will released
along with the new single.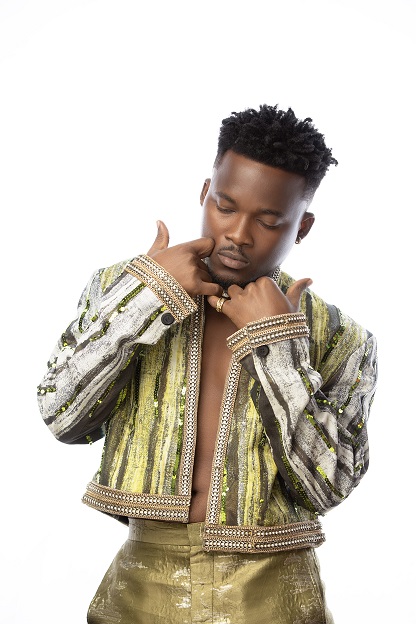 "Run" will be distributed globally via Apple Music, Spotify, Boomplay, Youtube, and other major
streaming connects. Below are some promo photos he shares with fans ahead of the new song
release this Friday.
Kindly follow him on his social media handles below:
Facebook: www.facebook.com/kayblezgh1
Instagram: www.instagram.com/kayblezgh
Twitter: www.twitter.com/kayblezgh
(Source: BeenieWords.com)