Entertainment
Chief One, Portia Freelove, Akua Creamy and more features in DeLand Films "ELORM"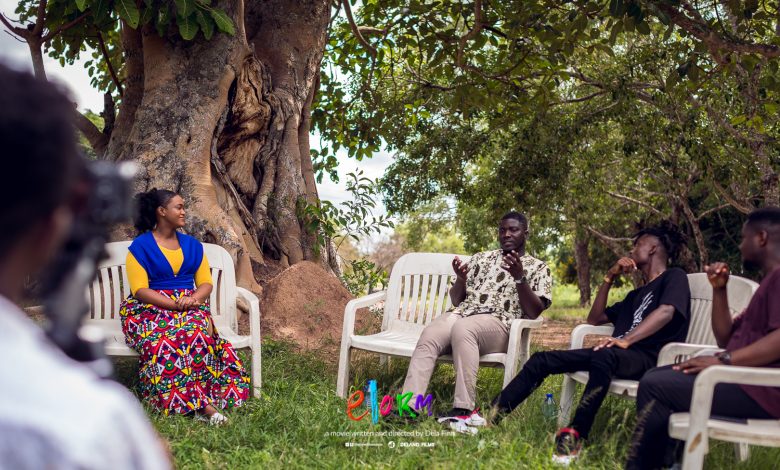 Filmed in two different cities and various locations across, Director Dela Finn outdid himself not only as a brilliant Director but as a good writer as he scripted this movie also. ELORM – the movie features great talents both in the mainstream and otherwise such as Rita Richman, Portia Freelove, Mapitso Sebidi, Akua Creamy, Donald Danquah,
Chief One, Raingad, Corzzy Blaque, and many others. Stella Mawulorm and Aisha Salifu produced the film.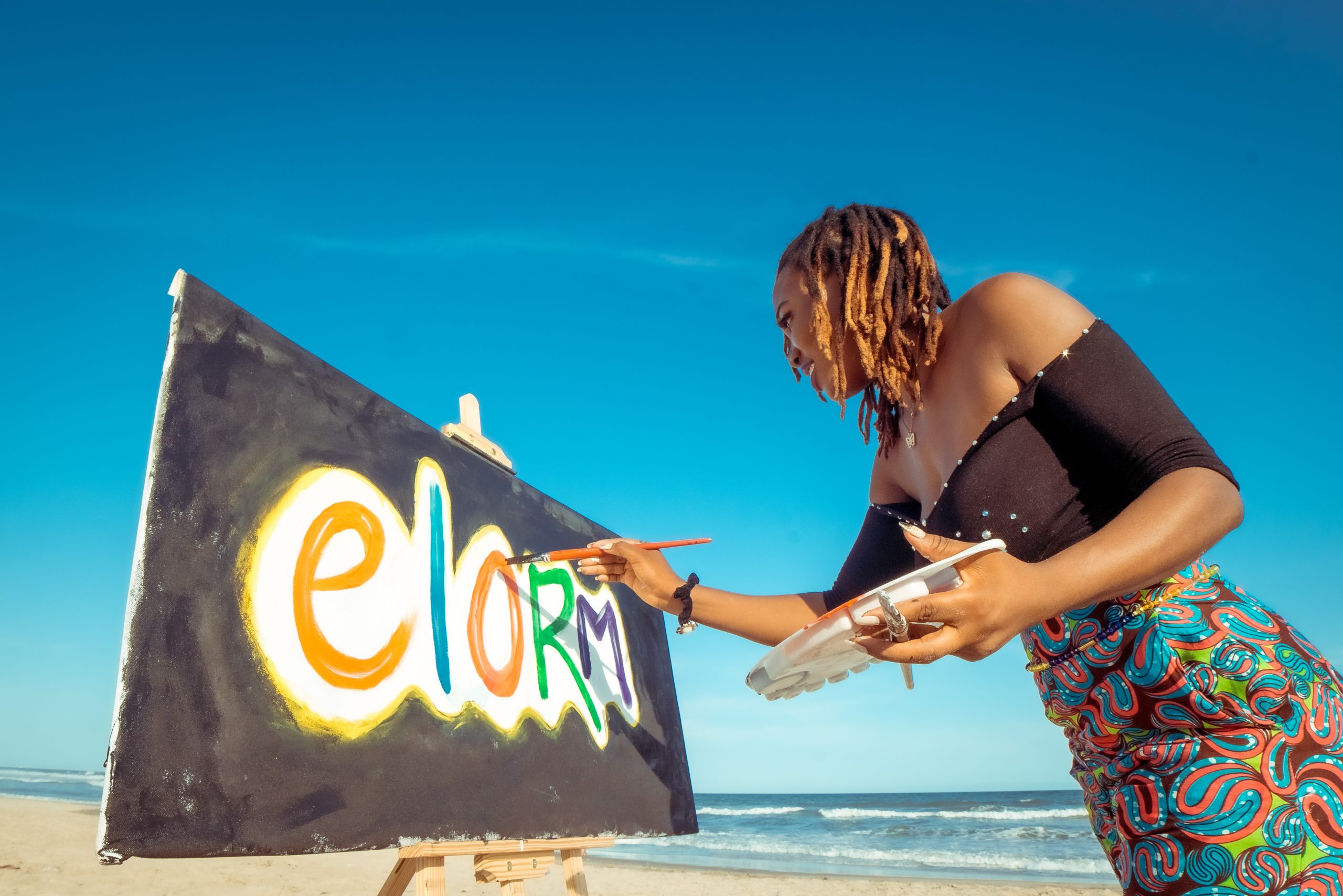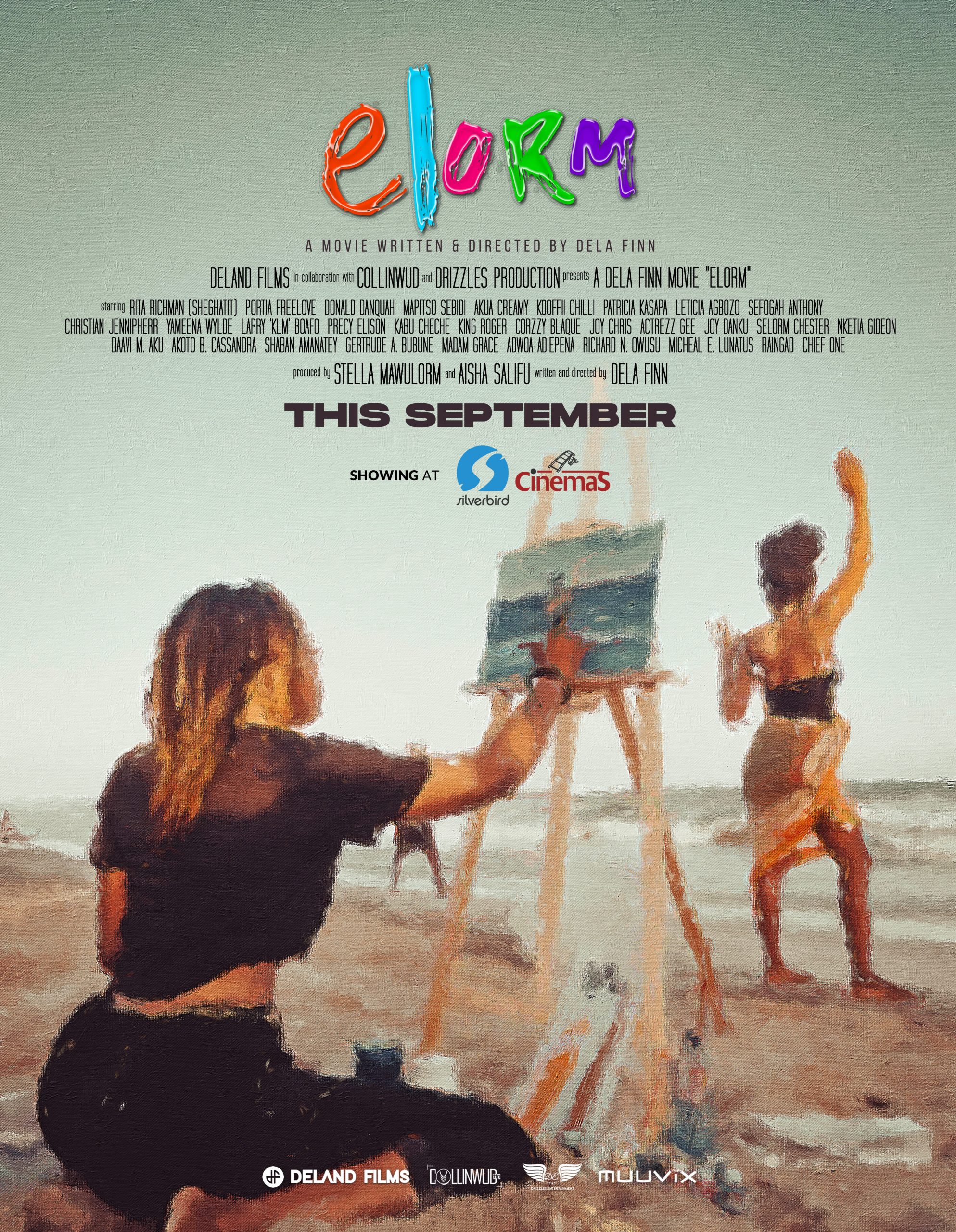 The acting and characters are not the only pillars the movie stands on, the visual images of bright colours, as well as beautiful locations, convey the mood of inspiration, action, peace, joy, sadness, etc. Creating a melodrama movie evolving around arts, music, and fashion in a Ghanaian community, the main character Elorm sets out to follow her dream regardless of all obstacles.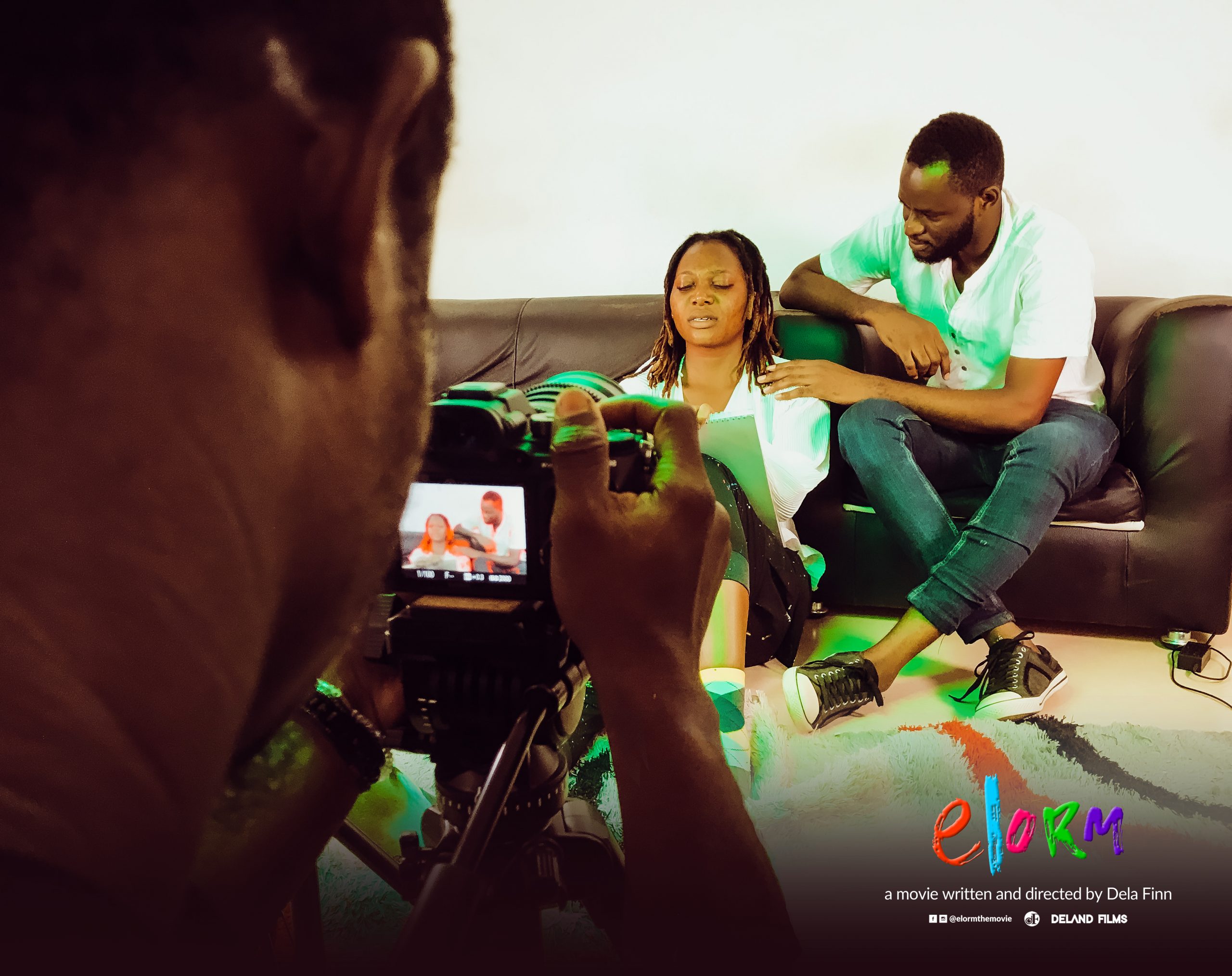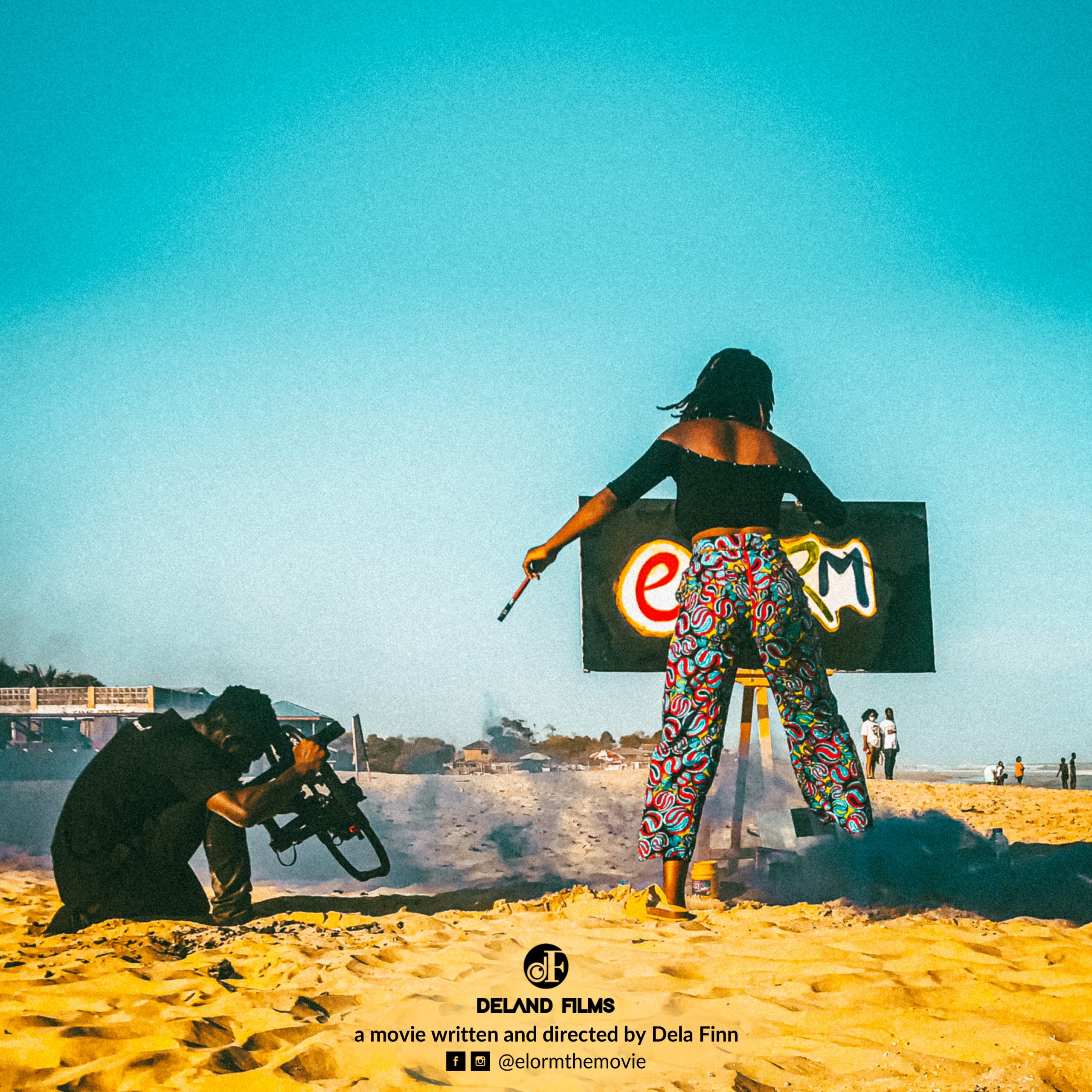 Did she succeed? This will only be revealed when the curtains rise at the Silverbird Cinemas in September 2022 where the grand premiere will take place. Deland Films collaborated with COLLINWUD, a music and film production house in Ghana to create this Movie.
Follow all the social media pages @elormthemovie and be abreast with details leading to the premiere.