Music Release
Blakkwuman22 Music releases "Blood Sacrifice Riddim"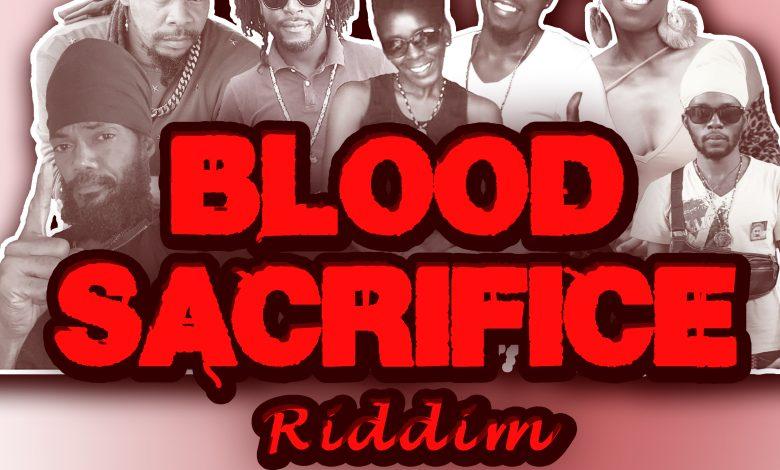 Blood Sacrifice Riddim is the latest EP from Blakkwuman22 Music. Released on October 13, 2023, the compilation features Yahdeen Essence, Turbulence, Tenshon, Wiseman, Higher Trod, and Karamanti.
Selectors have classified this project as world music fused with dancehall. With no particular theme, each artist approached the rhythm with their own individual message and style. That said, as is the case with all other releases from Blakkwuman22 Music, this EP is 100% clean and can be enjoyed by everyone.
The Blood Sacrifice Riddim is now available on iTunes, Spotify, Apple Music, Deezer, Tidal, and all other digital streaming platforms.