Entertainment
Asaase Radio's King Lazagee and King Raennie thrill fans at Ghana's first-ever DJ concert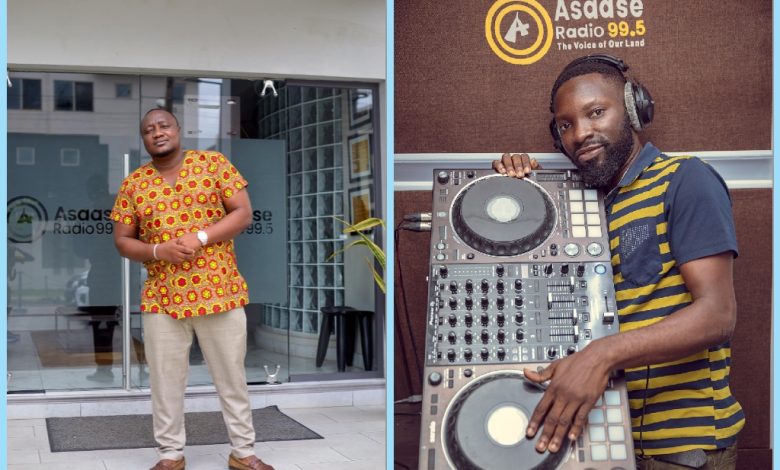 King Lagazee performed a fantastic reggae set as the crowd sang along during the concert's opening act. DJ Raennie then followed, elevating the atmosphere with back-to-back hip-hop tracks
Asaase 99.5 Accra's King Lazagee and King Raennie have thrilled fans at Ghana's first-ever DJ concert dubbed Merqury Quaye Live, at the Laboma Beach, Accra on 5 March.
King Lagazee performed a fantastic reggae set as the crowd sang along during the concert's opening act. DJ Raennie then followed, elevating the atmosphere with back-to-back hip hop tracks.
DJ Legend took over with Ghanaian classics from Praye, Castro, R2Bees and Samini, followed by other DJs like DJ Phantom, DJ Azonto and DJ Toyor.
Featuring a perfect blend of evergreen dance-pop classics and rave sounds, Merqury Quaye served attendees with a fair taste of progressive house and techno, making his set an ideal option for lovers of all genres.
According to Mercury Quaye the first-ever DJ concert is to show Ghanaians and fellow DJs that they are in a position to headline shows and have thousands of music fans attend.