News Flash
Asaase Radio 100.3 grabs Six (6) awards at Central Media Awards (CeMA) 5th Edition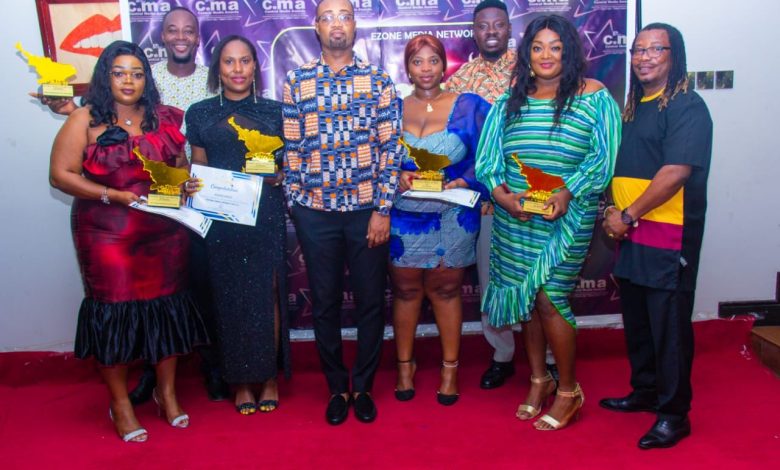 Asaase Radio 100.3 Cape Coast is at it again massively for grabbing Six (6) prestigious awards in various categories at the Central Media Awards which took place last weekend at Ridge Royal Hotel in Cape Coast.
Asaase Radio 100.3 won "Discovery Radio Station of the year" plus five (5) other winnings namely "Best Female Presenter", "Social Program of the year", and "Best Media Producer" going to the station's "Between Hours" host Nyanis Addo and producer Dr Kweku Sekyi Akumbea Sackey, Kofi Owusu Opabene host of "Finfin Mantow Na Orefre Yi" winning the "Male News Caster of the year" and the station's Business Manager Mr Jimmy Kutin also winning the "Best Media Manager of the year".
The Central Media Awards (CeMA) is organized by E-Zones Network Ghana to award and honor hardworking media personalities in the Central Region with the goal of highlighting, promoting and recognizing the hard work and individual media brands in the Central Region.