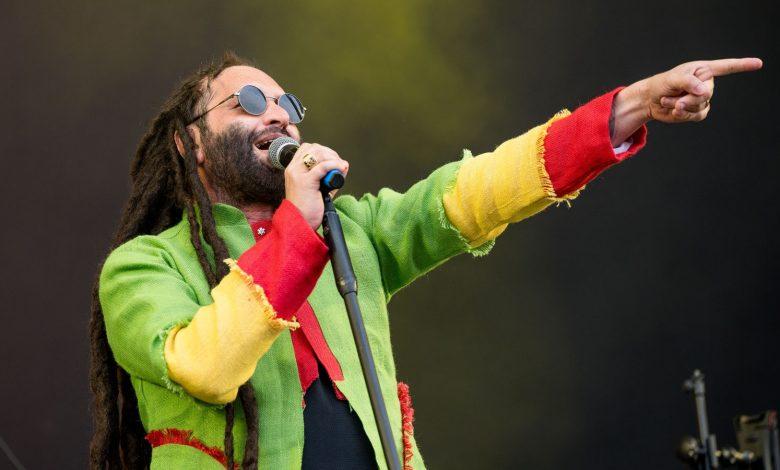 International reggae star Alborosie kicked off his 14 city European tour last week with a headlining performance at Summer Jam in Cologne, Germany. Blazing the stage for more than an hour, fans were immersed in the artist's baptism of lyrical fire. The star calls the stage his church and blesses every patron with affirming lyrics and the power of real reggae music.
Alborosie has set a high standard with his breakthrough hit "Kingston Town," and hasn't looked back, producing and performing 9 studio albums, spawning the hits "Contradiction (featuring Chronixx), "The Unforgiven (featuring Raging Fyah)" from his most recent albums and his latest singles "Viral," and "Nah Sell Out (featuring Kabaka Pyramid)."
Fans should be on the lookout for more shows coming in fall and winter 2024 and check out the latest releases from Alborosie on all streaming platforms, CD and vinyl LP.
Destiny released May 26, Shengen Dub and Embryonic Dub released July 14 on the Greensleeves label.
Visit @alborosieofficial for more.