Entertainment
Akuapen Poloo Shockingly reveals one of her childhood ambitions to Ghanaian songstress Sherifa Gunu.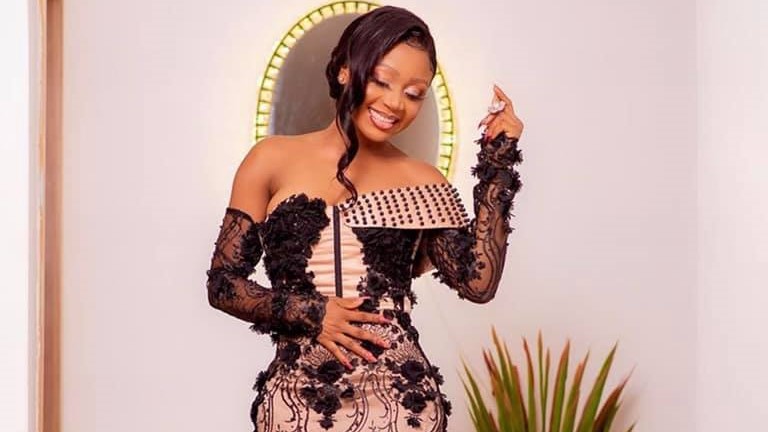 Ghanaian sensational songstress and child marriage advocate Sherifa Gunu openly accepted the proposal of Ghanaian actress Akuapem Poloo to add up to the list of dancers she has already. The decision by Sherifa Gunu became very necessary when Akuapem Poloo revealed one of her childhood ambitions to Sherifa Gunu at the Ghana Innovation Awards celebration last Saturday (19th June 2021) at the Accra City Hall. Akuapem Poloo who was the host for the said awards ceremony openly mentioned that; growing up as a child, she really wanted to become a dancer for Sherifa Gunu anytime she sees her perform especially on TV.
After the revealing by the award-winning actress, Sherifa Gunu took the mic to officially announce she needs to make sure the ambition of Akuapem Poloo comes to reality. Sherifa added that; She will accept Akuapem Poloo to the list of dancers she has already plus giving her the chance to perform with her at the Ghana Music Awards Uk.
By Nana Yarquah