Entertainment
Afrochella wins Coachella lawsuit — Co-Founder discloses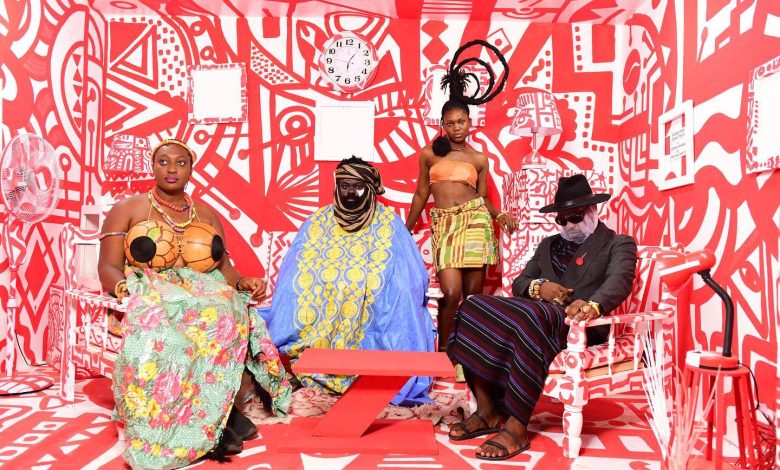 The co-founder of Afrochella, Ken Agyapong Jnr, has revealed that his outfit won the copyright infringement lawsuit brought against them by Coachella Valley Music and Arts Festival and its organizer, Goldenvoice.
Mr Agyapong fell short of going into the details of the case but said his company "is good." "We won the case," he said on Daybreak Hitz on Hitz FM. However, despite the win, he stated that Afrochella will go through a rebranding which includes a name change they have effected – AfroFuture. He explained that after five years of operation, they felt that the show needed to evolve. "This is a rebirth, starting something new. The future is Africa and we want people to come to Africa, so that is why we wanted to do AfroFuture. The future is bright and we want more people to come to the continent," he explained.
Mr Agyapong said the rebranding of Afrochella to AfroFuture has no correlation to the lawsuit. In October, the Coachella Valley Music and Arts Festival and its organizer, Goldenvoice, sued Ghana's Afrochella for alleged trademark infringement. The lawsuit was filed in a California federal court on Wednesday, October 5.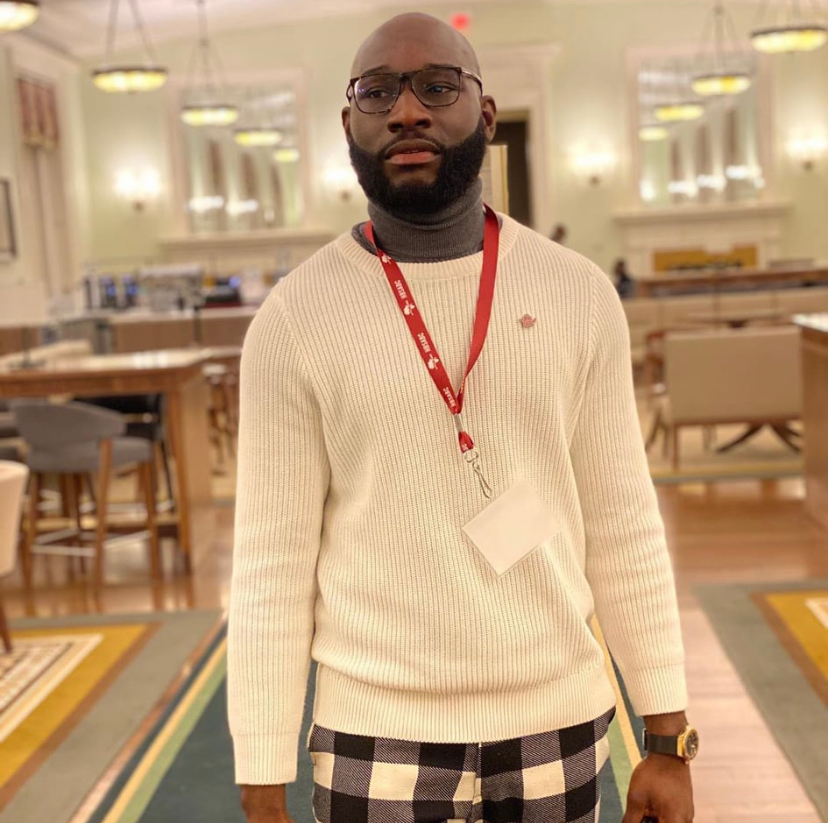 In the suit, Coachella and Goldenvoice claimed that Afrochella is "intentionally trading on the goodwill of [Coachella and Goldenvoice's] well-known COACHELLA and CHELLA festivals and trademarks by actively promoting music events in the United States and in Ghana using the confusingly similar mark 'AFROCHELLA' and by fraudulently attempting to register Plaintiffs' actual trademarks as their own."
Meanwhile, the event will return in 2023 as 'AfroFuture'. Explaining why, Mr Agyapong said "at the beginning of last year (2022) in February, when we dedicated that the theme for the year will be Afrofuturism, that is when we actually came up with the idea of changing names. Because, in the long run, we knew we were going to change the name," Mr Agyapong told the host Andy Dosty.
(Source: myjoyonline.com)