Music Release
T-Ben Miller drops new video 'Mayana', off upcoming EP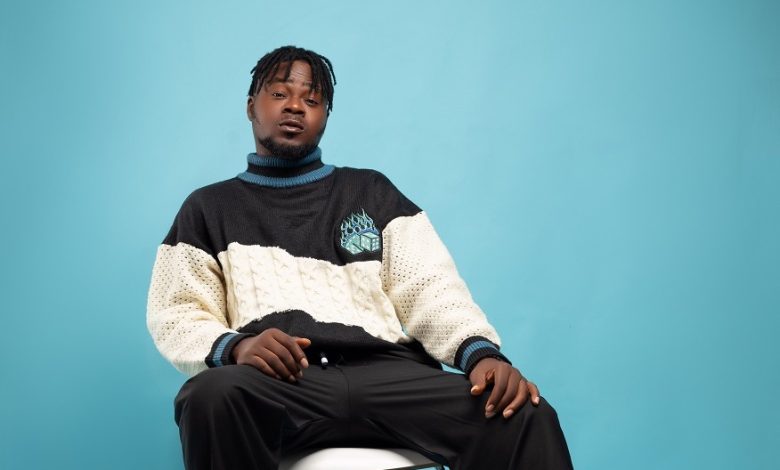 Employing the retro effect, T-Ben Miller shares a very classical picturesque of his official video for "Mayana". It was filmed and directed by Slingshot HD 'aka' Famouzly Unknown.
The video details chromatic scenes and images of urban lifestyle well synced into the lyrics of the song.
Just like the new Amapiano wave, "Mayana" perfectly fits both the audio and visual playlist of current trend of jams but more crisp in quality. The storyline is very relatable. "Mayana" is a single off his upcoming EP set for early 2023 release. He previously released another single titled "Baby" also part of the collective.
T-Ben Miller has previously recorded with Medikal and Mr. Drew, respectively.
Listen to "Mayana" off his "No Bad Times EP" here on Digital Stores:
https://li.sten.to/tbenmillernobadtimesep/
Listen to "Mayana" on Audiomack:
https://audiomack.com/iamtben/song/t-ben-miller-mayana-comfort-me
Watch Official Video for Mayana on YouTube Below:
https://youtu.be/7cXKzubj8wU
Follow T-Ben Miller on Facebook, Instagram and Twitter @iamtben