Music Release
T-Ben Miller drops "Mayana", 2nd single off his 'No Bad Times' EP – Listen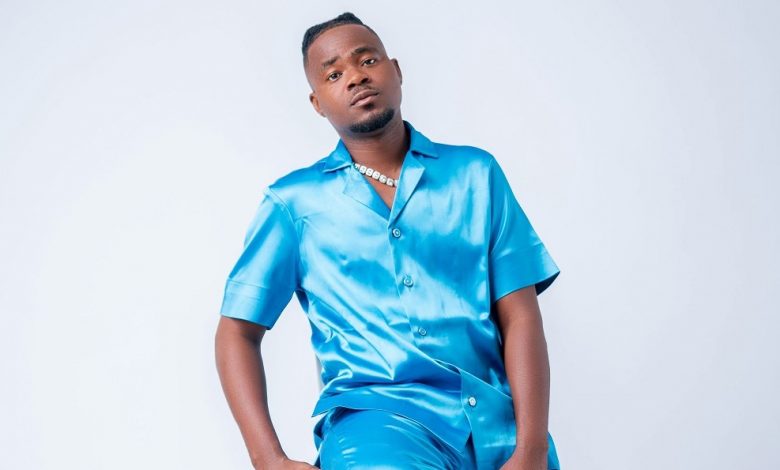 After scoring a major comeback with an earlier song "Baby", which saw him doing a first major media tour for a single, T-Ben Miller returns with a more energized self. T-Ben Miller drops another single titled "Mayana", which he says is the second single off his upcoming EP he's named "No Bad Times".
"Mayana", a British native word which means "Comfort Me", was the soothing phrase T-Ben uses as the theme of thing song. The song was produced by Hairlergbe, mixed and mastered by Mix Master Garzy. The song is an uptempo Afrobeats jam with an Amapiano touch that suits the current waves of hits; he intentionally employed this strategy to help him get into the list of charting songs already disturbing the playlists across the world.
T-Ben Miller Explains Concept Of The Song:
"Mayana" (Comfort Me) might be perceived by some people as just a love song or translated directly as a song whose content speaks about a male figure trying to console a female in hard times but there is more to it.
"Mayana" lyrics, the first 3 lines that runs…
"Baby what's the matter
Tell me why you sober
I want to see you ginger"
…highlights the struggles of life. As individuals, especially in these times, we are faced with varied forms of depression without knowing the reason(s) for that feeling. These problems seem to have no end, the more we try to solve them, the more problems we create and the more problems we get. And everybody keeps struggling. The song is supposed to be a calming phrase to comfort those in distress because as long as we are alive and are humans, problems never end. Problem no dey finish.
"Mayana" is out with a pre-save link. Fans can cop it here (below): http://li.sten.to/tbenmillernobadtimesep
T-Ben Miller is prepping to serve his fans his debut EP titled "No Bad Times", a catalogue he says he will release in singles before the complete package drops later. He recently toured radio stations across Volta Region, his homeland, to familiarise and widen his turf while undergoing voice training sessions to hone his craft better.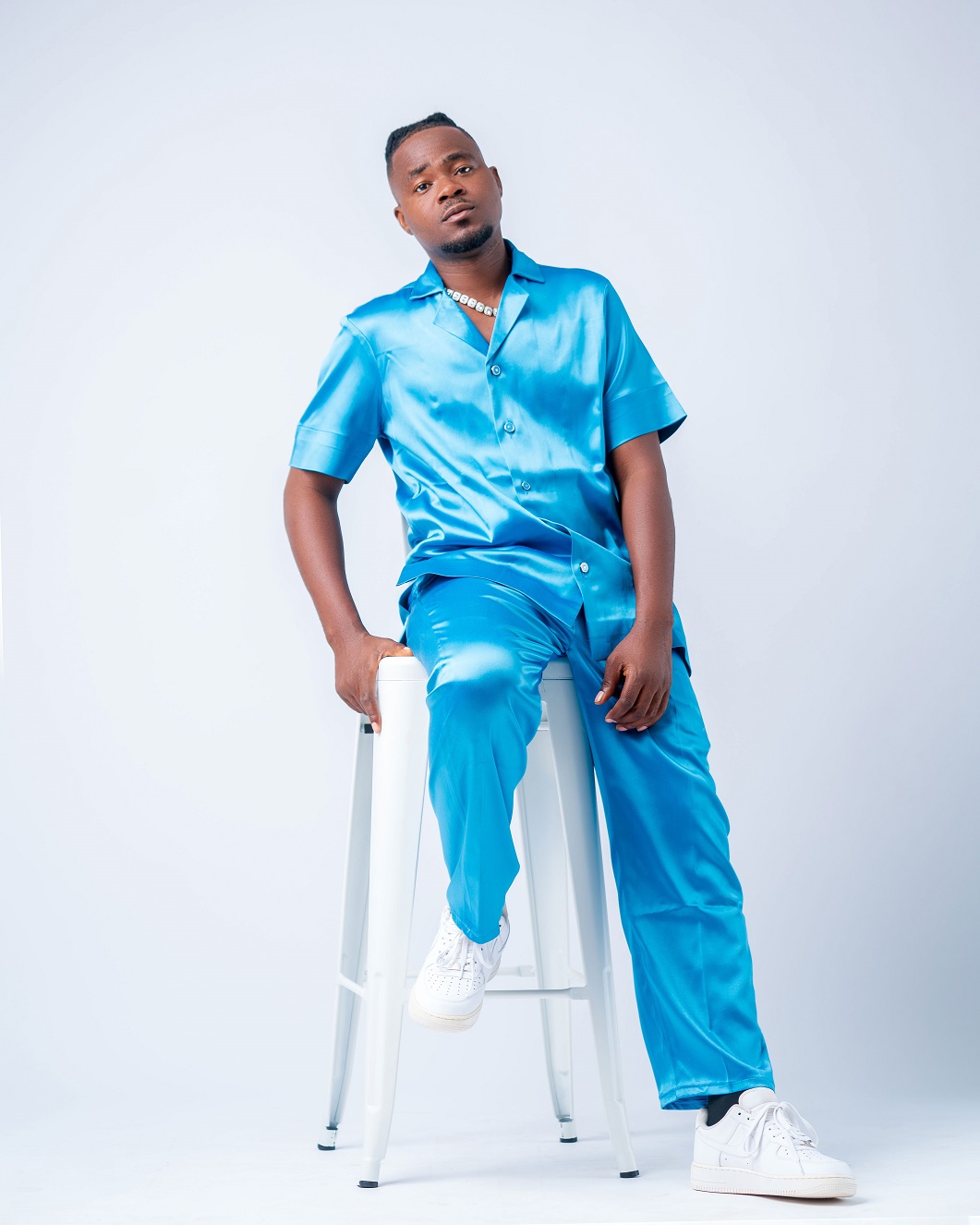 Follow him on Instagram, Twitter & Facebook via the handle @iamtben
Stream Here: http://li.sten.to/tbenmillernobadtimesep