Music Release
QSWYFT to conquer African's music market with new soulful single "City Vibes"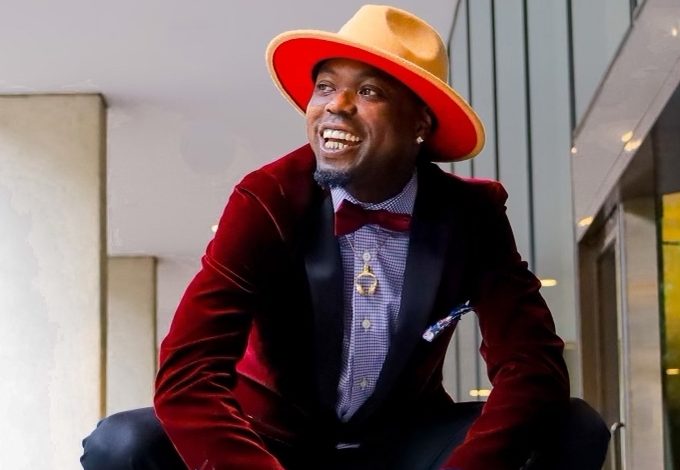 Nigerian American-based musician Quincy Abu known musically as QSWYFT after releasing great singles last year, QSWYFT is finally out with another one opening his musical calendar beautifully with another soulful tune featuring sensational songstress Alaina Joy on "City Vibes".
About QSWYFT
Poetry influenced his music career as a child, though it wasn't till he left for college that he started his musical journey. he started out doing open mics and performing anywhere he could to get people to notice his talent.
He performed at a talent show in Tacoma Wa and won first place and 1k from that moment things took off,  He went from open mics to schools, then clubs, stadiums & arenas.
Then he began collaborating with industry artists and opening up shows with Lil Wayne, Chris Brown, Davido, etc. His goal is to continue to inspire worldwide, land a label deal and take care of his family!