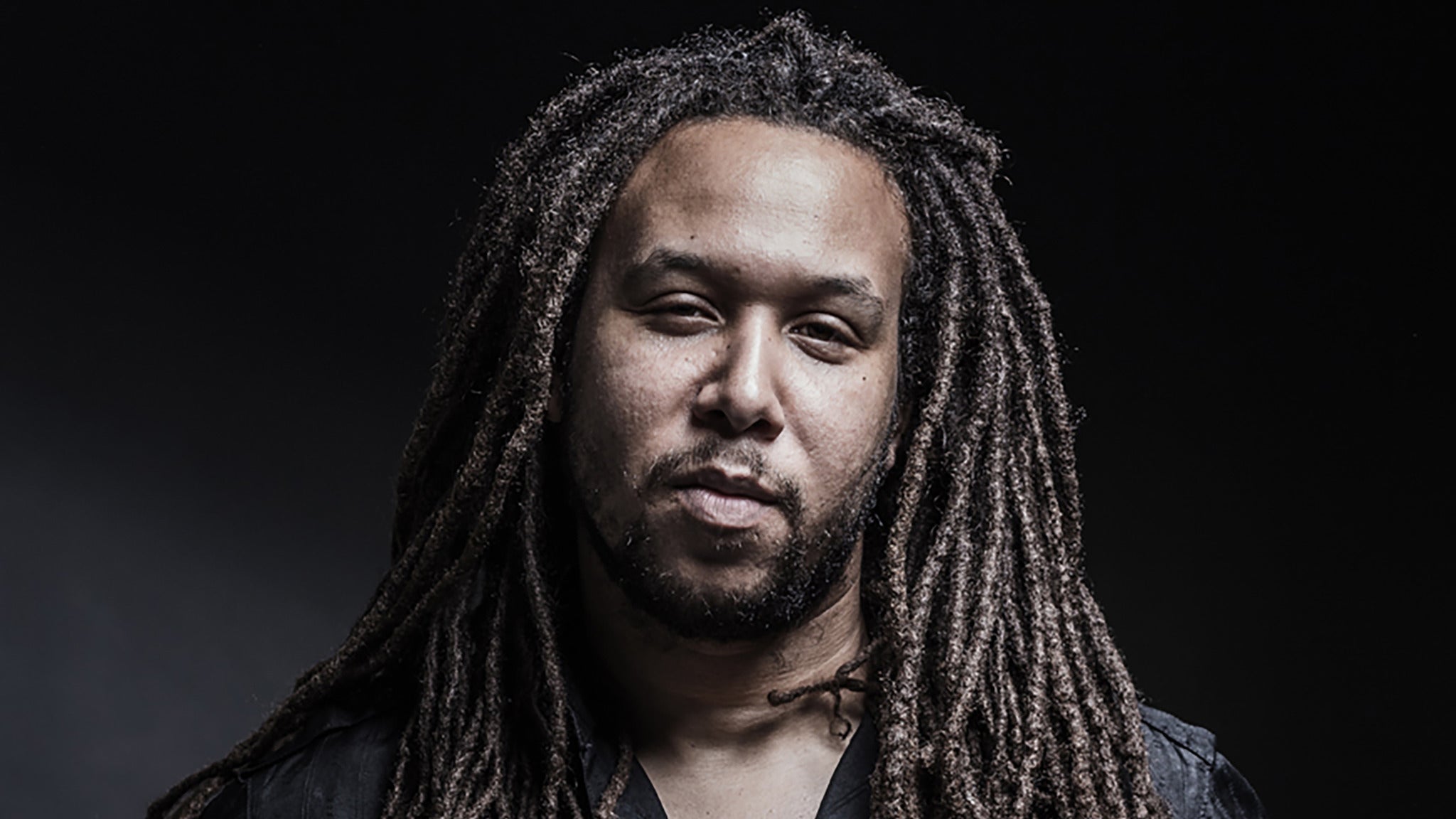 Reggae sensation
Mighty Mystic
 begins 2022 with a new hard-hitting single entitled 
"Far From Jamaica"
  The song features Reggae icon
Sizzla Kalonji and Tyler Loyal
.  First weekend streams were strong earning the release nearly 30K streams on Spotify and hundreds of play listings and ads.
'Far from Jamaica'
is a catchy track that summarizes the deeper conversation about Jamaicans living abroad working in harsh conditions to provide for family back home in Jamaica.  This message is relatable and musically entertaining.
On March 18th
Mighty Mystic
will release his 
5th studio album "Giant" via VPAL Music.
  The U.S.-based, Jamaican-born artist is considered as one of the leaders of the genre and is a draw at venues and a staple at National festivals.
Mighty Mystic
has 
4 previous albums, 3 of which are charted on the Billboard top 10 charts
. 
Performing on 30+ tours, a career spanning nearly two decades and committed fans worldwide
, it is appropriate that the artists' upcoming album is called 'Giant.'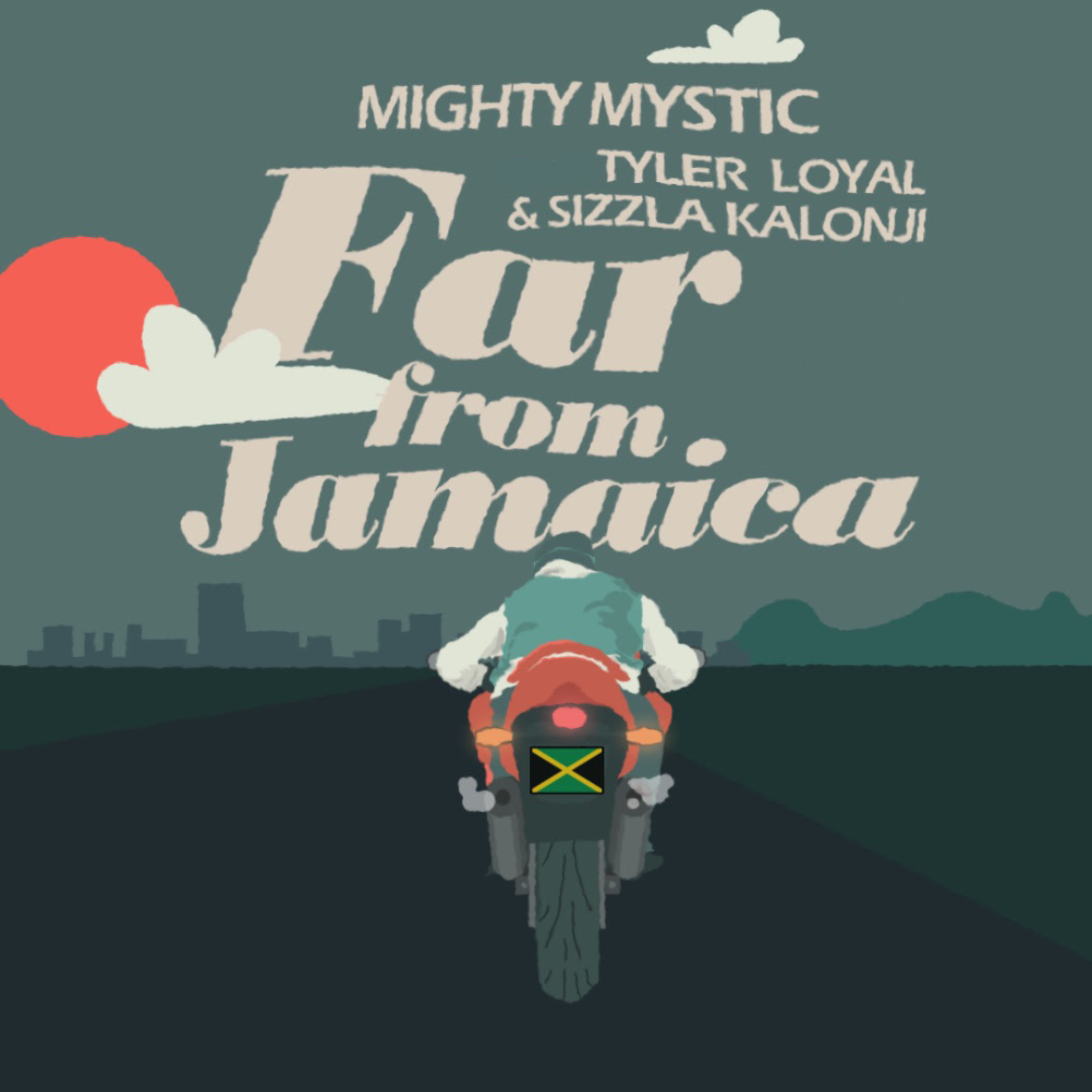 From its epic orchestral instrumentation to its fierce spear-like vocals delivered by Mighty Mystic this album will leave you on the edge of your seat. The 13-song album features in house production from Mighty Mystic and members of his band as well as guest producers Tim Phillips, Jared "c unO" Bonvino, and Stephen "Thunder" Holness (Mystics brother).  The album was recorded at Surefire Studios (Boston, MA) and Mixed and mastered by Tim Phillips at Mercy Sound Studios (NYC).