Music Release
Konana and Obour KO share New Highlife Video "Gye W'Ani" to celebrate Ghana Month – WATCH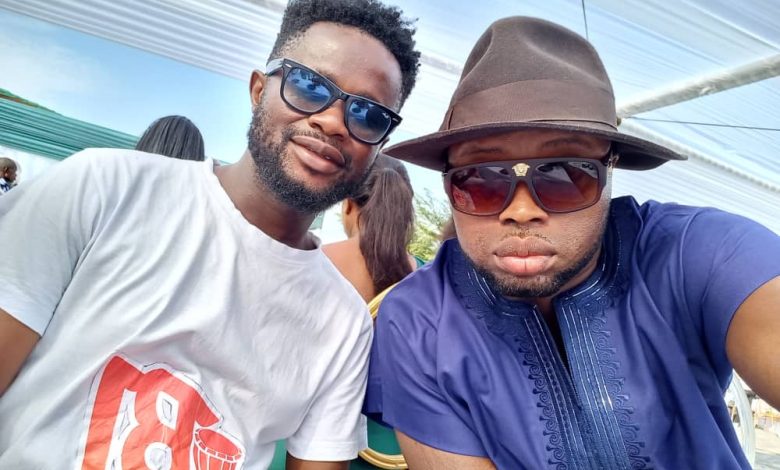 Ghanaian Singer, Konana, who recently released a joint highlife Album with Obour KO drops a fresh video off the album he calls "Gye W'Ani", an Akan parlance which literally translates to celebrating life regardless of trials and tribulations.
In this month of March, declared as Ghana Month (the month in which Ghana celebrates its Independence Day), it is appropriate to throw more spotlight on the indigenous sounds from the motherland, hence this one.
Stream Album Here: https://app.apprisemusic.com/share/MTAwMDAwNTE4NDYx
Also not so far away is the Easter season and this song and video finely fits into the buzz. Take a lot at the video below.
Watch Video here: https://www.youtube.com/watch?v=3Wb0sx09YGE