Music Release
Hohoe outdoors new talent, Sakram, drops new single titled "Agbezuge" – LISTEN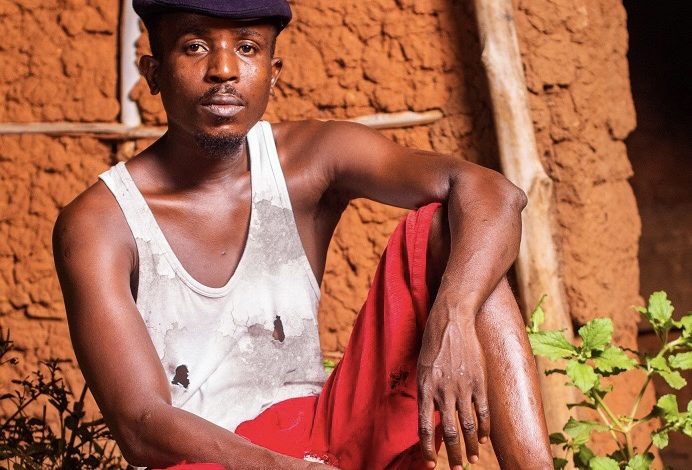 The Volta Region has had a very good spotlight on their music scene this year after the emergence of Chief One who has put up sterling plaudits and breaking into some new grounds; coupled with mainstream nationals and international award recognitions. This however has brought some good attention on his contemporaries from Volta Region.
Notable among these new faces taking advantage of the times to launch and relaunch their music careers is Sakram, a Hohoe based artiste who is poised to become the next big face of the scene from northern Volta enclaves, and beyond.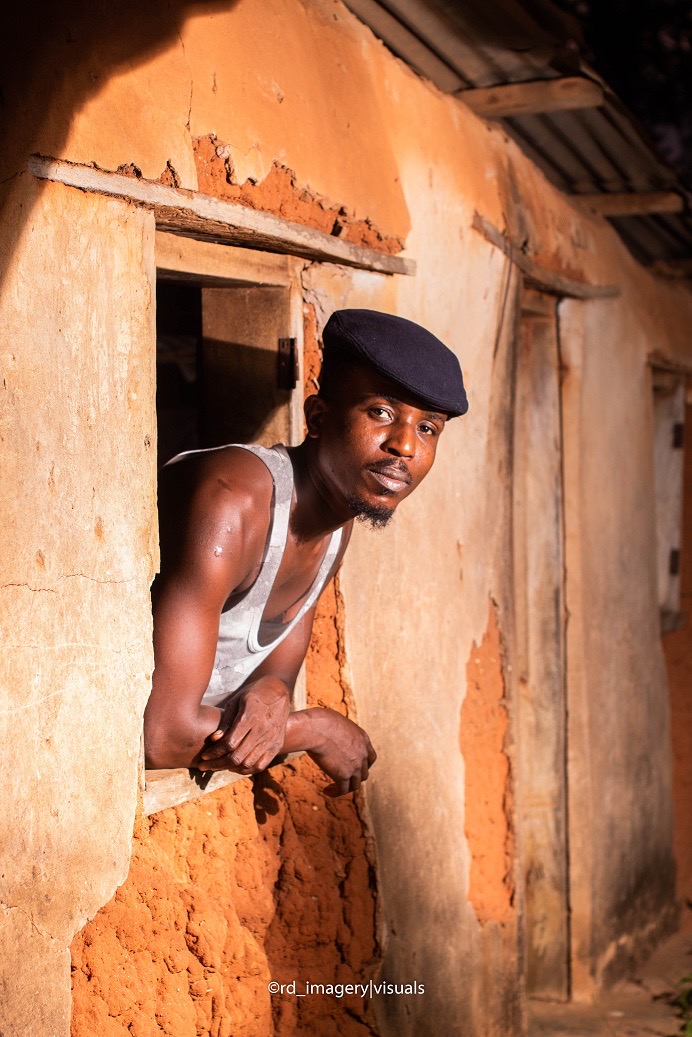 Sakram breaks out with his new single titled "Agbezuge", an Afropop jam he shares with his audiences. The song "Agbezuge" is coined from an Ewe folktale about a distressed peasant who has combed the lengths and breadths of the earth seeking greener pastures; yet each time he attempts to get better, struggles befall him.
The "Agbezuge" story modified by Sakram in an urbanized way to relate with current audience is one that details the daily struggles of a hustler in the countryside trying to make ends meet. It also relates to the countless struggles a musician has to go through before getting to the top and also being recognized mainstream. The song is out on Digital Stores for streaming, distributed via Ditto Music.
Kindly take a listen here: ditto.fm/agbezuge_c35df092e8
About Sakram
Real Name: Selasi Dacosta Avortri
Majors: Rapper, Singer
The talented artiste got introduced to music at a very tender age in the year 2003 where he began experimenting and voicing records. Little did he know it will later become a professional career for him.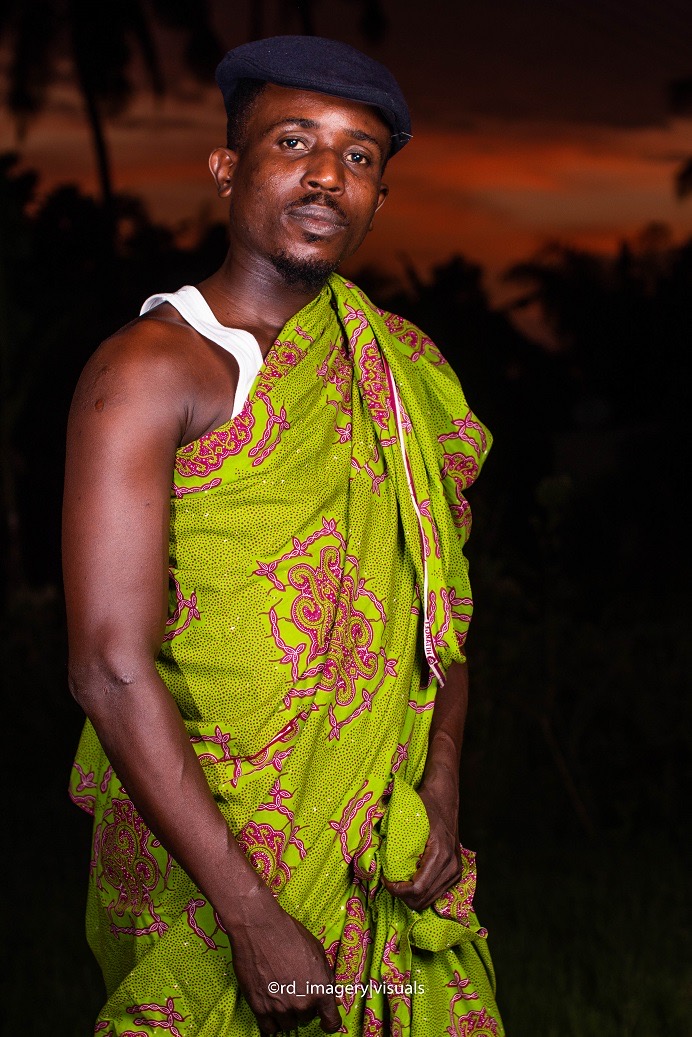 Running under Go Higher Records, an indie label created by himself, Sakram is blessed with sweet melodies and inspiring lyrics that transform society. For Sakram, creating influential music is most key to his career as a musician.
Though he hails from the Southern part of the Volta Region of Ghana, he grew up in Hohoe for the most part and has become more or less a native of the area.
Sakram also known as "Sakram 4rena" doubles as a Music Producer too who works from an ultra-modern home studio where he records himself.
Notable songs he has released to pave way for his major coming are "Duga", "Ashige", "Nyatefe", "Lorlornye", "Focus", "Pave A Way" and his very latest "Agbezuge".
The Versatile Rapper/Singer who lasts of a huge catalogue of unreleased songs is very optimistic and believes music has to be released strategically, especially in these times that content matters a lot to music fans, consumers and music tastemakers.
The Hohoe based Afropop Artiste has a vision of using his music to address societal issues and also preach about Real Life Stories that will help shape Life; he however deems it necessary to use English, Ewe and Twi Languages to send his message across.
He mentions Heavyweight Musicians like Edem, Obrafour and Sarkodie as his lead influences in music.
In his own words, "Grammys is the goal, I won't stop working at it."