Music Release
Epixode features Kwabena Kwabena on #Atia (Highlife Rendition)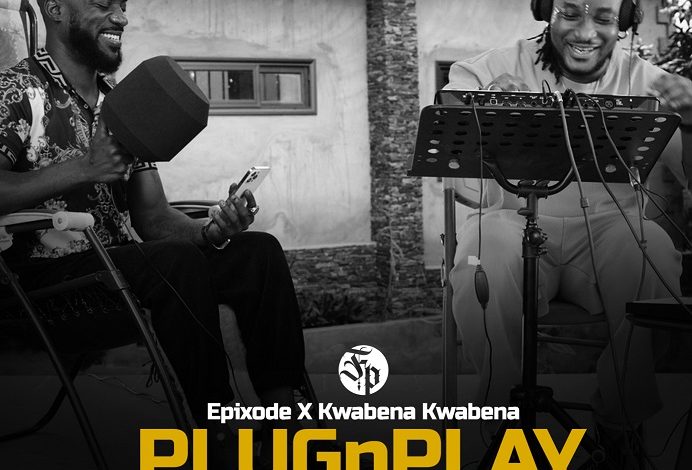 Ghana's best performing Reggae Dancehall act and 2021 Reggae dancehall Artiste of the Year, EPIXODE, meets High life sensation KWABENA KWABENA one of the soothing creative pieces to be born out of Ghana. The song, a High-Life Rendition of his current hit single Atia, comes through as a blend of Reggae and High-life melodies, telling one of the best love stories one can imagine from this duo. The masterpiece of production was created live and right on the spot, something out of the ordinary that will leave fans yearning for more as an extension of Epixode's craft as a loop artist.
Epixode, who has been the toast of several award schemes lately has successfully evolved into what many industry heads describe as a complete artiste". Adjudged the best performer at 3 Music award 2022 and the reigning Reggae dancehall Artiste of the Year at 2022 VGMAs, Epixode has shown his versatility by being one of the foremost to be lately rocking complete live studio sets.
Besides being one of the best collaborative efforts from these two great talents, this project also exposes the versatile phases of Epixode as an arts-inclined individual and as the reigning LAST DON among his contemporaries. Song was produced initially by GomezBeatx, reproduced by Epixode, graphics by Epixode, video shot by NiiJosiah and edited by Epixode for DAFilmPipol.