Music Release
DJ Cassidy & Shaggy Debut "If You Like Pina Coladas" Featuring Rayvon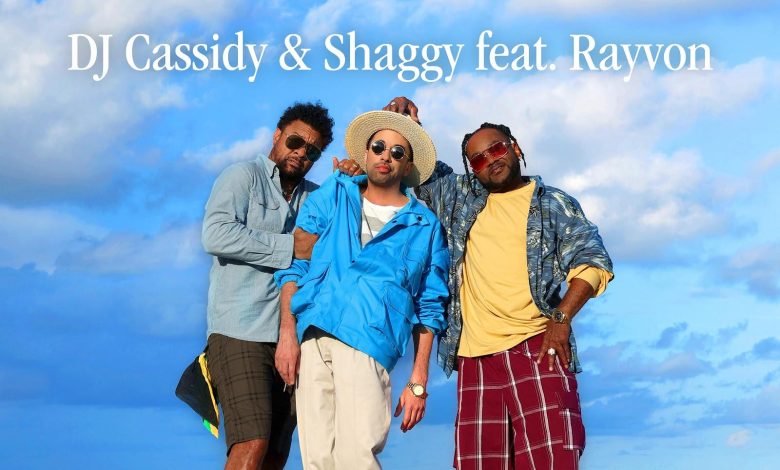 An all-star collaboration between DJ Cassidy, Shaggy, and Rayvon brings the sunshine this season with "If You Like Pina Coladas." In their unique interpretation of Rupert Holmes' 1979 Billboard number one pop classic "Escape (The Pina Colada Song)," renowned deejay, producer, and curator DJ Cassidy, and diamond selling Reggae icon, Shaggy, unite for a feel-good refresher course in summer celebration, destined to be a new standard for years to come. The song and video will be available on all platforms June 30th, from VP Records / Ranch Entertainment / Club Paradise Records.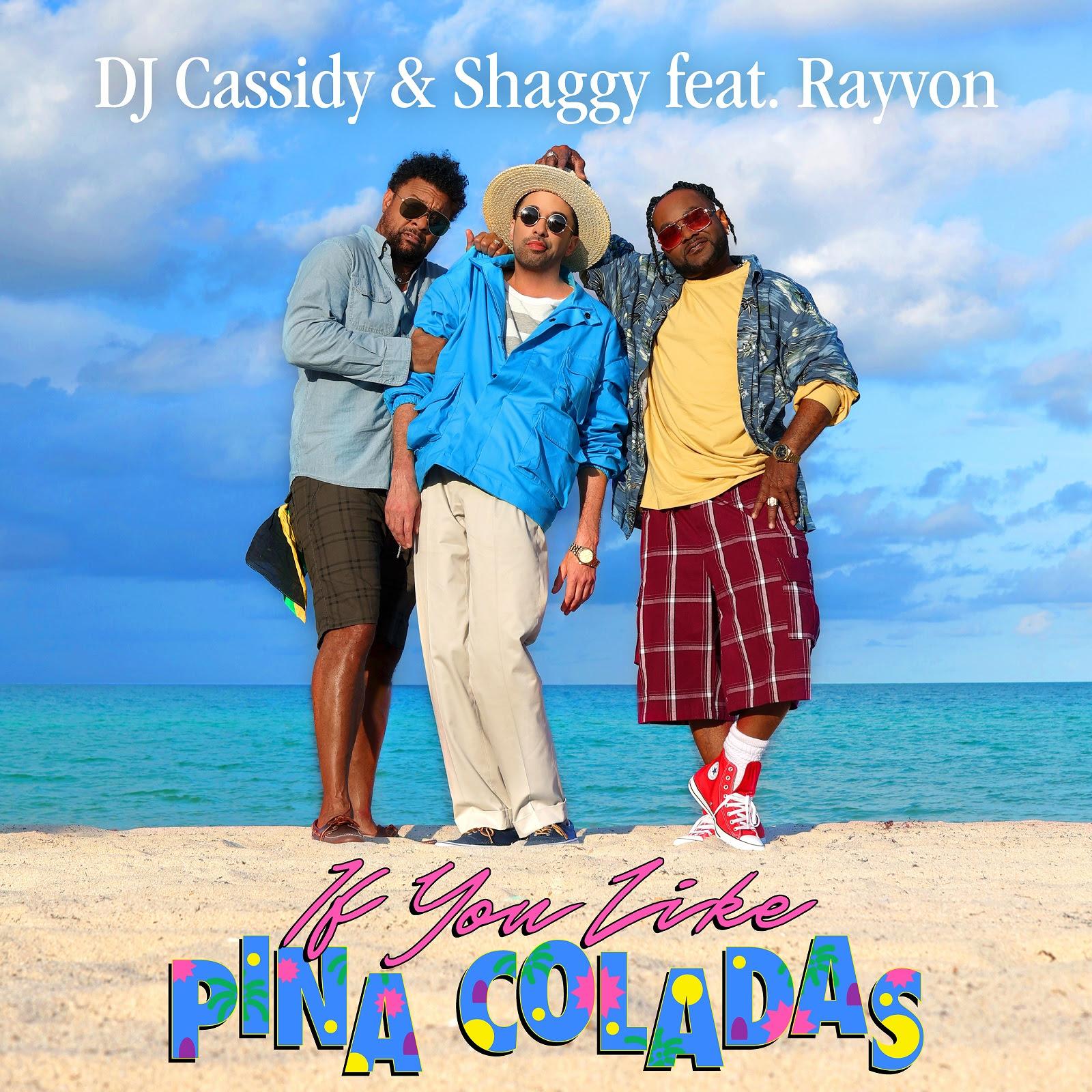 The record is the brainchild of DJ Cassidy who first united with Shaggy and Rayvon in 2022 on his groundbreaking television series, "Pass The Mic," for a rendition of Shaggy and Rayvon's 2001 number-one megahit "Angel." DJ Cassidy and Shaggy have since collaborated with "Pass The Mic Live!" at Austin City Limits for Formula 1 in 2022 and join forces again now to release their new single.
"After Shaggy and Rayvon closed out the Reggae edition of 'Pass The Mic' with 'Angel,' I was inspired to recreate that magic with a new anthem that would channel the spirit, energy, and emotion of their last prolific collaboration," explains DJ Cassidy. "I had always dreamed of reinterpreting Rupert Holmes' summertime classic, and I knew then that Shaggy and Rayvon would be the perfect voices to bring that vision to reality. I am so honored to unite with them for this iconic party in paradise." DJ Cassidy then recruited acclaimed Reggae producer, iLL Wayno, to join forces with him and Shaggy to produce the genre-blending music for what became, "If You Like Pina Coladas."
The accompanying music video pays homage to the 1989 cult comedy film, "Weekend At Bernie's," and sees DJ Cassidy take on the hilarious role of "deceased party host" Bernie, originally played by actor Terry Kiser, who makes a special cameo in the video by reuniting with his original co-star, Jonathan Silverman, who also appears. The video was directed by Joe Labisi and filmed on location on Miami Beach in collaboration with Malibu®, the go-to brand for Piña Coladas.