Music Release
Chief One starts the New Year with New Single "One Day" — LISTEN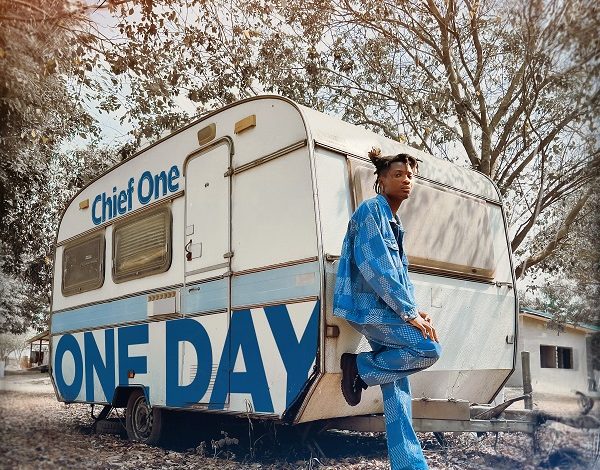 Chief One had a sterling year in 2022 but he ain't stopping anytime soon. After serving Fans with
"Wotelewoea" to close the last quarter he returns with a new year steeze. His new song "One Day" comes for everyone's goosebumps. He lays his burdens on a feel-good beat created by Hairlegbe.
We all go through very turbulent times and in those times, the ones close to us who we think are supposed to help us hold us together are sometimes the people behind the 'mess'. What can you do? You can only pray for strength and endurance to soak through peacefully till the waters get calm 'One Day'.
The song is released under Lion Group and Lawada Republiq and is available across various streaming platforms.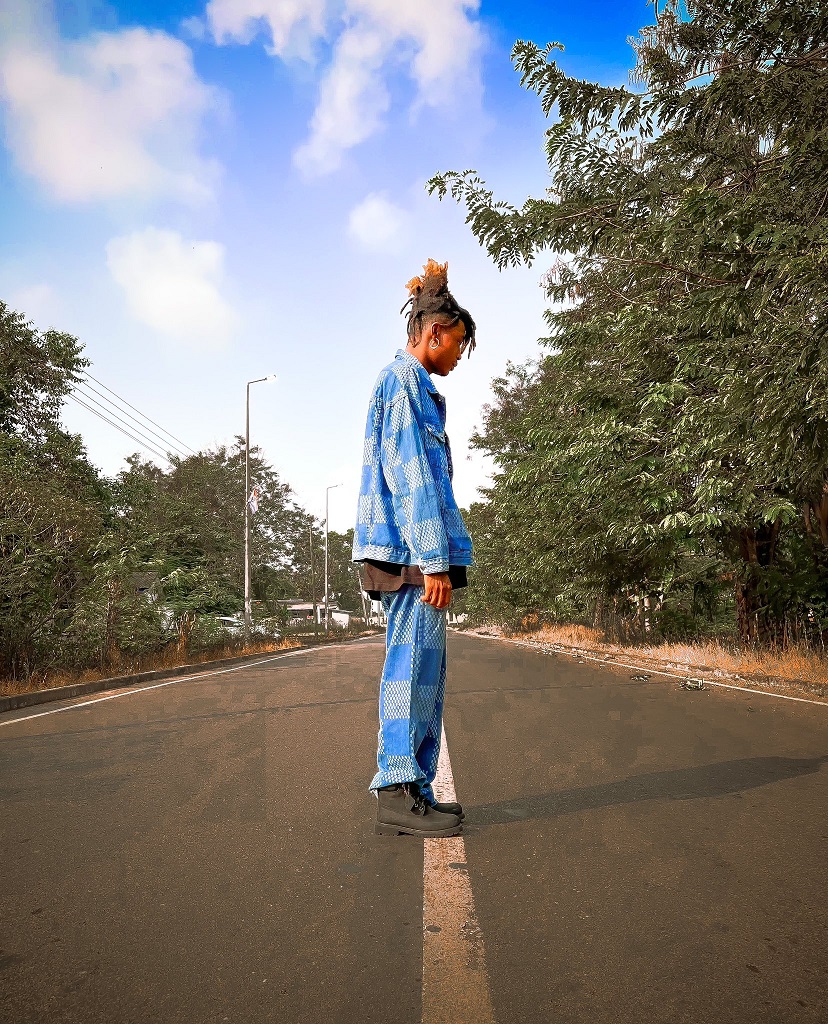 You can listen below via any of the streaming links.
Listen on Audiomack:
https://audiomack.com/chief__one/song/one-day-1
Listen on Apple Music:
https://music.apple.com/gh/album/one-day/1666840008?i=1666840015
Listen on Boomplay:
https://www.boomplay.com/share/music/114756204?srModel=COPYLINK&srList=IOS
Here's the YouTube Lyric Video:
Follow Chief One via his social media pages below:
www.Facebook.com/ChiefOne
www.instagram.com/Chief__One
www.twitter.com/Chief__One
www.SnapChat.com/ChiefOneLive
www.TikTok.com/ChiefOneLive
(Source: Elorm Beenie)