Music Release
BlackT Igwe drops new single "Humm Humm" featuring Shado Chris, with an Official Video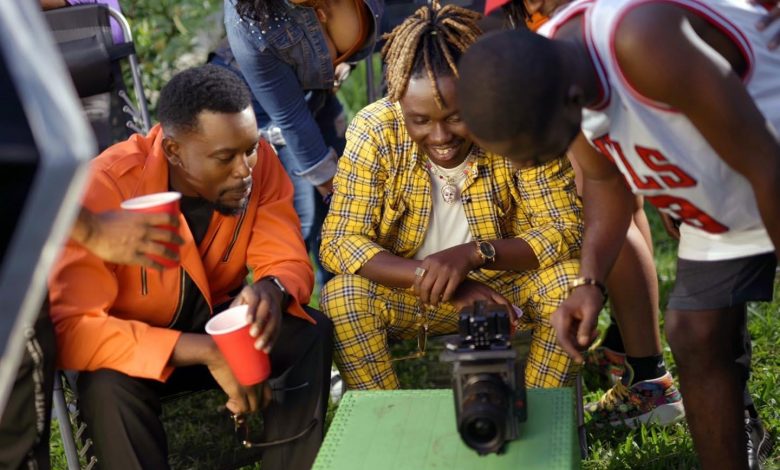 BlackT Igwe has just scored a new jam with the potential of becoming his new big hit. BlackT Igwe teams up with Shado Chris to deliver "Humm Humm", a worldwide anthem that will be talked about for its influence and the joy it came with.
Titled "Humm Humm", BlackT which features famous Ivorian Producer/Musician, Shado Chris is a ploy to revitalize and market BlackT's visibility across other Francophone areas and the entire West African region, and at large the continent and over.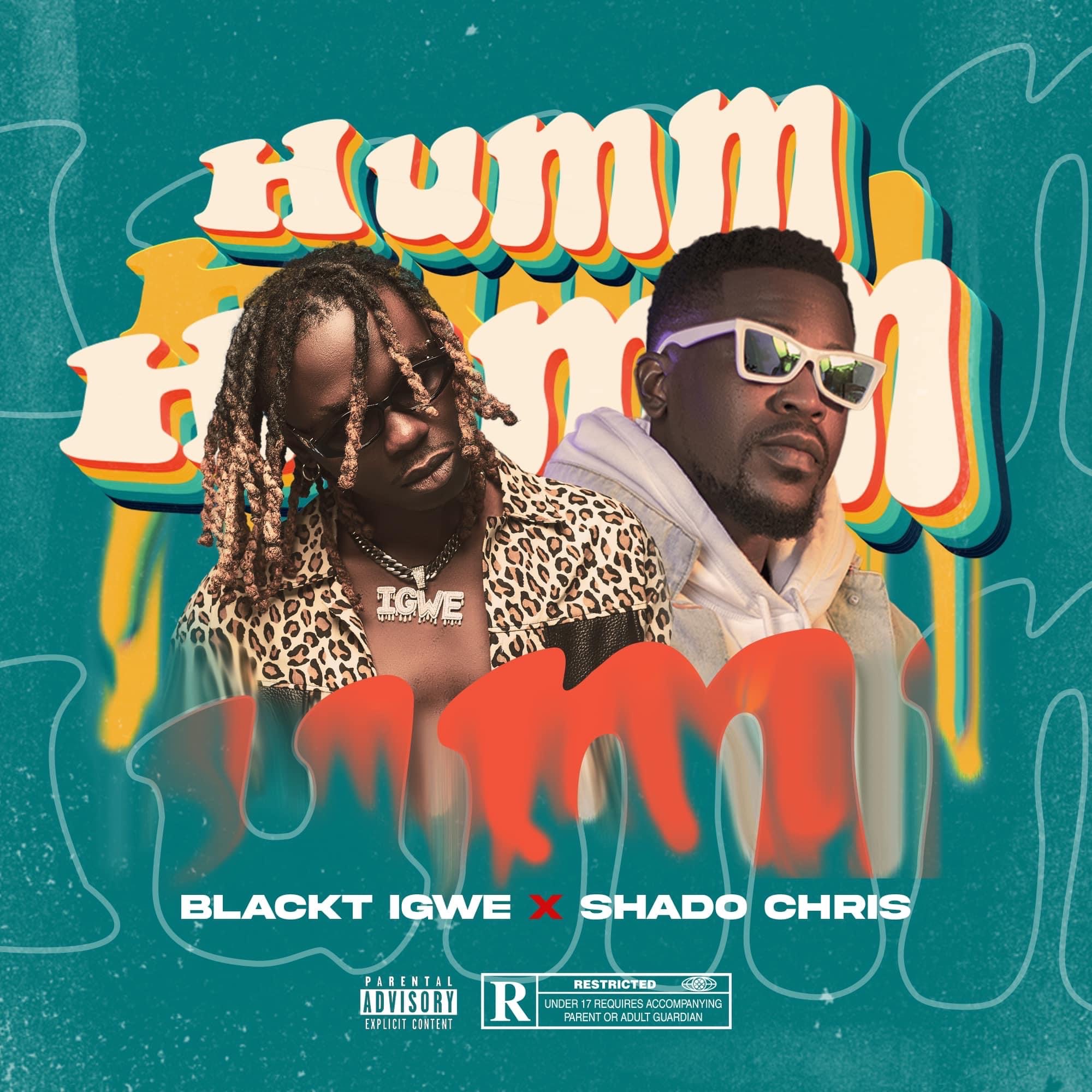 "Humm Humm" is a fusion of West African Afrobeats melodies with the South African Amapiano rhythm, giving a perfect song that will have listeners across the world.
Stream Song Here: https://onerpm.link/blacktigwe-hummhumm
Watch via YouTube: https://youtu.be/idRODdVYcD8
About BlackT Igwe
Born as Eric Otu, BlackT Igwe is a Ghanaian Artiste and Producer domiciled in Togo; he has lived most of his early life there where he developed his musicianship for over a decade.
He majors in Afrobeats/Afropop, RnB, with heavy use of Francophone. He is quite a versatile artiste who fits in many styles with0 lyrics and melodies coming to him effortlessly. He got signed and officially unveiled by Kefa Entertainment at a press soirée in Togo on Saturday, July 9, 2022.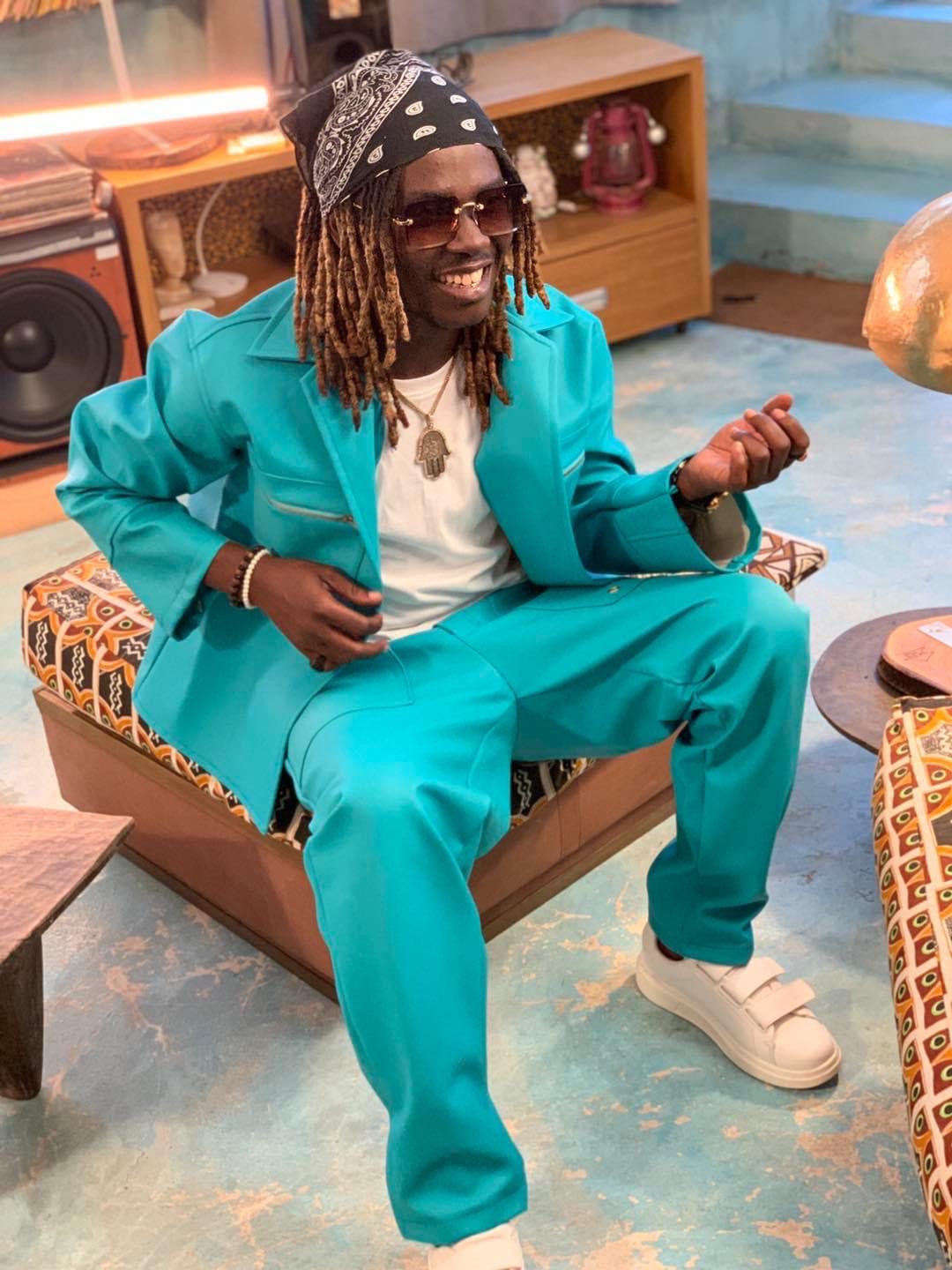 About Shado Chris
Falé Christian Djérianémé Marc-Alexandre, better known as Shado Chris, is an award-winning Ivorian singer, producer, and label owner whose skill is well-known throughout West Africa and beyond. Shado Chris was born in 1987 in Cocody, an Abidjan suburb, and is recognized for his dynamic mix of hip-hop, RnB, and dance music-infused pop.
He has produced big songs for Nasty C, Runtown, Mr. Eazi, DJ Arafat, just to name a few.
Stream Song Here: https://onerpm.link/blacktigwe-hummhumm
Watch via YouTube: