Plugz Spotlight
The heat from the "Fante Cypher" will damage your favorite rapper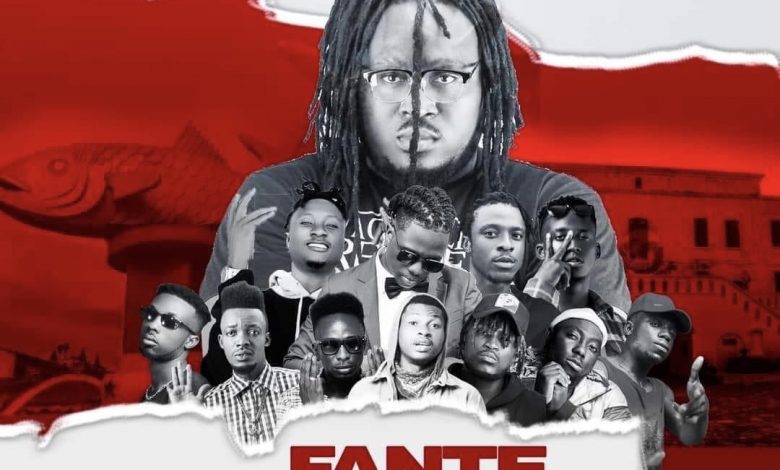 Dubbed "Fante Cypher" is one of the best rap cypher's ever released in Ghana. Featuring best rappers from Western and Central regions of Ghana going hard on one record.
Ghanaian music producer Kopow at it again and this time with a border picture on how you will never choose best rappers without a list from Central and Western.

The cypher features; NEMESIS LOSO  considered in Western Region as the "Fante Kendrick Lamar". HYNDU, KWEKU BANY of "TV3 mentor fame", KWEKU GUYMAN, SOLO PEEZY, EMOGY, MULA PALMER, NAYTA, BESSAW, PHYNEX and reigning Central Music Awards "Best Rapper of the Year" KOJO VYPA.
Kindly watch the official video below Directed by Nayta.